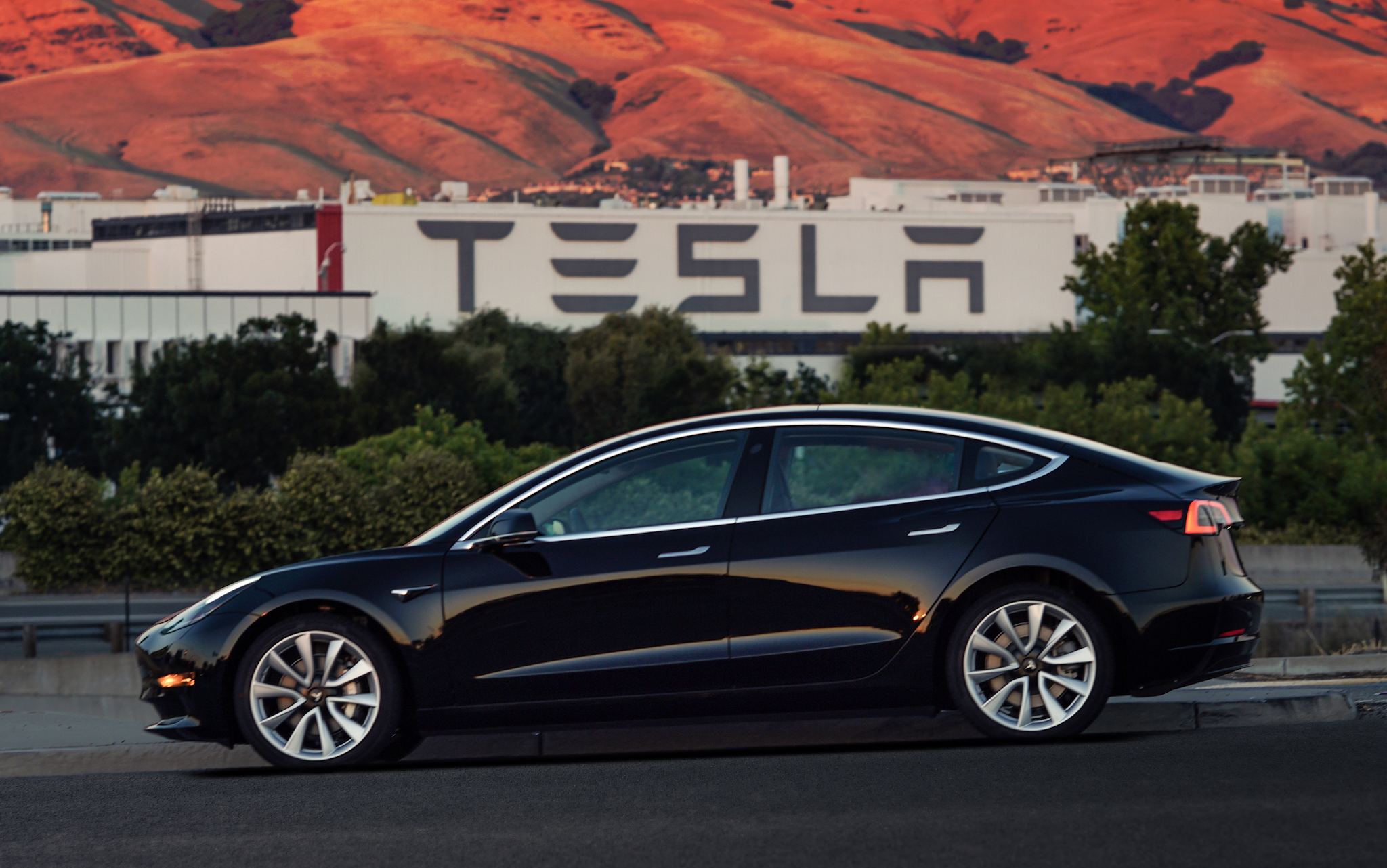 Dave Morton, Tesla's chief accounting officer, has resigned after less than a month with the company, the company announced in a regulatory filing today. Morton said in a statement that "the level of public attention placed on the company as well as the pace within the company, have exceeded my expectations.
Shortly after the announcement of Morton's departure, Telsa's head of HR, Gabrielle Toledano told Bloomberg she has decided not to come back to the company after being on a leave of absence. Now she is the second Tesla employee not to return from a leave of absence this summer. The other person who left the company was Doug Field who ran company's vehicle programs earlier in July.
Departure news of both the executive came after CEO Elon Musk smoked weed on Joe Rogan's podcast. Tesla's stock price dropped to 10 percent Friday morning, the biggest hit to the company's market capitalization in two years.
Morton prior to working at Tesla worked as CFO of Seagate and was in charge of Tesla's corporate financial reporting and global accounting, payroll, tax, and trade activities, according to a company press release about his hiring. According to him, his first day was on August 6th which was just one day before Musk tweeted that he had funding secured to take Tesla private. Toldedano had been with Tesla since May 2017.
Tesla is also about to take on a number of projects that will require even more money, like breaking ground on a factory in China, another planned factory in Europe, the Model Y crossover SUV, the second-generation Roadster, and an all-electric big rig truck.
Comments
comments