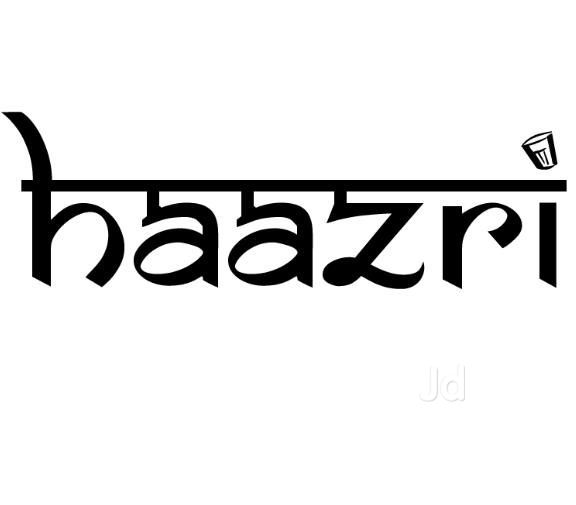 07 September 2018, India:
Tea startup Haazri has raised ₹1.25 crore in Seed Funding from Artha Venture Fund.
The startup will use the fresh capital to open outlets in 20 new locations across Mumbai. The startup will also use the capital to recruit senior talent for business development, marketing and operations functions.
Anirudh Damani, Managing Partner, Artha Venture Fund said, "Hygiene and standardization have become imperative for millennials. They want every product to offer these qualities at an affordable price. Haazri checks off all these boxes and their low capex setup cost will allow them to scale rapidly. Therefore, they are an ideal candidate to operate as a franchise model."
Dhruv Agarwal, Co-founder, Haazri, said, "Our vision with Haazri is to raise the standard of the street food culture in India. Over the past six months, Artha has pushed us to shape our brand into a one-stop solution for the coveted 10-minute break from office. We are thrilled to have Anirudh Damani on board as a mentor. We consider Artha nothing less than a partner in this journey to grow Haazri."
Artha Venture Fund is early-stage investment firm.
Haazri was founded by Dhruv Agarwal, Karan Shinghal, Arjun Midha in 2016. It is a tea and snack quick service restaurant startup. It has 4 outlets and caters to 50 offices.
(Image – JustDial)