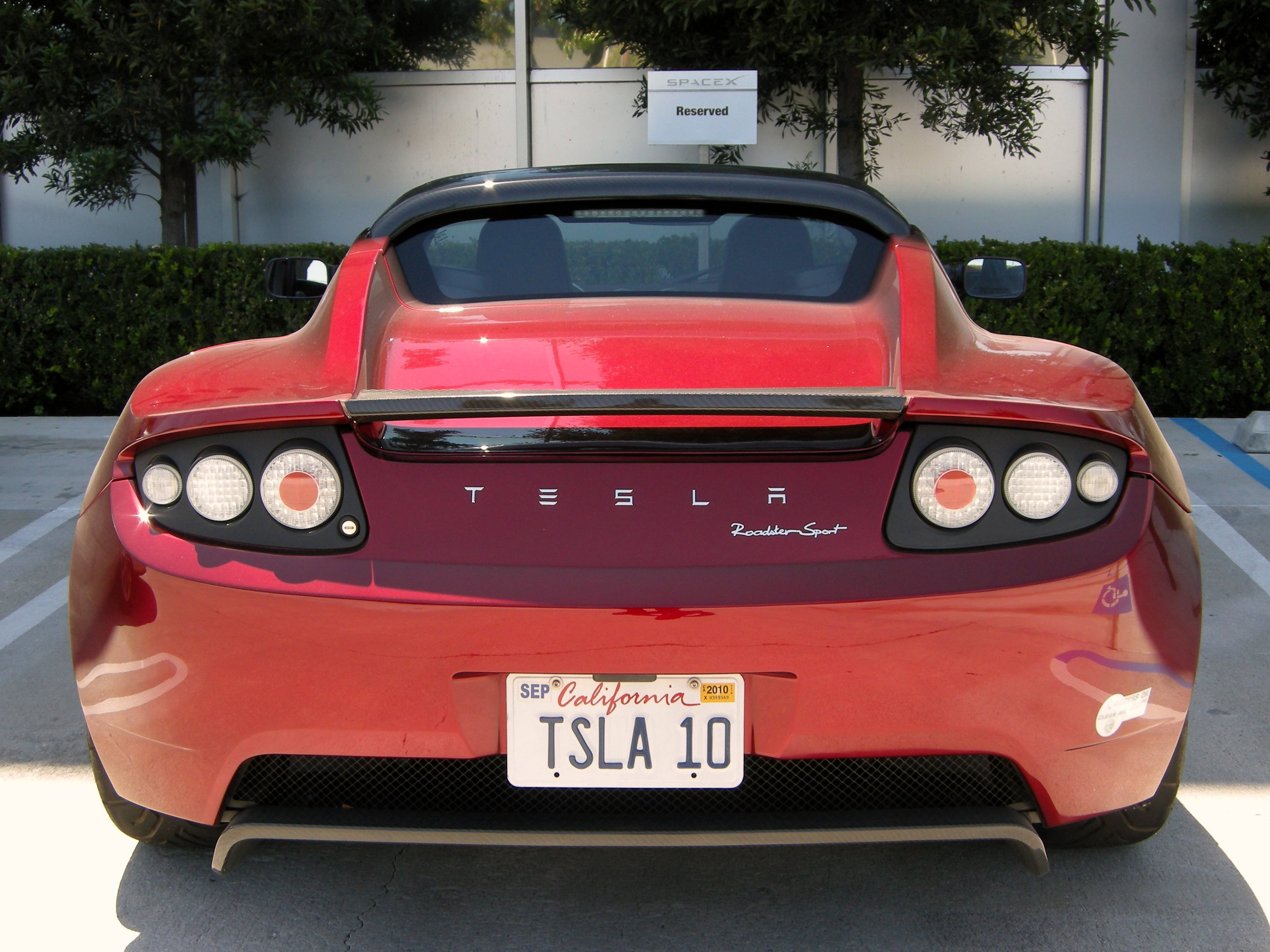 Tesla's shares have seen a rise since the apology from the CEO to the Wall Street analysts over rude behavior during the company's previous conference call three months earlier.
This apology saw Tesla's share to go up by 8.5 percent on Wednesday, adding $8.3 billion to the stock value. The trend continued on Thursday also as the company closed up at 16 percent high.
According to the report by CNBC, Musk apologized for his boring and bonehead questions remarks directed against the Wall Street analysts, when the company reported first-quarter results, three months back.
During apology call, Musk apologies for not being polite on the prior call, Musk cited lack of sleep and overwork for rude behavior
The apology by Musk quickly got attention by Wall Street, the sudden change of heart saw company's stocks go up by 20% from Tuesday adding nearly $8 billion to its market cap.
Some wall street pundits are already calling this may be the most valuable apology of all time.
During call Musk also opened about identifying and fixing the manufacturing issues, he also discussed about getting the cash flow of tesla positive, discussed that the company doesn't need to raise any cash as it is not required and he set a target of producing 1 million cars by 2020 and said if we are not able to do it we will at least do 750,000 cars by 2020.