Tesla has been making waves, right from the moment its cars hit the market. Hailed as a game changer, its highly refined, fully electric cars disrupted one of the most static sectors in the global market – the automobile sector. It recently made headlines as the best car brand in the US, trumping giants like Ford and GM Motors.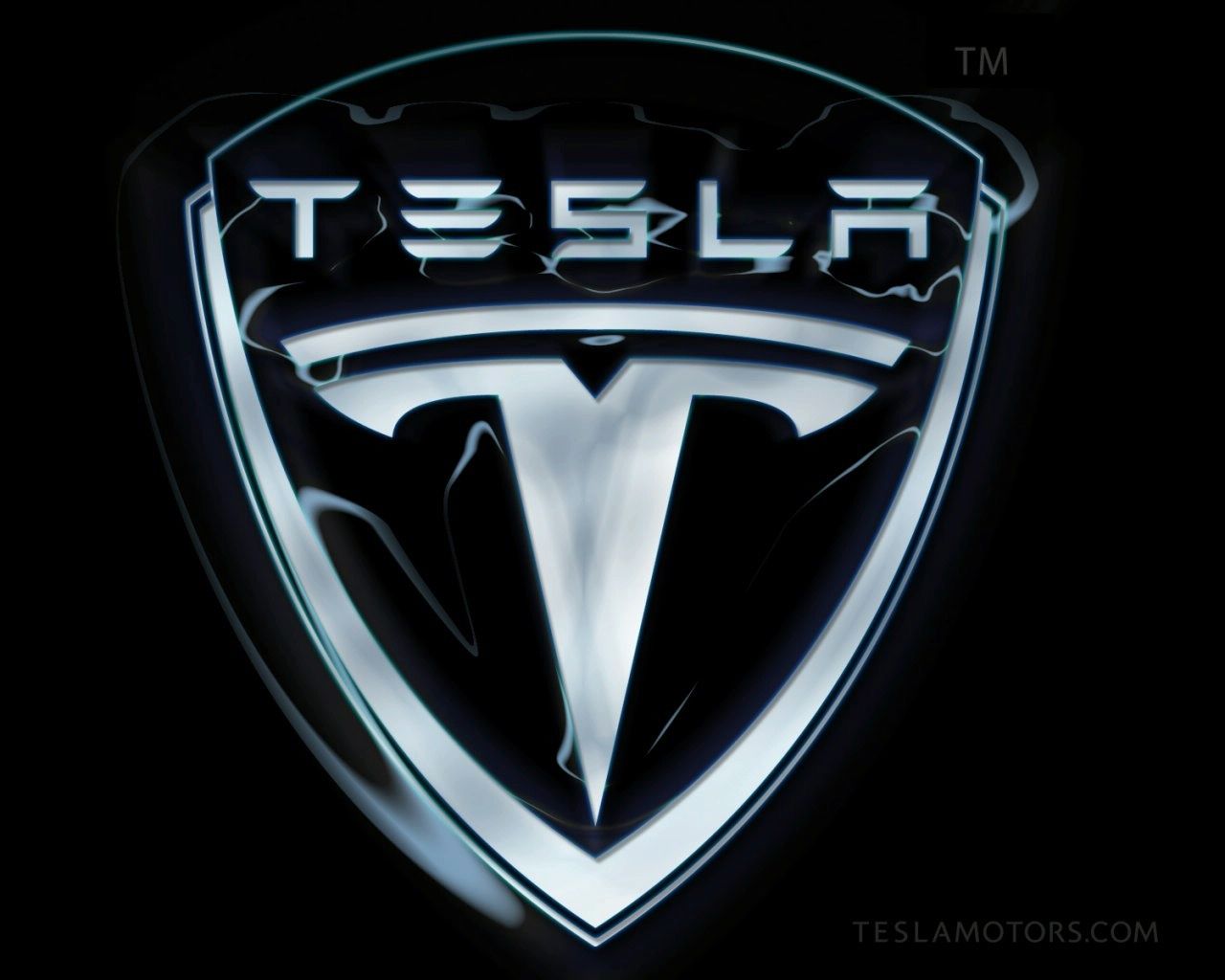 Tesla is growing in stature for its innovative thought line and futuristic approach. A Tesla in India has been the dream of all car lovers in India. And recent developments point to it becoming a reality in the near future.
The Tesla Model 3
Tesla has finally unveiled its mass market sedan – Model 3. The Tesla Model 3 was one of the most anticipated cars from the American car manufacturer. The car shares most of its design and style cues with the Tesla's flagship sedan, the Model S. Elon Musk claims that the car will deliver at least 346 km of range. The company hopes to exceed those number in the production version.
The first Tesla with a focus on affordability, the Model 3 was revealed to the world a few days back. Recently, Tesla CEO, Elon Musk had confirmed their plan to enter the Indian car market, and read together with a car that seems to be built for the Indian mindset, a Tesla in India seems to be around the corner.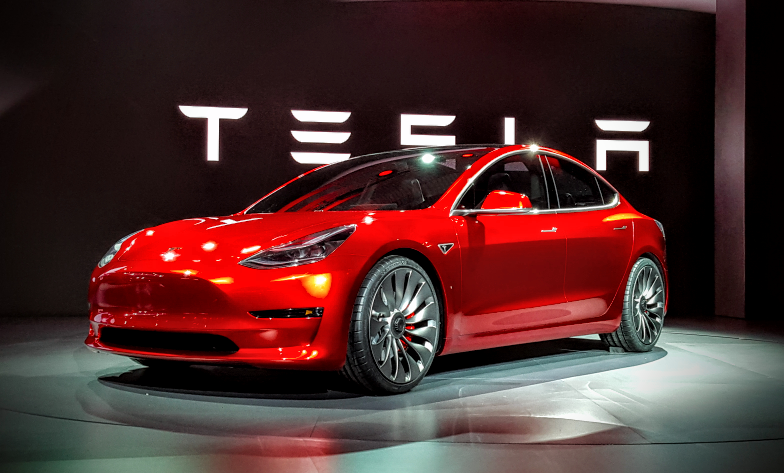 Tesla confirmed that deliveries for the Model 3 will began by end of 2017, while customers can pre-book the car for an initial token amount of $1000. The base price of the Model 3, the first likely Tesla in India, will start at $35,000 which is a little over ₹ 23 lakh (before taxes). Of course when the car comes to India, it will take the CBU route and hence will attract 100% import duty.
According to Tesla's Chief Information Officer, Jay Vijayan, the company is planing to build a manufacturing plant in India. A country wide Supercharger network is also in the works, making a Tesla in India seem a very real possibility.
But on the flip side, what about the survival of Tesla in India? Can it adapt to the ever so changing road conditions, the unpredictable weather and the even more unpredictable driving of Indians? Techstory takes a look at Tesla in India.
1. 'Environmental Friendly Car' Tag
The Indian car buyers at large always prioritise their pocket over the need to use cleaner energy for a better present and future. This does not cover all buyers but the jump in sales of diesel vehicles each time diesel prices drop is a clear indication of how price conscious Indian car buyers are.
2. Make Tesla in India?
Cost to buy will be the biggest factor in the popularity of Tesla in India. Will they 'Make in India'? If not, what would be the import duty charged? Would there be tax exemptions? Will buyers get incentives to trade in their existing gasoline models?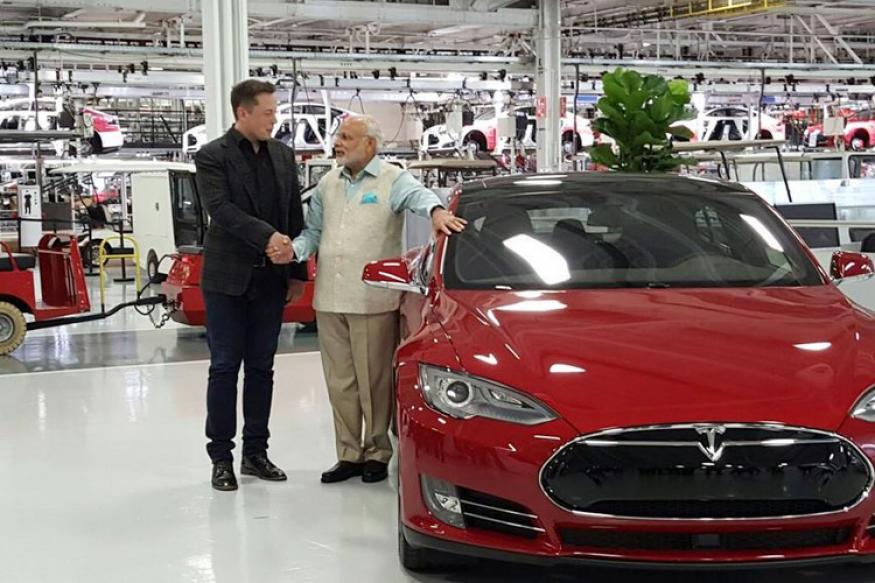 3. Where is the infrastructure?
Before the dream of Tesla in India becomes a reality, a lot of patience and due diligence is needed from the part the government and all other stakeholders.
FAME India Scheme [Faster Adoption and Manufacturing of (Hybrid &) Electric Vehicles in India] has been started with the objective to support hybrid/electric vehicles market development and Manufacturing eco-system. It is aimed at incentivising all vehicle segments i.e. 2 Wheeler, 3 Wheeler Auto, Passenger 4 Wheeler Vehicle, Light Commercial Vehicles and Buses.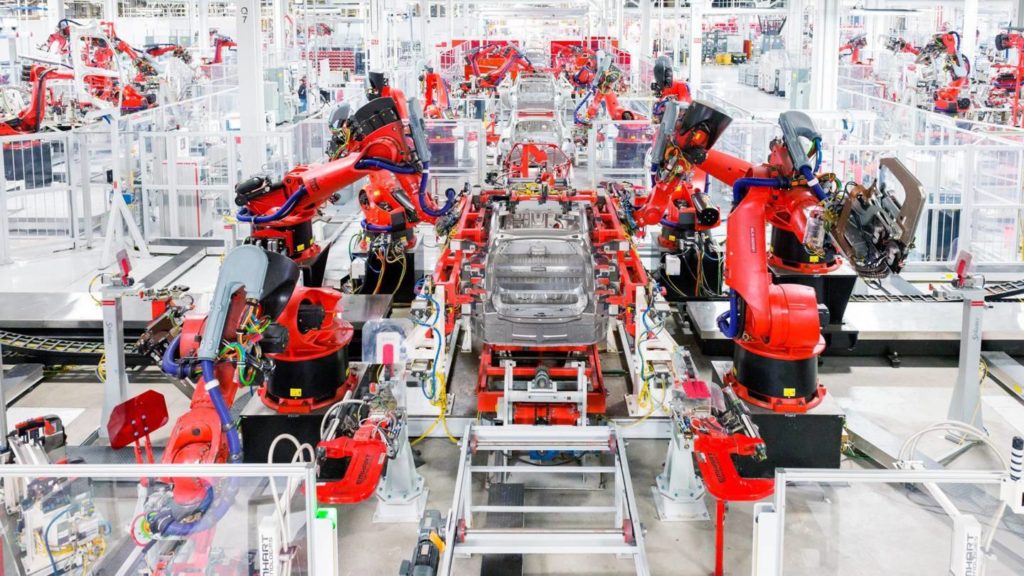 The scheme covers Hybrid & Electric technologies like Mild Hybrid, Strong Hybrid, Plug in Hybrid & Battery Electric Vehicles. The government has shown intent to promoting electric and hybrid vehicles – a very good sign for Tesla in India. But the situation on the ground still has a lot of catching up to do to cater to a large number of electric vehicles.
4. Powering the dream of Tesla in India
Any reasonable car lover in India will tell you not to get your hopes up in this regard. Electric cars already on the Indian roads – like Mahindra e20 – are primarily for city commute, with charging points either at residence or at select designated spots in big cities. Tesla cars may have a bigger drive range but these too do run out of charge at some point and a more robust infrastructure would be of paramount importance.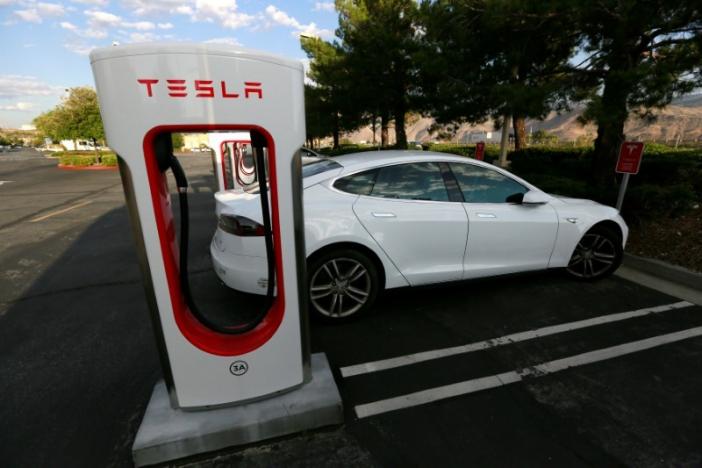 The most realistic expectations for supercharging stations for Tesla in India is between Mumbai–Pune, Chennai-Banglore, Banglore-Hyderabad, Hyderabad-Chennai, Delhi-Mumbai, Hyderabad-Kolkota, Pune-Kolkota, Delhi-Indore and Ahmedabad-Mumbai. Add to this, a station in each of these cities. But India is way bigger than that.
The Indian car buyer looks for access to service centers. Limiting the service centers to the bigger metros will be a huge turn down for Indians and will make a dent in the dream of Tesla in India.
5. Indian roads will have a thing or two to say about a Tesla in India
Tesla's are notorious for their lack of ground clearance. Low clearance will be a big issue for any Tesla in India, because India, in most parts, is the land of unscientific speed breakers and physics defying potholes.
Tesla's air suspension takes a few seconds to raise its height every time you want it to, slowing you down at every road imperfections. Most Tesla cars have a wheelbase and length that are comparable to limousines. There is no way a Tesla can squeeze through twisty or narrow roads that are a signature of Indian conditions.
6. India makes most of its electricity through fossil fuel
If India produces majority of its electricity the clean way, then a Tesla in India makes sense. But right now, the situation is such that more pollution will occur at a different place.
India relies on fossil fuels to make electricity that caters to 70% of the country's electricity requirements. For internal combustion engines in cars, 2.3 Kg and 2.7 Kg of Carbon dioxide is  produced by burning  1L of petrol and 1L diesel respectively. In India, for a range of 400km, around 26L of petrol or 20L of diesel are required. That translates to 59kg and 54 Kg of carbon dioxide emissions respectively, for the whole journey.
According to the United States Energy Information Administration, commercial production of 1 Unit of power creates approximately 0.9 Kg of Carbon Dioxide. For a Tesla in India, with a range of 400km, approximately 100 units electricity will be needed. That works out to 90 Kg of Carbon dioxide – 85% more than IC engines.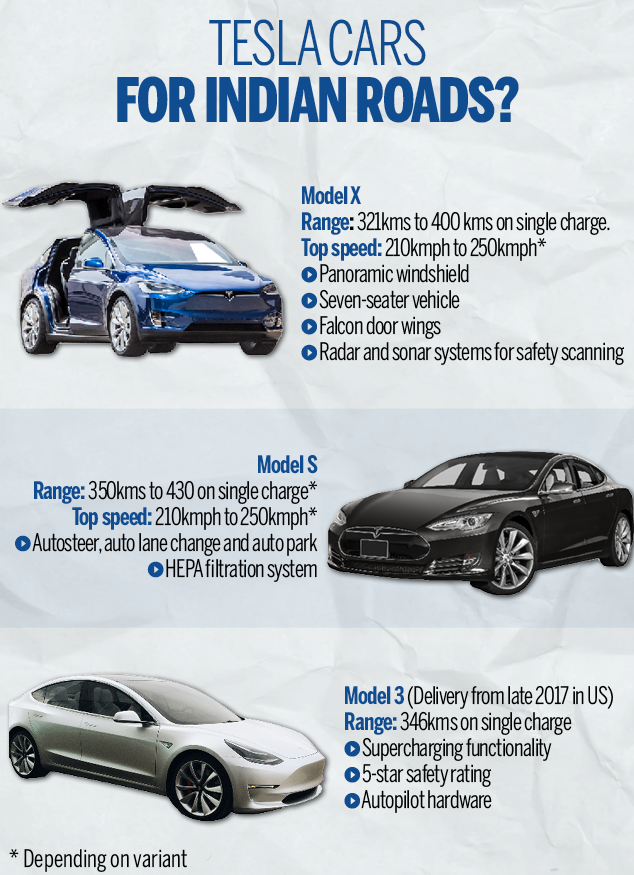 7. Safety features and the Indian car buyer
Tesla cars are known for their path breaking safety features. But it is a known fact that the Indian mentality to have cheaper cars forces manufacturers to cut down on these features to cut costs. It would be a shame if Tesla in India decides to shed some of these features.
Another challenge for Tesla in India is the fact that India has not deregulated all bands of radar frequency for civilian use. This means that the Tesla autopilot feature cannot be used to the best of its ability. Moreover, in India, of inconsistent lane-separators, traffic-signals and even signboards, application of Autopilot is akin to taking eyes off the road.
Here is a small video from the launch 
It remains to be seen how the dream of Tesla in India will take shape. If the present challenges can be overcome, and if Tesla can roll out the Model 3, at around Rs 40 lakhs, then car lovers in India are in for a treat.