According to Bloomberg, Tesla is suspected of violating federal labor regulations by apparently directing staff workers to keep silent about salaries and working conditions at its Orlando, Florida office.
The regional director for the National Labor Relations Board (NLRB) in Tampa says Telsa "told employees not to complain to higher level managers about their pay or other conditions of employment" and "not to discuss their pay with other persons" in a legal complaint in September.
The suit continues to charge Tesla of ordering office members to keep other individuals from knowing about the recruitment, suspension, or removal of workers. The suit asserts that these events, which happened between December 2021 and January 2022, violate rules that forbid firms from "interfering with, restraining and coercing employees in the exercise of rights guaranteed" by the NLRB Act.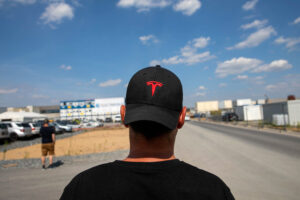 According to NLRB spokesperson Kayla Blado in a statement to Bloomberg, a judge will review the evidence put in the complaint at a session in February.
The NLRB has previously filed lots of complaints regarding Tesla. The NLRB concluded in August that Tesla's dress code policy, which prohibits wearing garments with company logos, is improper.
Furthermore, the agency decided that Tesla's removal of union activist Richard Ortiz was unlawful at the same time it directed CEO Elon Musk to remove a 2021 anti-union post (which is currently available on the internet as Tesla fights the judgment).
Moreover, earlier this month, two Tesla staff from California reported to the NLRB, alleging that their employer terminated them in violation of the law because they opposed Musk.
About Tesla: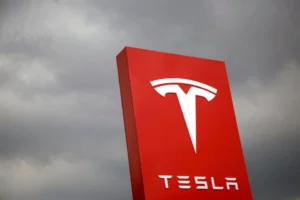 Tesla, Inc. is a worldwide American vehicle and green power firm with its headquarters in Austin, Texas. Tesla develops and produces electric cars, battery-powered energy storage solutions for households and infrastructure, solar panels, rooftop solar tiles, and associated goods and services.
It was founded by Elon Musk, Martin Eberhard, JB Straubel, Marc Tarpenning, and Ian Wright on 1 July 2003 and Musk is the present CEO of the company. As of Quarter 1 of 2022, the total revenue it generated was around 1876 Crores USD.