Staff at Proletariat, the studio behind the popular mage royale game Spellbreak, have formed a union with the Communication Workers of America (CWA) and are requesting voluntary recognition from their parent company, Activision Blizzard. Proletariat was acquired by Blizzard in June of this year and has since been working on World of Warcraft: Dragonflight. The newly formed group, known as the Proletariat Workers Alliance (PWA), includes animators, designers, engineers, producers, and quality assurance workers from various departments within the company.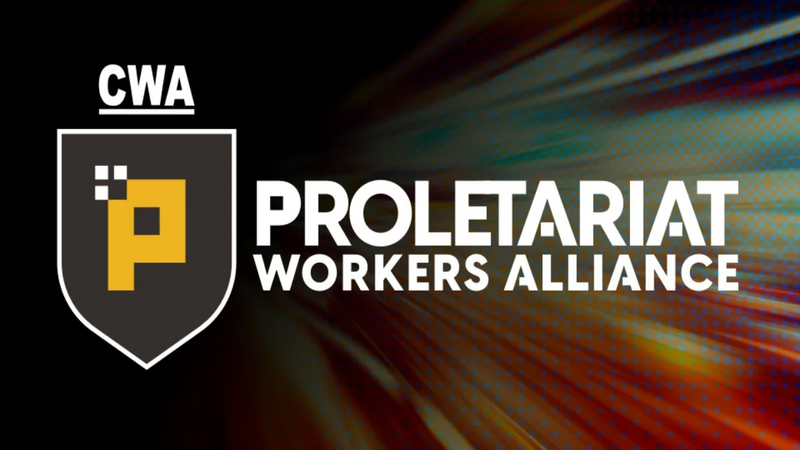 This marks the third time that staff at an Activision Blizzard studio have formed a union, following the formation of unions at Raven Software and Blizzard Albany earlier this year. Both of these unions were also recognized by the National Labor Relations Board after Activision Blizzard refused to voluntarily recognize them. In both cases, the CWA filed unfair labor charges against the publisher, alleging that they engaged in practices such as "disparaging the union, making threats to withhold raises and benefit improvements from workers who joined the union, and giving workers an impression that their union affiliation and/or support was under surveillance."
In contrast to Activision Blizzard's stance on unions, Microsoft, which has made a bid to acquire the publisher for $69 billion, has signed a labor neutrality agreement with the CWA. The acquisition has faced opposition from the US Federal Trade Commission, which sued to block the deal earlier this month. Microsoft has stated that it intends to fight any challenge to the acquisition.
We are excited to announce that the workers of Proletariat have asked management to voluntarily recognize our union, the Proletariat Workers Alliance. 1/14 pic.twitter.com/JtYTCvJT5X

— Proletariat Workers Alliance (CWA) (@WeArePWA_CWA) December 27, 2022
Dustin Yost, a Software Engineer at Proletariat said in a press release "Everyone in the video game industry knows Activision Blizzard's reputation for creating a hostile work environment, so earlier this year when we heard that Blizzard was planning to acquire Proletariat, we started to discuss how we could protect the great culture we have created here,". The PWA also shared its vision statement in a Twitter thread.
Robbie Russell, a Senior Test Analyst II at Proletariat said "We want management to respect our ideas and our commitment to improving our company and our industry. A union gives us a seat at the table and will help us create the conditions that will allow us to build careers here and not hop from job to job hoping that things will be better at the next place. Nothing will get better unless we work together to make it better,". It is worth noting that Spellbreak, Proletariat's best-known game, is scheduled to shut down early next year.