Tesla will finally unveil its Master Plan 3 at its Investor Day on March 1st at Giga Texas. The Investor Day Summit event was announced last month. It is a new event by Tesla that appears to be separate from its annual shareholder event. This will also be live-streamed. In the past, the company is known to have conducted Battery Day and AI Day focusing on various topics relevant to company changes, etc.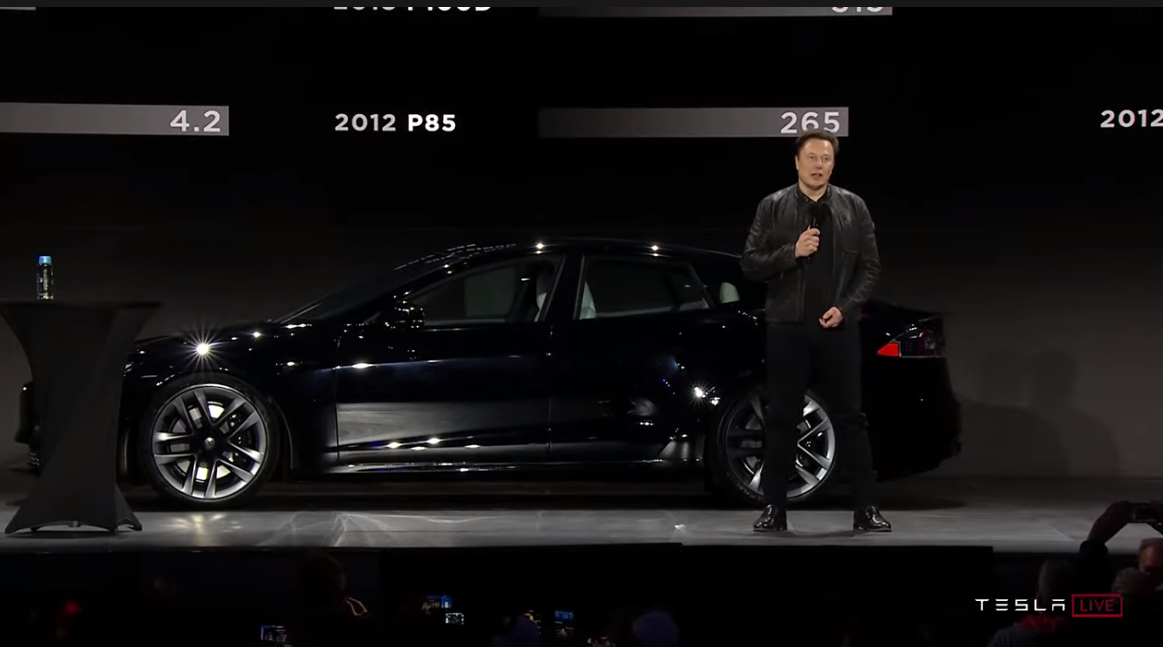 The company said that Investor Day would include factory tours and a discussion of Tesla's long-term expansion plans and its upcoming generation 3 vehicle platform. Its announcement came after the end of Tesla's worst year in the stock market ever, dropping some 65% in 2022. Now it is known that Investor Day will include Tesla's newest "master plan." Musk first teased this expansion of Tesla's "Master Plan" last March, meaning almost a year has passed since it was first publicly mentioned. This is the third version of the company's "master plan," the first of which was posted in 2006.
Initially, the first master plan was known through a blog post on the company's original blog site. The goal was to lay out the vision behind Tesla as a company, and let people know what the company was planning to do. The idea was, instead of auto industry plans being shrouded in secrecy, Tesla would be upfront about what it wanted to do to change the industry, to lead us into an all, electric future.
The plan
The original plan was to have four goals. To build a sports car, use that money to build an affordable car, and use the money to build an even more affordable car. The fourth goal was while doing all the other three goals, to provide zero-emission electric power generation options. These referred to the original Tesla Roadster, the Tesla Model S (which was originally intended to start at $50,000 after credits), and the Tesla Model 3 (originally intended to start at $35,000).
Then, ten years down the line, in 2016, the company had finished the first two steps and was in the process of acquiring SolarCity and putting the final touches on the Model 3, and thus, the end of the plan was in sight. So it was time for an update.
Then came Master plan 2. It also has four steps/goals. Firstly, create stunning solar roofs with seamlessly integrated battery storage, then expand the electric vehicle product line to address all major segments. The other two goals included developing a self-driving capability that is 10X safer than manual via massive fleet learning and enabling cars to make money for customers even when they aren't using them. These steps were a little more complicated, a little more specific, and perhaps a little more aspirational. And Tesla has seen perhaps less successful in bringing them to market than the steps of the original plan.