On Wednesday, the Reserve Bank of India's Governor Shaktikanta Das in his monetary policy address stated that the central bank would introduce a pilot project on QR code-based coin vending machine (QCVM) in 12 cities in the country.
The vending machines will be dispensing coins against debit to the customer's account using Unified Payments Interface (UPI) rather than physical tendering of banknotes.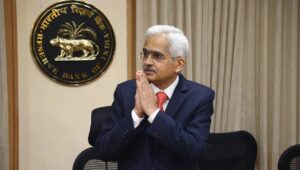 According to the governor, "This will enhance the ease of accessibility to coins. Based on the learnings from the pilot, guidelines will be issued to banks to promote the distribution of coins using these machines." The project will be unveiled in 12 cities initially which will benefit the common people, he said.