Tesla decides to abandon its plans to set up a showroom in India after being in talks with the Indian government. The decision comes as the government is not lowering import taxes. For now, the domestic team is assigned some other projects.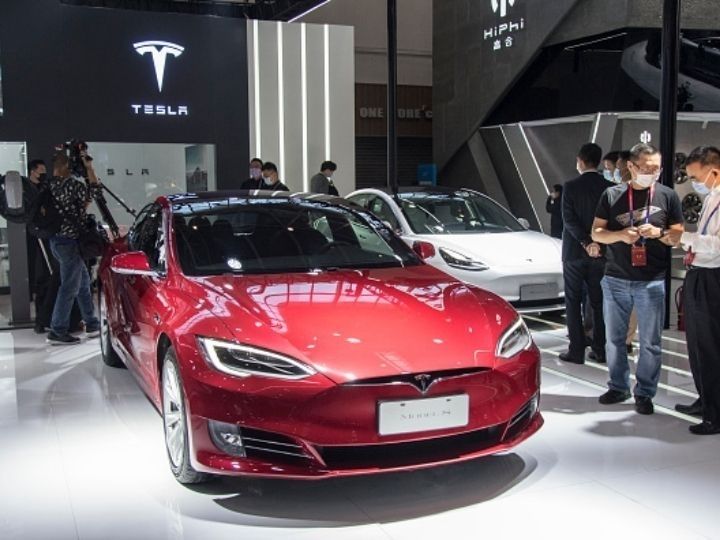 The updates come as three people reportedly told about the matter to Reuters. Tesla's increasing presence globally includes entering India as well. However, India has substantial tariffs on imported vehicles, which reaches almost 100%. For almost a year Tesla has been in talks to lower the taxes. But India has been pushing Tesla to set up a manufacturing plant or an assembly facility in the country. Only then the import taxes could be lowered. In addition to that, India's transport minister Nitin Gadkari says that the import of Tesla's China-made vehicles into the country should not happen.
On the other hand for Tesla, the gigafactory in China is an important vehicle export hub. It has been supplying vehicles to various locations in Europe and Asia. It is said that Tesla set February 1st as a deadline for deciding what to do. As the government under Prime Minister Narendra Modi didn't offer any kind of lower import taxes. The plants changed for Tesla.
Earlier plans
Prior to this Tesla planned to somehow set up a showroom in India. It already saw various options to set up service centers and showrooms. It is known that the automaker was considering Mumbai, Bengaluru, and New Delhi for setting up its centers. Last year there were also reports of bringing Supercharger stations to India, also various sightings of Model Y test units on Indian roads.
There has been no official announcement from both the entities, the government, and the automaker. Tesla has assigned additional responsibilities for other markets to its team. Its India policy executive Manuj Khurana has now taken an additional role in San Francisco. In recent times, Elon Musk stated that Tesla is still working through various challenges as it is in talks with the government. The shift in strategy was mainly as the strong demand for vehicles elsewhere and the standoff over import taxes.
On the other side, the Government of India has been working on luring to focus on "Make in India" from manufacturers. Said that it would be a good position for India to import cars from China. Where New Delhi recently got a win as German luxury carmaker Mercedes-Benz said that it is setting up an assembly plant in India for electric vehicles.