In recent times, the discussion about a Tesla self-driving video being staged is being criticized and discussed by many. The video is from seven years ago when self-driving software was just in the beginning stages of development. While some say that this is misleading people with false information, a Tesla engineer pointed out that the intention was to show people what is possible to build with the system.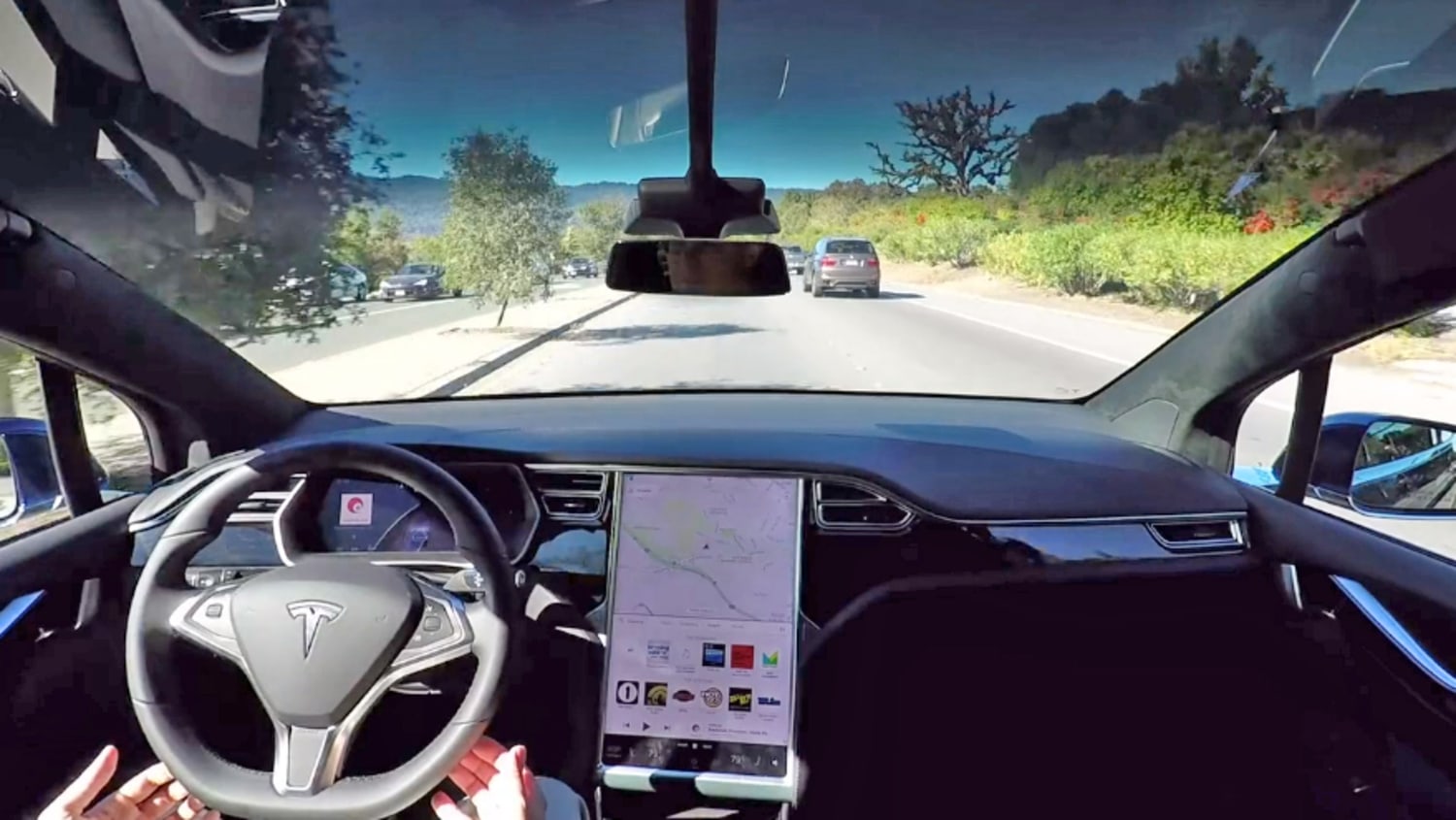 It rather makes sense when the engineer gave his statement. Ashok Elluswamy, director of Autopilot software at Tesla gave his testimony as part of CEO Elon Musk's trial brought by shareholders' claims. He confirmed that Tesla used 3D mapping on a predetermined route to create the video. He also said that Tesla did the run multiple times and that the test drivers intervened on several occasions. Then he further added, "The intent of the video was not to accurately portray what was available for customers in 2016. It was to portray what was possible to build into the system."
The video was used to promote the automaker's self-driving technology. It showed capabilities like stopping at a red light and accelerating at a green light that the system did not have. It currently remains archived on Tesla's website.
Tesla self-driving
The video carries a tagline saying, "The person in the driver's seat is only there for legal reasons. He is not doing anything. The car is driving itself." Elluswamy said Tesla's Autopilot team set out to engineer and record a "demonstration of the system's capabilities" at the request of Musk. The company has warned drivers that they must keep their hands on the wheel and maintain control of their vehicles while using Autopilot.
The Tesla technology is designed to assist with steering, braking, speed, and lane changes but its features "do not make the vehicle autonomous," the company says on its website. To create the video, the Tesla used 3D mapping on a predetermined route from a house in Menlo Park, California, to Tesla's then-headquarters in Palo Alto, he said. Drivers intervened to take control in test runs, he said. When trying to show the Model X could park itself with no driver, a test car crashed into a fence in Tesla's parking lot, he said.  The U.S. Department of Justice began a criminal investigation into Tesla's claims that its electric vehicles can drive themselves in 2021, after a number of crashes, some of them fatal, involving Autopilot, Reuters has reported.