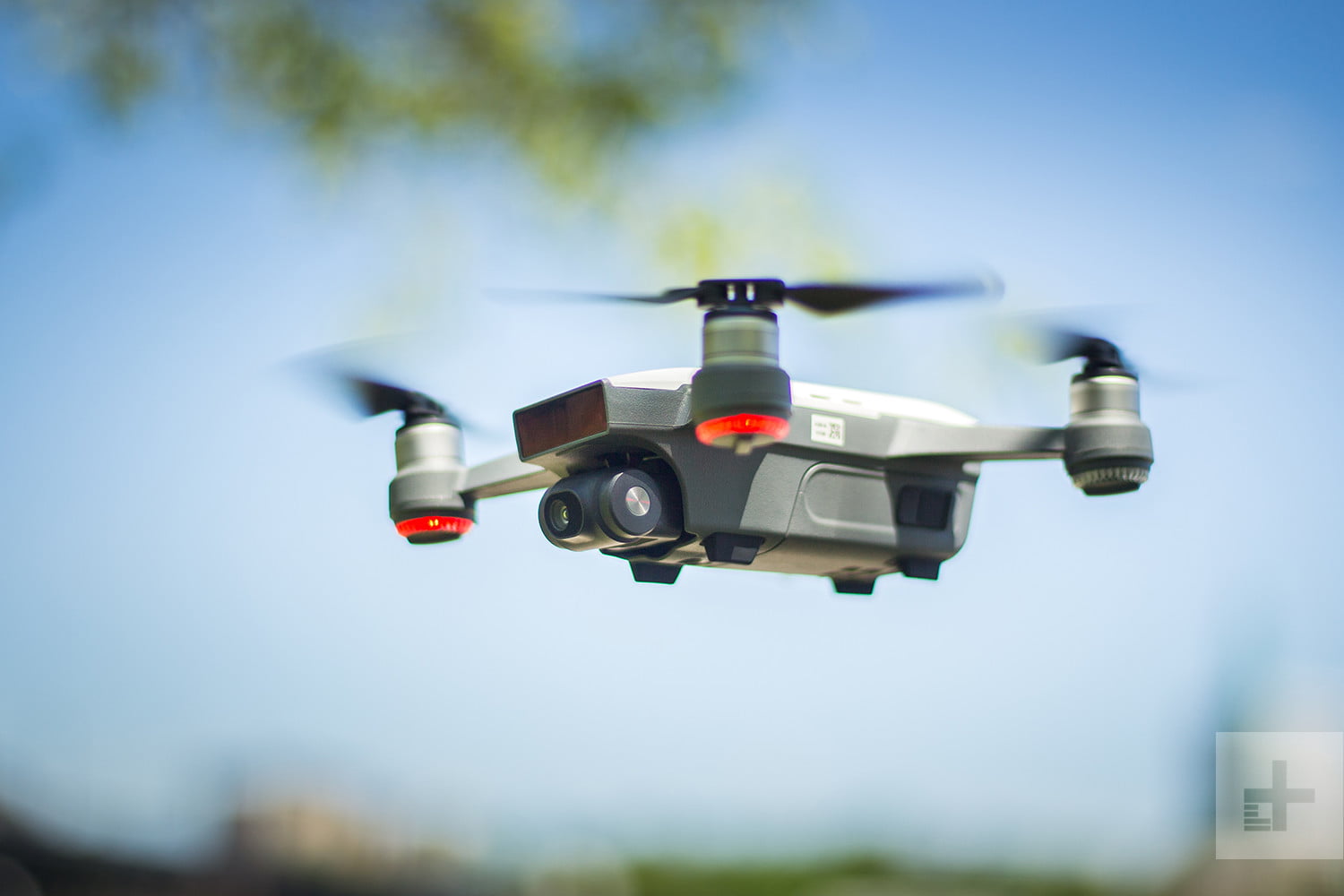 If you're an aviation enthusiast or you are a traveler or someone who shoots videos, now's a great time to find a deal on a drone. We have found some really good deals on drones.  
List of Best Cheap Drone Deals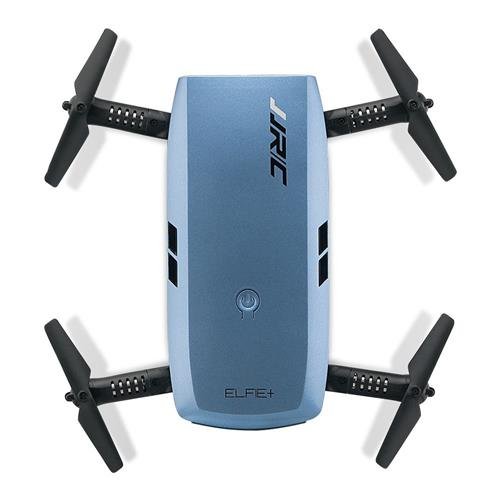 JJRC H47 is ultra-portable and cheap, it is having a quite decent camera, good enough for selfie lovers. If you are new to drone and want to learn flying drones this will be a great choice. Cheap, portable and not too tough to use. For beginners who don't want to spend much on the drone. It cost only Rs. 8900 which is quite good for the product you will be getting.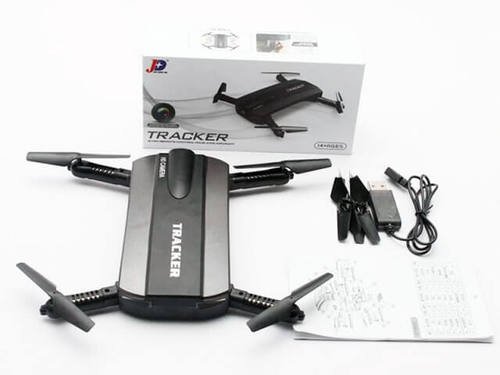 JXD Izi Jxd Selfie Drone with Foldable Arm comes with an HD camera and comes at a cost of Rs 6,999 at Amazon. It has a flight time of 8 to 10 minutes.
DJI Tello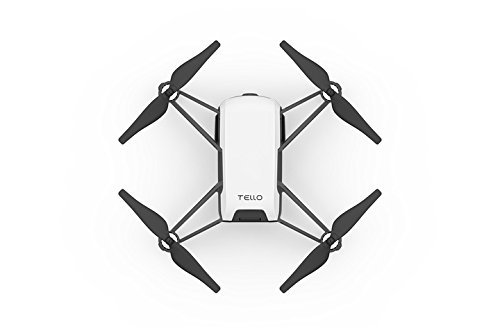 DJI Tello is the cheapest DJI available, It is controlled using a smartphone. Compact and easy to carry. It comes with 5 megapixel HD camera can record 720p videos and comes with EIS, can go up to 50 meters above ground level and has a flight time of around 13 minutes. If you are a beginner and want a camera to learn, go with DJI Tello.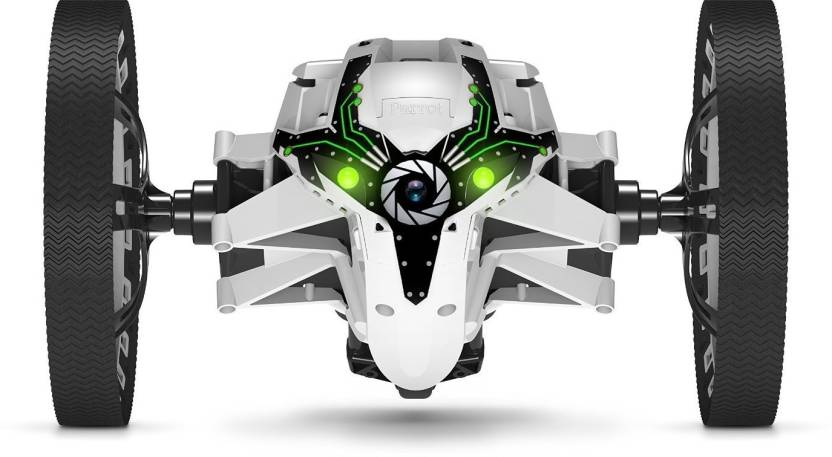 If you are looking for a drone that could look like a toy car then parrot jumping sumo could be your pick. Jumping Sumo offers two different experiences with its adjustable wheels which move on land and a shock-proof design, with Jumping sumo you can jump, roll, spin and explore without stopping.
See through the eyes of Jumping Sumo and never miss a moment with a wide-angle camera, you can capture, stream, save photos and videos to your smartphones and tablet.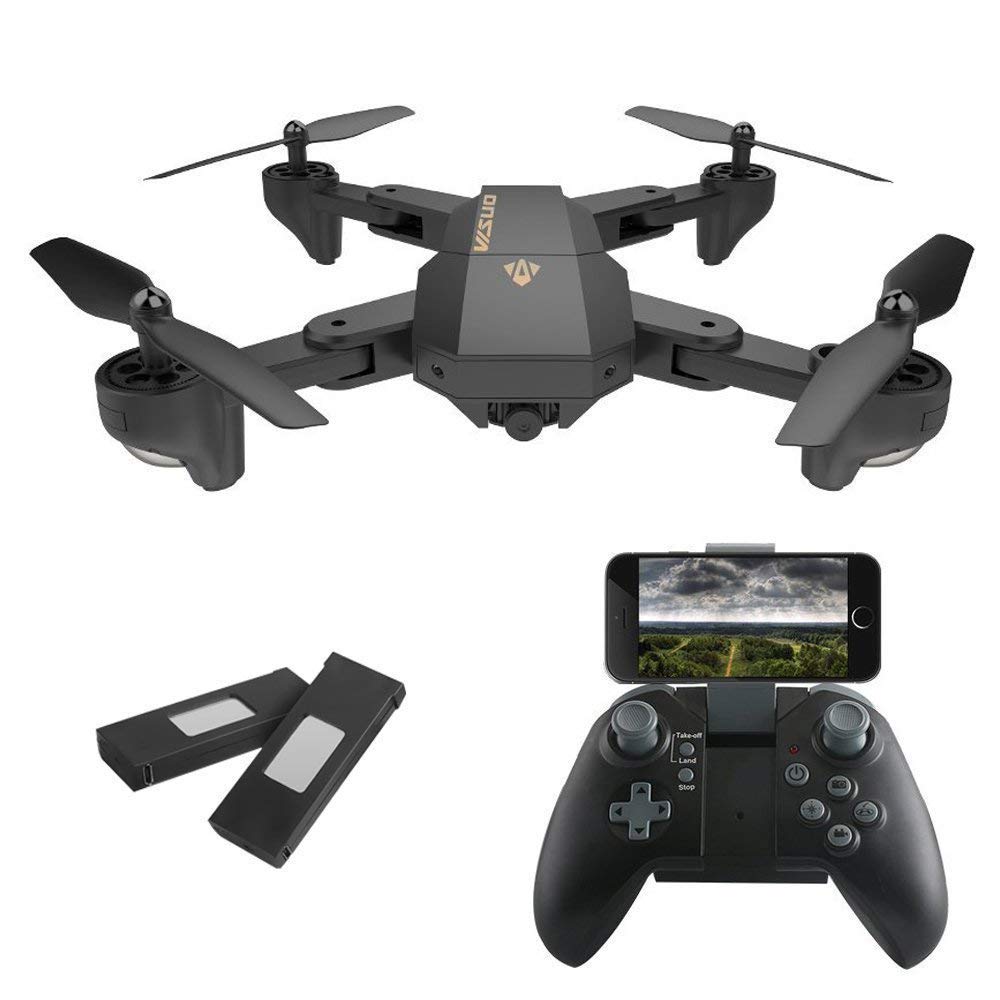 IZI Drone has a 120° wide angle camera, it is really robust and having a muscular structure. It comes with a 2 MP HD camera and has very powerful air pressure altitude hold function.
It has really good built and also looks good.
Comments
comments