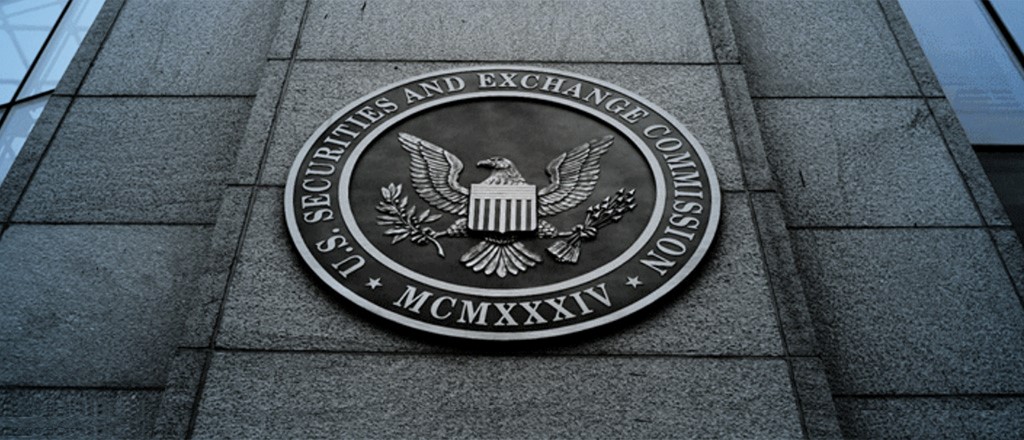 The SEC(U.S. Securities and Exchange Commission) is suing Tesla CEO Elon Musk over the tweet and misleading Tesla investors.
The Lawsuit focuses on a tweet Musk did in August about "wanting to take Tesla private at $420 a share". The SEC says that Musk violated multiple SEC rules and called the tweet about Funding secured by Musk to take Tesla, private, was false and misleading.

The lawsuits seek to bar Tesla CEO, Musk from serving as an officer or board member for any public company.
"In truth and in fact, Musk had not even discussed, much less confirmed, key deal terms, including price, with any potential funding source," the SEC's lawsuit reads.
Am considering taking Tesla private at $420. Funding secured.

— Elon Musk (@elonmusk) August 7, 2018

Tesla shares fell by more than 10 percent on Thursday in after-hours trading, to around $273.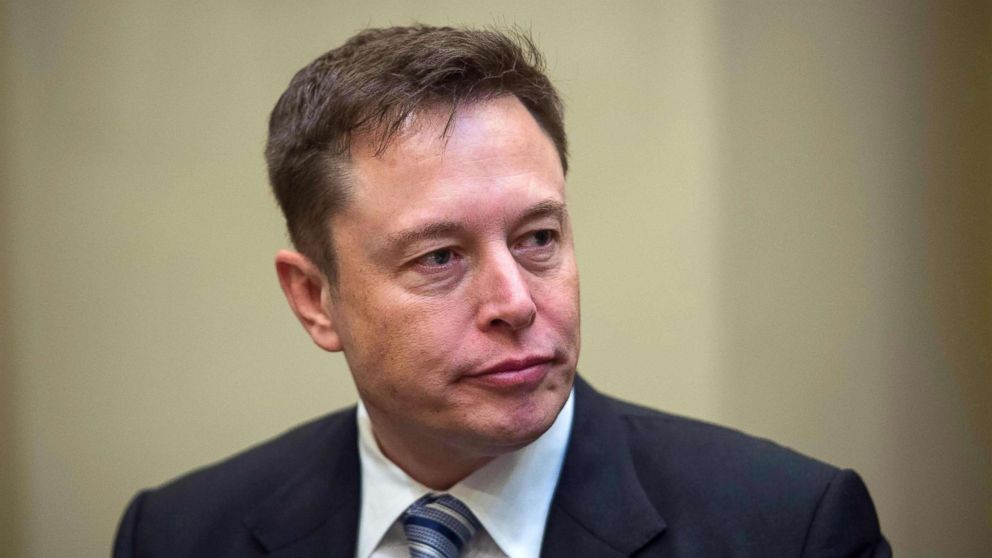 Musk was showing defense in a statement.
"This unjustified action by the SEC leaves me deeply saddened and disappointed," he said. I have always taken action in the best interests of truth, transparency, and investors. Integrity is the most important value in my life and the facts will show I never compromised this in any way."
Musk also later claimed that he believed he had a confirmed a funding source from the Saudi Government. Musk, in the end, decided that taking Tesla private was not possible.