Founder of the four-door coupé segment is at the third generation. While the new car is going to be discontinued, you can count on Mercteil.com to get only the best spare parts for your Mercedes-Benz CLS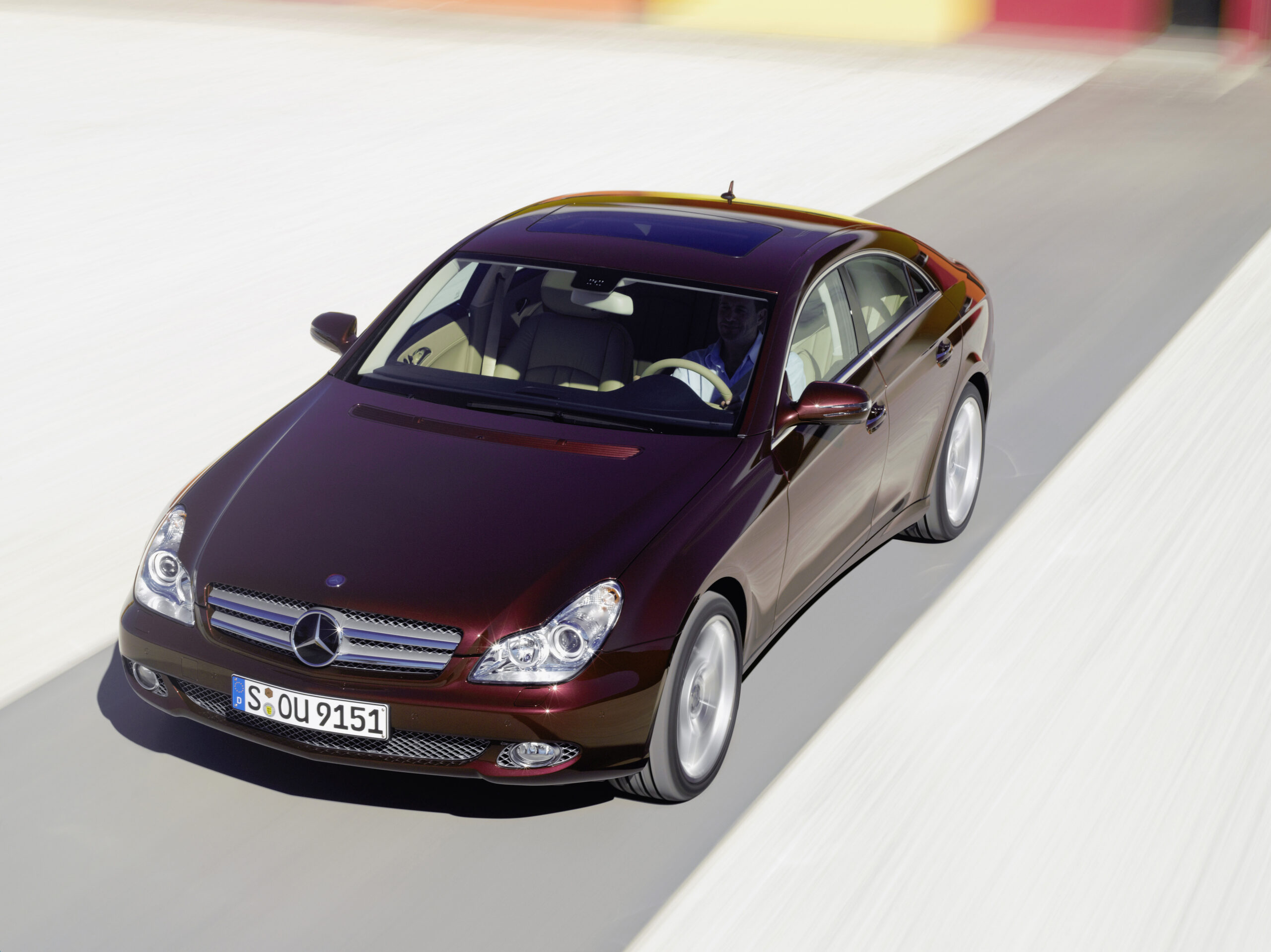 Nineteen years ago, Mercedes-Benz brought the Vision CLS concept to mass production. It debuted at the New York Auto Show with a unique design: was it a coupé or a sedan? The car ended creating a whole new market segment and is now seeing the sunset of its career.
While it is always sad to see a successful car reaching end of production, there is no reason for its owners to worry. With this article, Mercteil is going to show you that there will be a vast stock of new parts available, whether spare ones or upgrades, with the highest quality.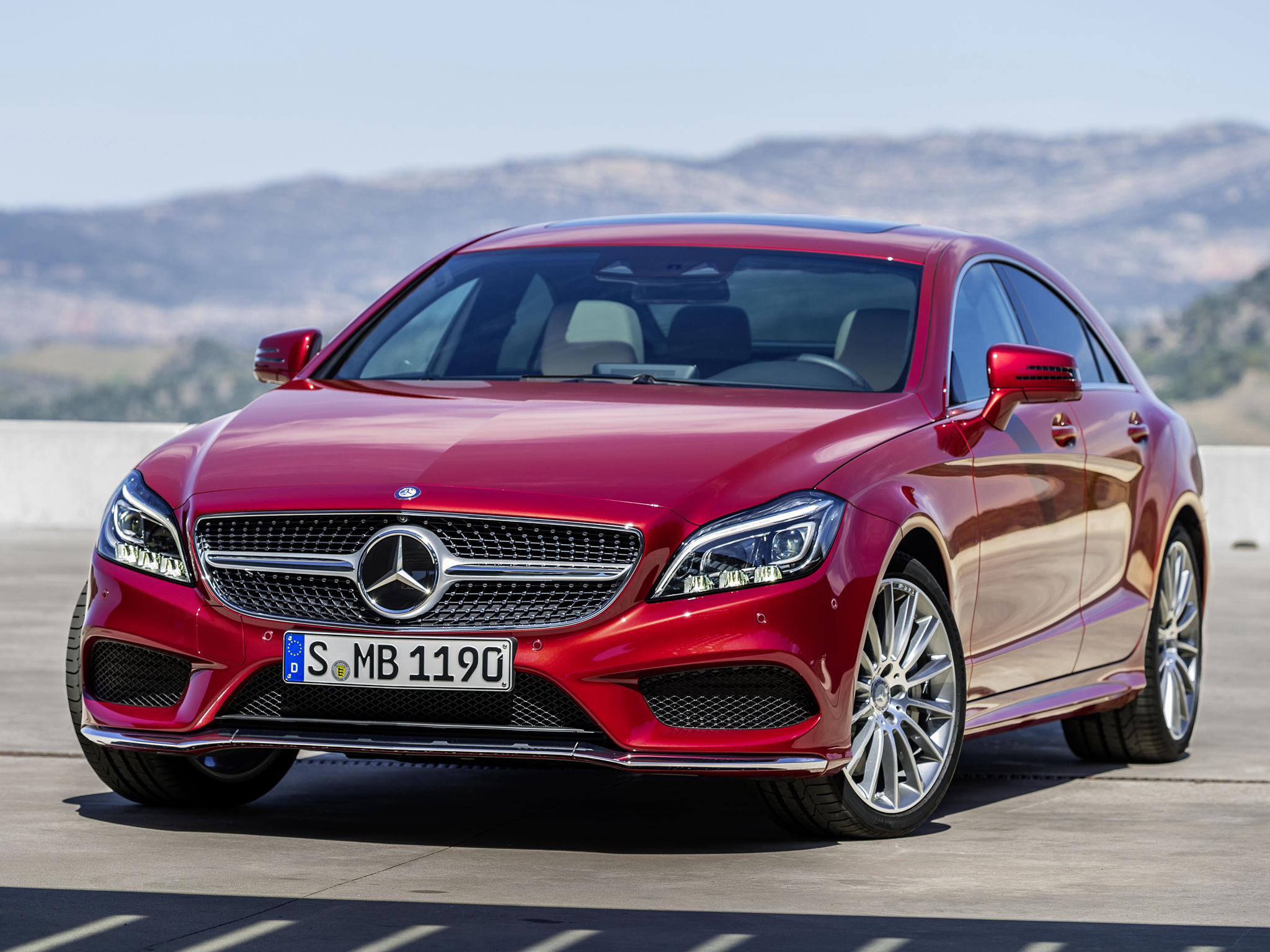 Three Acts of Success
Despite borrowing the E-Class's underpinnings, the CLS took an intermediate spot between that car and the S-Class. The trick is that, while those cars have always been traditional and classic sedans, the CLS brought the sportiness of a coupé with the practicality of four doors.
Over time, it received the same typical versions as all other Mercedes cars, including an AMG variation. Its combination of sporty design with everyday usability made it unique in the market for some years. Later, many competitors developed similar cars to compete with it.
Nowadays, the company has made its third generation the final one in order to focus on the new trends. However, that is definitely not a problem for the people who own the CLS of any model year. Mercteil has a wide selection of genuine spare parts to supply every single need.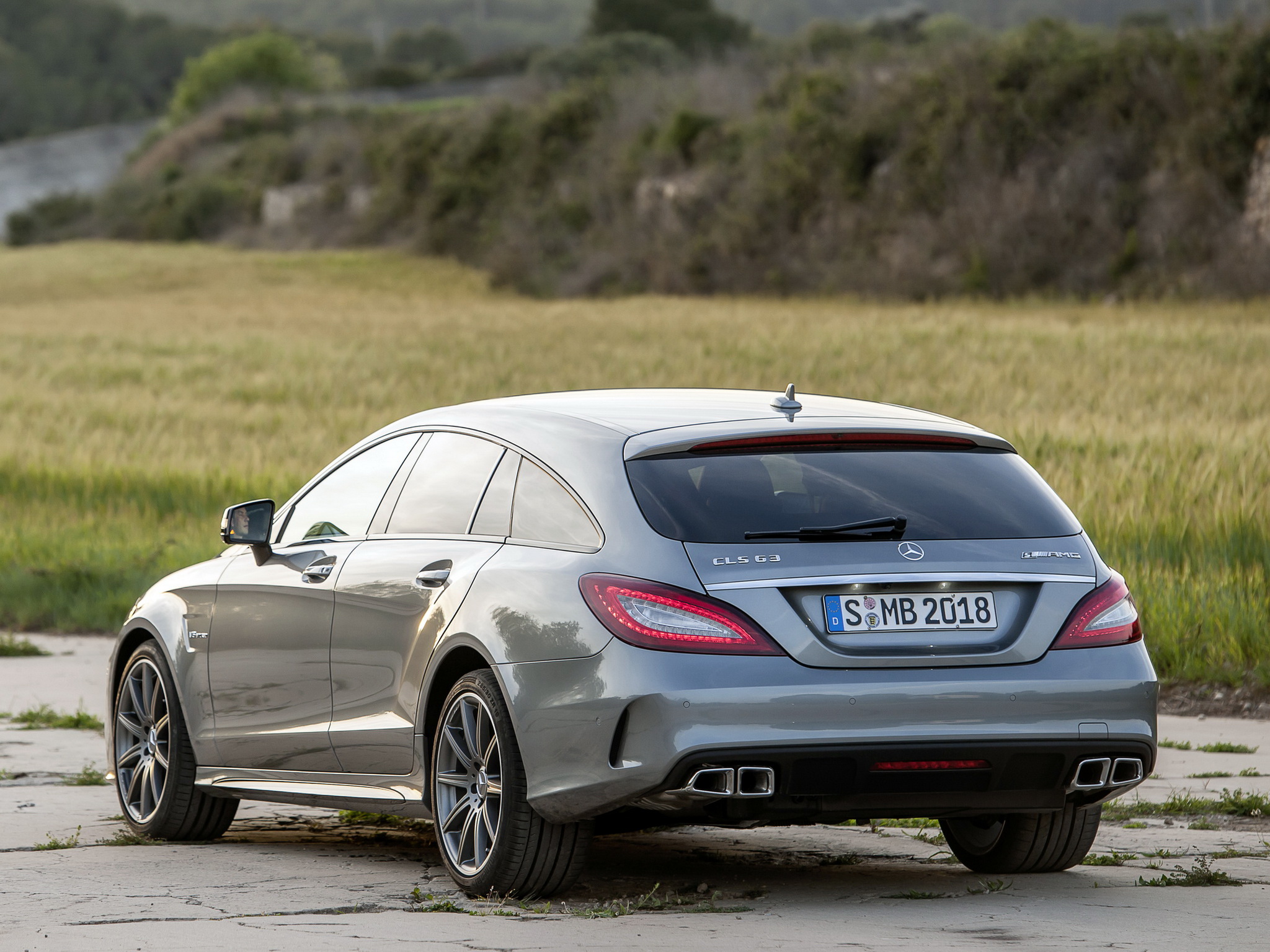 Why are genuine CLS parts important?
One of the reasons why everyone likes the Mercedes Benz CLS so much is its overall quality. That only exists because the model is made with the finest materials and complies with the strictest production processes. The main goal of any spare part is to maintain that standard.
Mercteil only works with genuine parts, that is, the exact same as used by Mercedes Benz itself. Buying from our store may cost a little more, but is a guaranteed way to preserve the comfort, silence, vibration, and safety levels the car had when it had just left the dealership.
Now that the Mercedes Benz CLS is reaching the end of its production, the tendency is that finding those parts will become harder as time passes. Fortunately, Mercteil keeps a giant stock, so we know that we will be able to keep assisting you in that regard for years to come.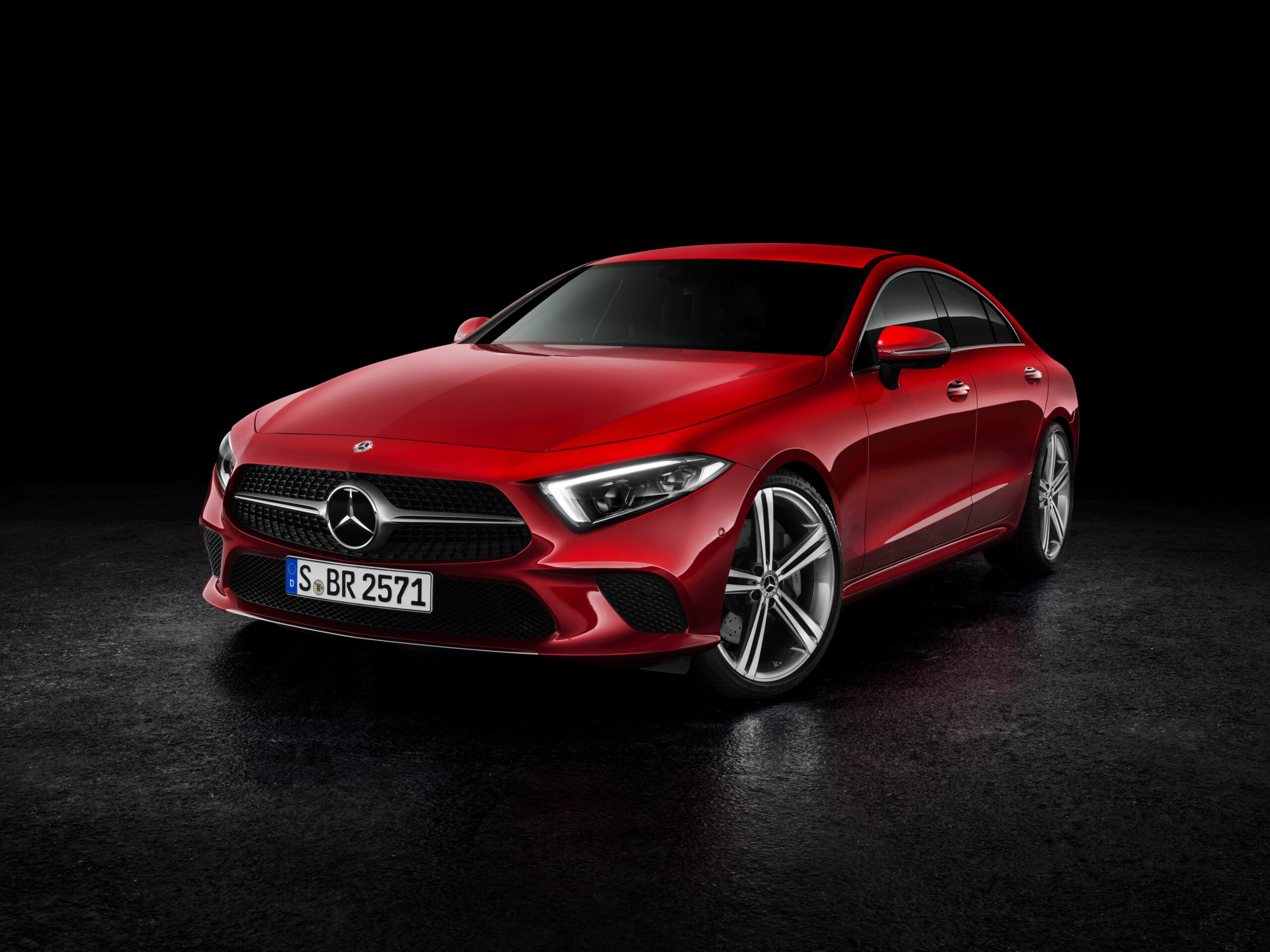 How can I get parts for CLS?
First of all, take a look at our website. Mercteil.com have an online catalog that offers countless parts for all Mercedes-Benz, AMG, Brabus, and smart cars. Then, make sure to filter that catalog according to the exact CLS car you own. You will then see only the parts that go well with it.
You can use our shopping cart function to choose the items you want. Once you are done, all you have to do is finish your purchase – we offer worldwide shipping. If you ever need extra support, we will be happy to offer it whether on the pages or through our customer service.