A TikTok creator recently posted on social media about allegedly falling victim to a Verizon shop fraud over an Apple Watch promotional deal. The incident has sparked doubts about the openness of business deals and contracts, emphasising how crucial it is for customers to thoroughly review the terms and conditions before registering for any supposedly "free" offerings.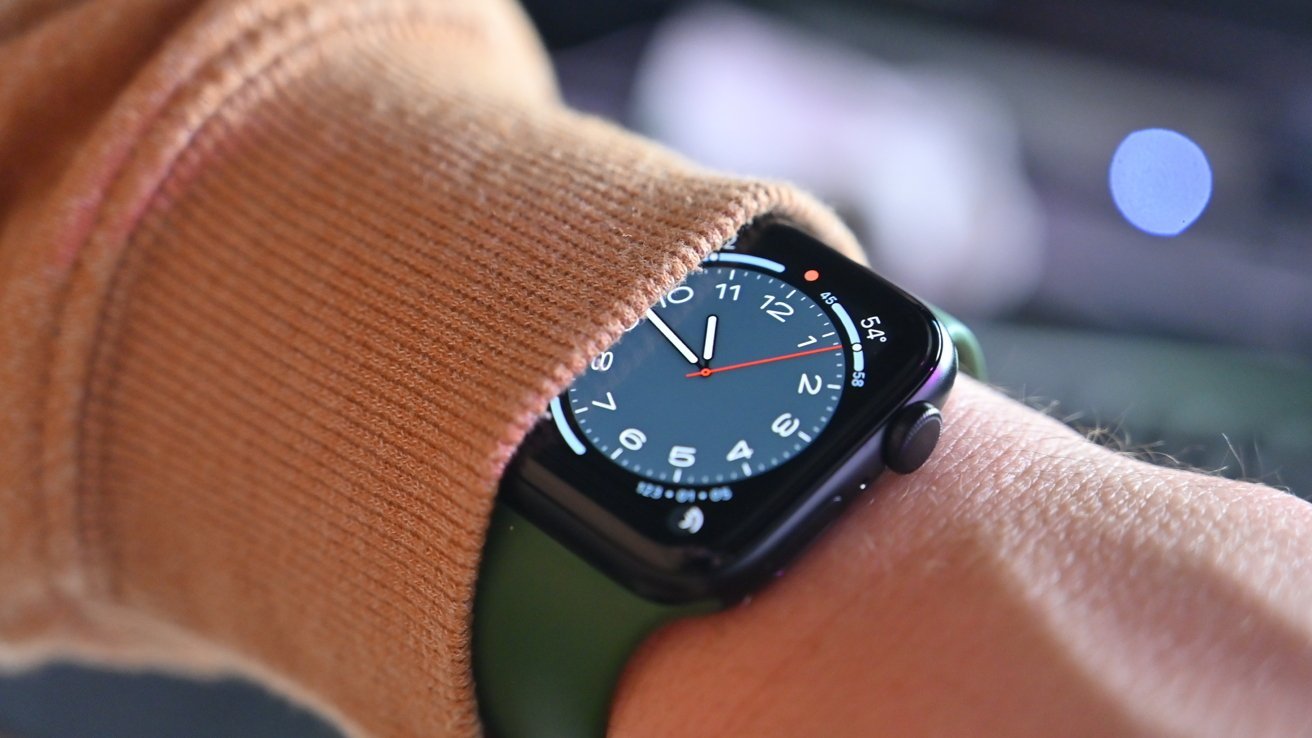 Credits: Apple Insider (Apple Watch SE)
The TikTok Scandal Unveiled:
Meganmauk stated in a video that her family went to a Verizon store to upgrade their outdated phones. A manager unexpectedly presented two Apple Watches as part of a promotion during the transaction. Meganmauk's family was reassured that the watches were not high-end versions and did not require cellular connection, despite their initial scepticism. The offered watches, however, turned out to be Apple Watch SE models, which did indeed have cellular capability.
The Unfortunate Bill Surprise:
Meganmauk's family was alarmed to discover an unforeseen $600 charge on their monthly account. They confronted the Verizon store after noticing the discrepancy and were surprised to learn that the Apple Watch devices did indeed have cellular service, despite earlier claims to the contrary. The family felt betrayed by this news and frustrated by the promotion's lack of transparency.
Return Attempts and Accusations:
In a following TikTok video, Meganmauk detailed her attempts to return the Apple Watches. When she went back to the same Verizon store, she ran across the same worker who had earlier given her the false information. Despite Meganmauk's calm demeanour throughout the interaction, another colleague entered the chat and accused her of bullying. Meganmauk sought assistance from another Verizon location after becoming dissatisfied with the absence of a solution, and that company acknowledged the inconsistent nature of the situation.
The Importance of Consumer Diligence:
This incident serves as a reminder of how important it is for customers to protect their own interests. Even though promotional offers may sound alluring, it is important to carefully read the terms and restrictions, especially if there is a seemingly "free" component included. As was the case with Meganmauk, consumers may be caught off guard by hidden prices or continuous expenses. People can avoid falling for deceptive offers by being cautious and doing their research.
The Consequences for Verizon Due to this occurrence, Verizon, one of the biggest telecommunications firms in the United States, may suffer reputational harm. Although it's unclear if the issue has been rectified, the bad press caused by Meganmauk's TikTok videos could cause consumers to lose faith in Verizon. Companies must place a high priority on openness and make sure that their staff give customers accurate information because social media amplifies customer experiences and complaints.
The Apple Connection:
Verizon's involvement in this issue immediately impacts Apple because it is an Apple partner. Even though Apple is not directly involved, scandals like this can damage the company's reputation. The connection to a deceptive promotional offer could make some customers doubt Verizon's and Apple's integrity. It is crucial to remember that the merchant, not the manufacturer, bears the most of the blame.
Conclusion:
Consumers should take note of the suspected scam involving the Apple Watch promotion at a Verizon shop, which Meganmauk shared on TikTok. It emphasises how crucial it is to completely review promotional offers and comprehend the terms and conditions before agreeing to any supposedly "free" offers. The incident serves to both emphasise the importance of transparency for organisations like Verizon and to remind customers of their responsibility to safeguard their own interests. It is yet unclear how Verizon will handle the situation and how customers will react to the occurrence as this story develops.