The city of Mumbai is infamous for its opulent and costly real estate market, especially in the affluent South Mumbai area. Despite this, several billionaires prefer to invest in posh areas of the city.
Recently, the family of industrialist JP Taparia, who is the founder of contraceptive maker Famy Care, purchased one of the most expensive apartments in India.
The lavish apartment, located on Walkeshwar Road in South Mumbai's Malabar Hill, was purchased for over Rs 369 crore, making it one of the costliest properties in the country.
The flat is situated on the 26th, 27th, and 28th floors of the building and offers stunning views of both the Arabian Sea and the Hanging Gardens.
The apartment, spread over an area of 27,160 square feet, was purchased from listed real estate developer Macrotech Developers Ltd. According to reports, the deal price for the apartment was Rs 36 lakh per square foot, and JP Taparia paid a stamp duty of Rs 19.07 crore for the same.
Malabar Hill is known for being one of the most expensive areas in India, and the apartment is currently under construction, with completion expected in June 2026. The Taparia family has stakes in Anantha Capital, Springwel, and Guardian Pharmacy.
Exploring the net worth of JP Taparia
JP Taparia, who founded Famy Care, is one of the largest producers of Copper-Ts worldwide. According to Forbes, around 15% of women worldwide who use oral contraceptive pills consume Famy Care products.
Taparia was previously involved in his extended family's hand tools and engineering business until 1990 when he founded Famy Care. The company has since grown to become one of the world's leading manufacturers of female oral contraceptives.
In recent times, other high net worth individuals have also invested in expensive properties in Mumbai. Neeraj Bajaj, Chairman of Bajaj Auto, purchased a penthouse for Rs 252.50 crore, while Madhav Goel of Tufropes purchased an apartment in the same building for 121 crores.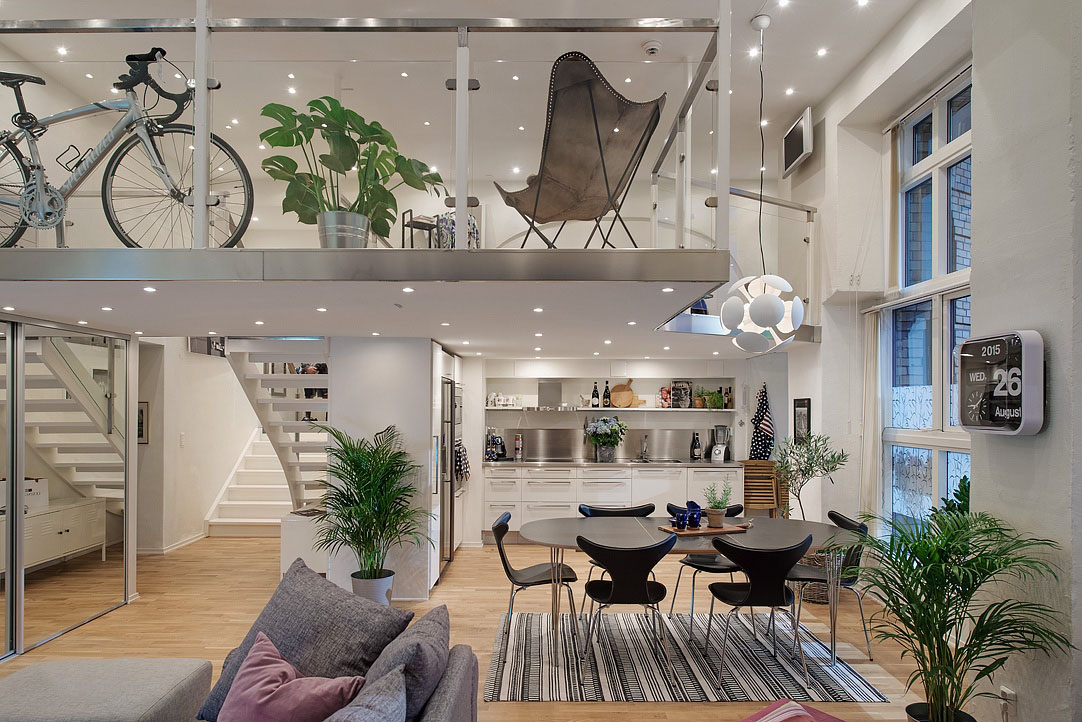 The impact of the sale of the expensive apartment by JP Taparia's family on the real estate industry may fuel the already high demand for luxury properties in Mumbai, which could lead to an increase in prices in the city's poshest areas.
This could create further divide between the rich and poor as affordable housing remains a challenge for many in Mumbai.  Additionally, it may encourage other high net worth individuals to invest in high-end real estate in Mumbai, further driving up demand and prices in the luxury segment.
Overall, the sale is a sign of the continued growth of India's super-wealthy class and their willingness to invest in luxury real estate despite the economic challenges posed by the pandemic.