Into the YellowDoor
Childhood memories of living in an organic house in a small hill station of northern India and admiration and passion for Indian crafts led Versha Vohra to launch The Yellow Door Store. Her desire to be a part of the world of décor led her to follow her heart where her creative instincts and talents grew unbound. Blessed with a great aesthetic sense she was exposed to international designs and clients, which helped hone her skills in the world of décor. Her aspirations soon began to take shape in the form of The Yellow Door Store, to provide stylized home decor products at affordable prices.
The Yellow Door Store was actually conceptualized on a walk, a talk between two sisters led Versha Vohra to realize her love and fondness for furniture and follow her heart. The aim was to provide a bridge between overpriced designer products and clichéd low quality products.
The Yellow Door Store was launched in 2009 with the aim of transforming homes by providing a one-stop shop for a range of unique, high quality, premium products for every corner of your home. Their ardent passion for home décor, admiration and appreciation for furnishings, backed by an extended experience in handicraft export market soon led them to launch their website, The YellowDoorStore.com, to offer their services with the convenience of shopping from anywhere and home delivery across the globe.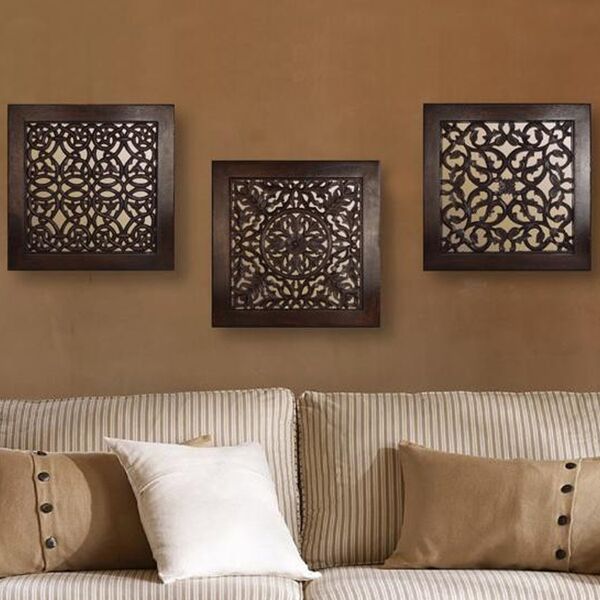 "Our endeavor is to promote the Indian handicrafts by integrating our contemporary designs with the unique skills of our craftsmen, and developing beautiful handmade products which can find a special place in your homes."
The Yellow Door is your entry to an exclusive range of premium home products, which have been carefully designed and beautifully handcrafted by their talented artisans providing you with one-of-a-kind products rendered unique due to the conscientious handwork of the artisans. Their production and design teams consists of experienced professionals who constantly endeavor to transform innovative ideas into creative products that are distinguished due to their high quality, detailed finish and immaculate designs that effortlessly blend classic and contemporary sensibilities together.
The Yellow Door personally designs and handpicks every product ensuring that each product is unique and meets the highest standards of quality. All products are carefully designed and handcrafted in their in house manufacturing units only. They specialize in hand painted antique finishes, which give a rich character to our products. Any imperfections or blemishes are part of this process and are intended to give each piece its individual and unique character which makes their products stand out.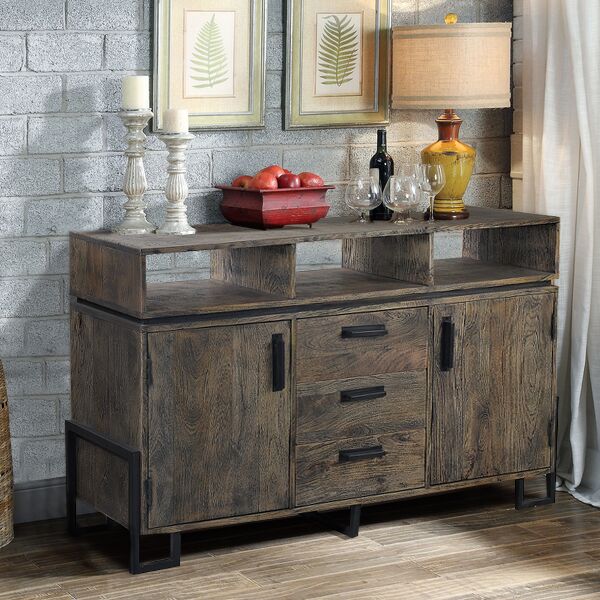 The Furniture Market
Since the industry is online Decor & Furniture category some of their competitors would be Fabfurnish, Urban ladder, Pepperfry etc. They are not a marketplace, but a brand in itself which means they only sell products designed and curated by The Yellow Door Store.
The other major competition that they have is with the unorganized sector. Most people still tend to be skeptical about online Decor and furniture shopping and they are trying to change that by the use of innovative technology. Their client have an option of experiencing the product on how will it look in their home or office before buying. Their desktop application "See before you buy" helps customers choose different products and see how it looks in their space.
Their design is also their competitive advantage. You might find a lot of similar looking designs on marketplaces but a customer struggles when it comes to finding a distinct and quality design for furniture and decor products. The Yellowdoorstore bridges that gap, their niche designs are not run of the mill and add character to the overall home decor. Also their last mile delivery and robust customer support team ensures that every client's need is personally looked into. They also do turnkey interior design projects and make customized furniture as per clients requirement.
The Challenges and The Learning
Logistics has been one of the most critical challenges. They have built a robust system of quality checks and a wide network of courier partners to ensure their products get delivered to the doorstep of the clients safely and promptly.
Everyday has been a learning in the dynamic eCommerce industry for them. Right from setting up an efficient and safe website to curating new designs and stocking up products. The most exciting moment for them was actually to receive the overwhelming feedback from the clients on their designs and delivery. Their designs have been loved and appreciated by one and all.
"A startup needs passion but it also needs processes and a system to scale up. The marriage between passion and processes in itself is a huge learning and the biggest part of a growing business."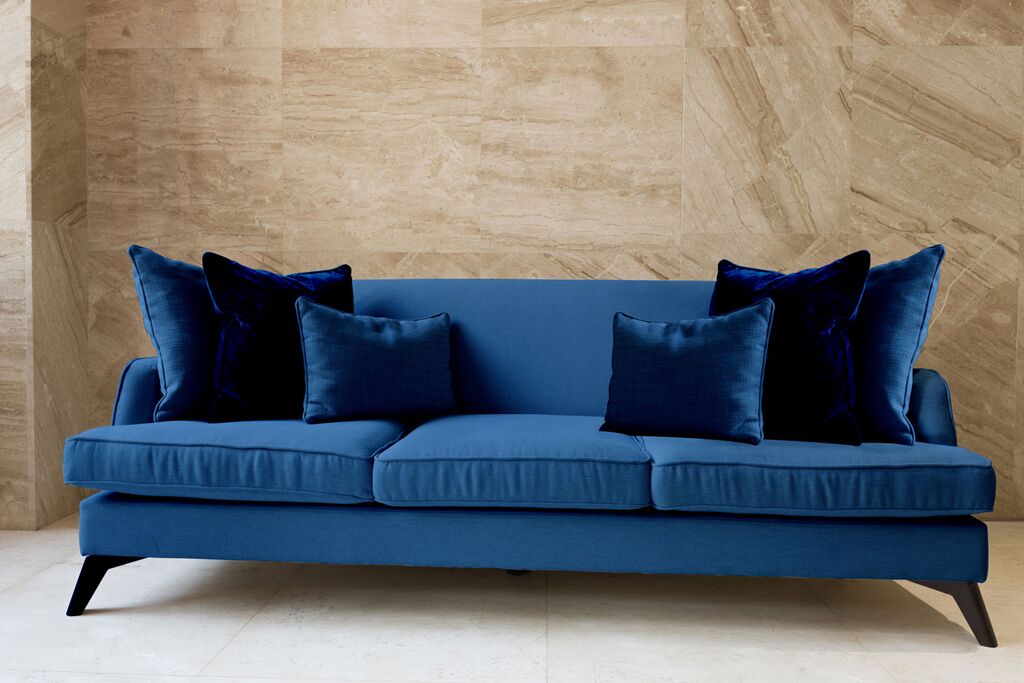 The journey so far has been eventful! Just like every other start-up they've had their shares of up and downs but the love and appreciation of their customers and the dedication, determination and hard work of their employees has helped them brave it all! Also the shift from one man team to building it up the way it is right now has also been an enriching experience with full of debates, discussions and learning on daily basis; from a small office where barely 3 people fit, they have now expanded to 17 people and have their growth plan in action!
They deliver pan India and are in talks to open up internationally as well by the end of 2016. They are constantly working on new designs which you will be able to see very soon! They are adding over 50 new products on monthly basis and aim to make their overall profit grow at a rapid pace.
They are doing currently doing 50 orders a day and estimate to take it to 200 orders/day by the end of October 2015. They are also looking for funds as they look forward to position The Yellow Door Store as the most sought after brand for premium Home decor and furniture in the country.
Comments
comments