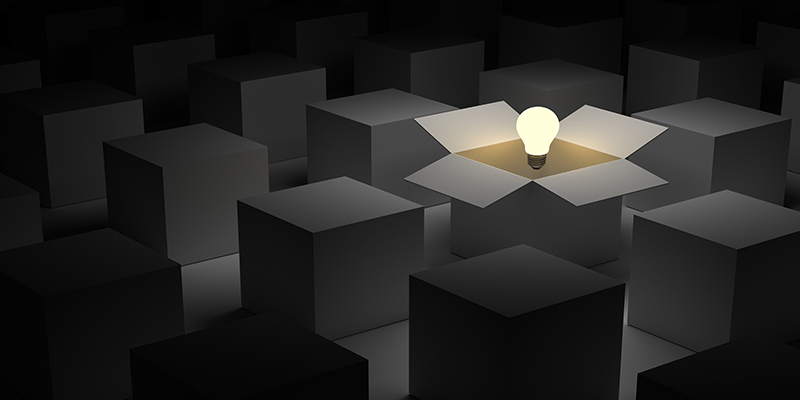 The world is changing and how!
Today, companies are waking up to the fact that a hard relook is required at their long-and-short term strategy. This is simply because in today' fast paced and competitive environment, achieving business continuity and profitability isn't as straightforward as it used to be. One of the reasons is the fact that the entry barriers in any industry today are negligible, compared to five years ago. Let's take a closer look at this.
Today, any company hoping to carve a niche for itself in previously unexplored markets can do so, no holds barred. Challenges in terms of investment, technology or skills are simply negligible. Add angel investors to the mix and one would understand why organizations need to up their game. Every company needs to stay "young" and step away from old school thinking.
Innovation as Key focus
To overcome the challenges, companies need to enhance their focus on "innovation". The term typically invokes a vision of creating a different and a one-of-its-kind 'product'. But, in truth, this approach limits the very scope of the term. Simply put, this is because innovation is everywhere-in the work we do, in the tasks involved in increasing top lines or trimming bottomlines. At the end of the day, the idea is to challenge the status quo to achieve best results.
Related Read: Here's Why Innovation Need Not Be An Invention !
Of course, there is no defined way for any company to achieve this. Some that comes to the top of my mind includes providing employees an environment to flourish. This, of course, goes beyond the list of mundane tasks one has to deal with everyday. It entails pumping in a conscious effort to inculcate self-confidence, perseverance, and ability to drive change
Encouraging 'Innovation-centric culture'
The bottomline is-every organization ought to encourage an innovation-centric culture. The time has come to systematically encourage innovation in the organization. Start small-perhaps by identifying areas which will be vital to the organization for the next five to ten years. In the process, alignment of an organization's employees to the overall company vision is of utmost importance!
Once that is achieved, several other tasks, such as creating regular forums for employees to present their ideas and providing the resources, funds and time to make these visions a reality ought to be executed. Of course, equally important is never forgetting that a set of designated people, sitting in a workshop for two or three days once or twice a year won't help an organization achieve the "big dream". Instead, innovation has to be continuous; it has to translate into something tangible. Even little improvements can lead to great changes.
Net, net, innovation is the key to making any organization great. It is the Holy Grail that makes or breaks companies today. One can strategize in a boardroom until the wee hours but until that translates onto paper, do not expect miracles.
Also Read: Thinking Outside The box: Validating Your Crazy Ideas !
(Disclaimer: This is a guest post submitted on Techstory by the Manish Jain, Assistant Vice President and Head of Engineering and & New Product Development for Mahindra Comviva's Digital Lifestyle Solutions. All the contents and images in the article have been provided to Techstory by the authors of the article. Techstory is not responsible or liable for any content in this article.)
Image Source: pmelagence.com