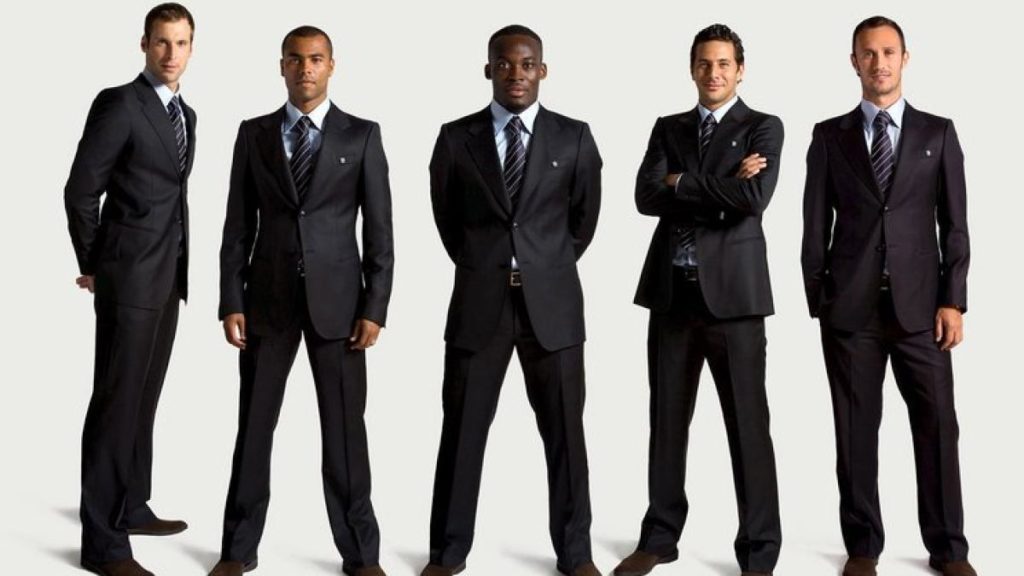 There probably isn't a large company anywhere on earth in the 21st Century that doesn't utilise technology in some way, shape or form. Because of this, it is understood that you need a variety of software programs for both the front and back end of your business. When it comes to your Human Recourses department, there are some types of software you just can't do without.
Here are five forms of software that all large HR departments need. However, there is one thing you should know. Not all HR software is the same, or as good as, other software and you will probably find that the company offering a choice between legacy and online HR software solutions will offer products that have all of the following five modules built into the system.
1. Accounting
What needs to be said about the need for accounting software? Even if you have an accountancy firm doing your books, it is imperative to keep track of such things as payroll and taxes. With accounting software, you can do everything from paying your staff to paying vendors and the taxman. This is a must!
Also Read: The Hiring Manager's Plight – To Be Or Not To Be
2. Collaboration
Whether you are collaborating with company directors on a new project that will require a large recruiting effort or you need a place for employees to collaborate with each other or outside peers, HR software should have a function that can grant access to specified people on predefined levels.
3. Calendar / Scheduling
Many large employers put work schedules online so that employees never need to request a hard copy if their hours routinely change. This is an important function for field workers and shift workers, so seek HR software that has a scheduling module.
Also Read: Is Artificial Intelligence And Anchored Communication Going To Be The Future Of HR ?
4. Databases
Databases are a huge concern in any HR department. These are where you keep all your records from personnel files, to customer data to inventory and even marketing statistics. HR is becoming increasingly responsible for the collection and storage of data in all aspects of a business, so you'll need a really good database (with spreadsheets as required) to work with.
5. E-Mail – Internal and External
As the best way to communicate with key personnel and company directors, e-mail is a must. You can quickly communicate with employees to see if they are open to changing shifts, working overtime or to schedule meetings to complete their annual company review. From mass e-mails for distribution to the entire company to single notes or memos to specific people, can you consider what it would be like to go back to the days (not so long ago) before e-mail became widely used?
Also Read: Future of HR: It's Not Rocket Science, But Behaviour Science !
So then, these are just five of the many kinds of software programs all HR departments need but as you can see, the right software solution will have all these modules and so many more. Do you want HR software that is local only or do you want a Cloud-based online solution so that it can be accessed from anywhere at any time by those with access? In either case, don't settle for any less than these five forms of software, trying to find a package that has them all.
Image Source: welt.de