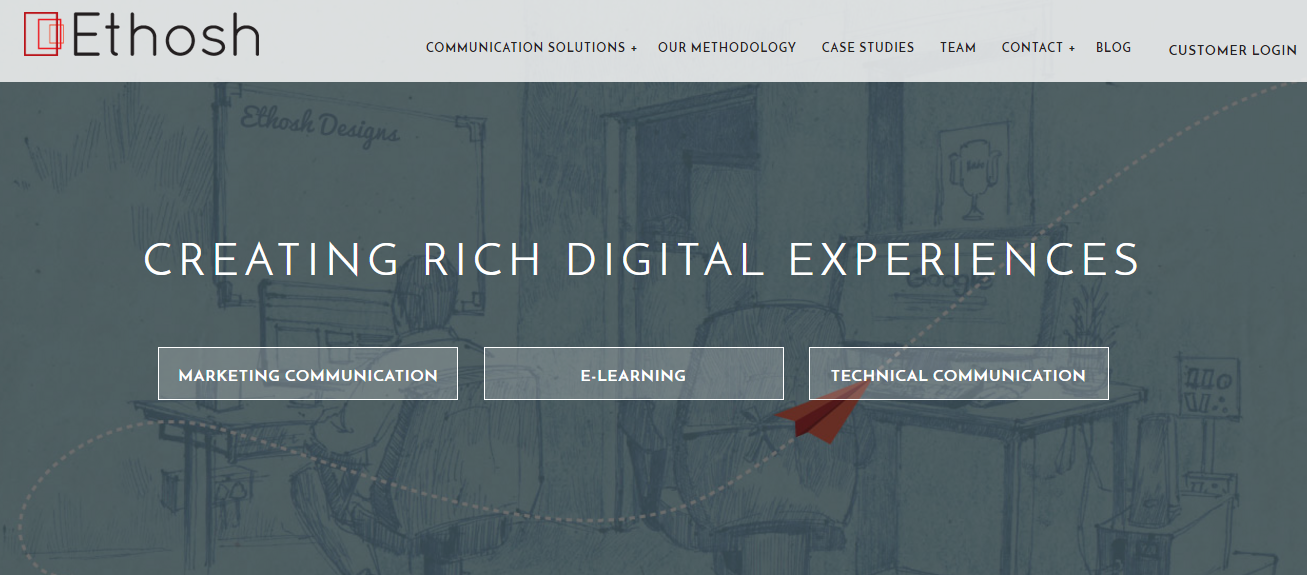 20 January 2017, India:
Pune-based Ethosh has sold 25% of the stakes to Cybage Co-founder Deepak Nathani for an undisclosed amount. Nathani, who is also the founder of Pune-based technology company Relfor Labs, said he will work closely with the founders to mentor them and grow the firm ET reported.
Ethosh is a 360 degree product communication company focused on helping our clients with eye catching, impactful, visual and interactive product showcase highlighting their features, advantages and even technology. Also enable them with creative customized solutions for effective sales training, customer training and services training through visual and interactive product experience.
"Ethosh is a unique company in the digital space and does advanced videos for marketing and e-learning," he said. Founded in 2011 by Rahul Deshpande and Jitendra Dahale, Ethosh plans to use the funding to expand its presence across the US, Europe and India.
"We plan to accelerate our growth and bring more innovative solutions to our customers with this fund infusion," said Deshpande, managing director of Ethosh.
Ethosh will use the newly raised capital to expand its presence across the US, Europe, and India. The startup has 50 plus employees in India as well as the US. It claims to have 45 global clients and 3,500 developed videos along with 100 plus interactive communication solutions as per inc42 report.
Comments
comments