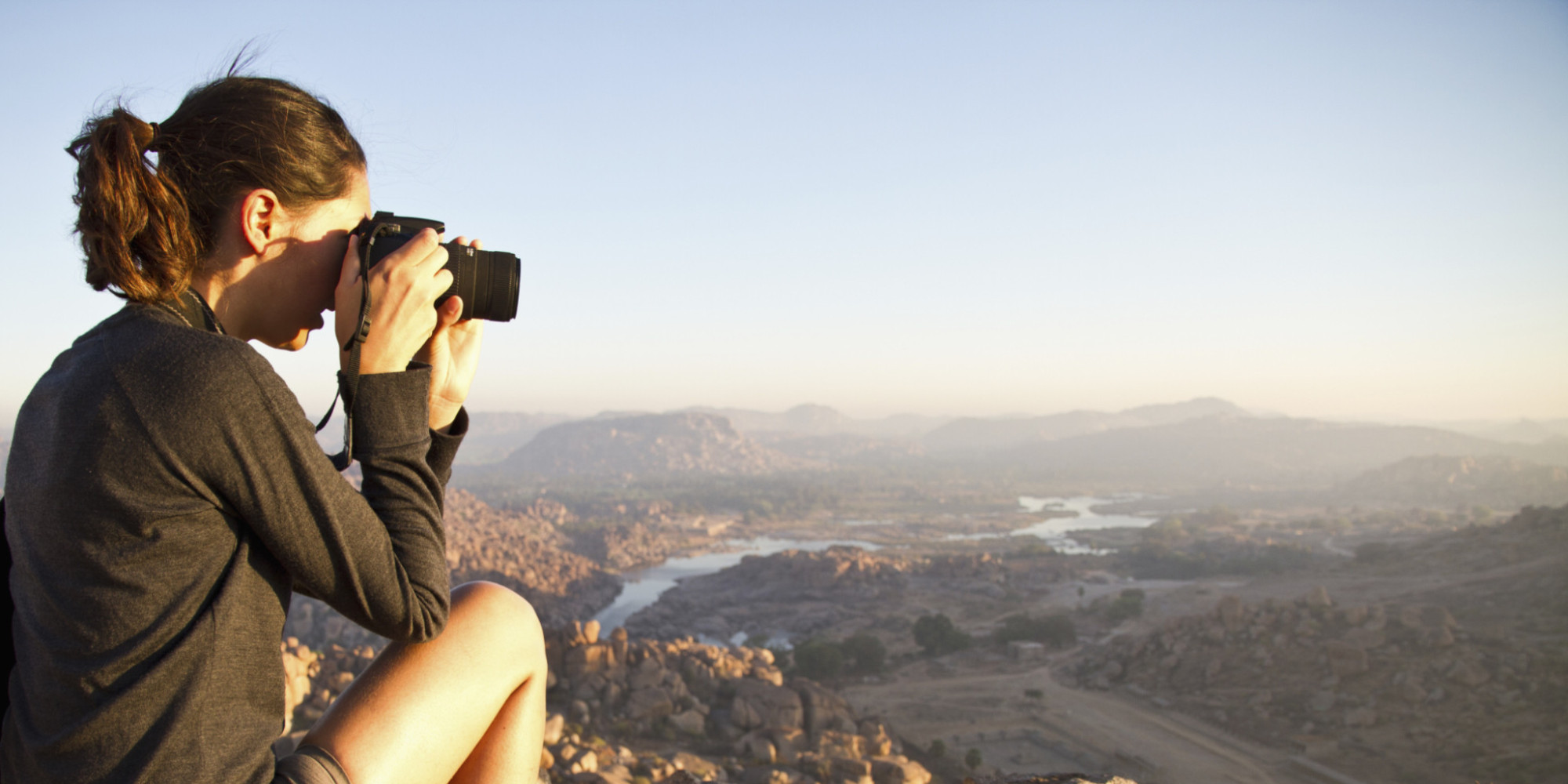 16 February, 2016, India: In an interesting move, Thomas Cook (India) Ltd. has signed a pilot deal with Airbnb, the world's leading community-driven hospitality company. With this pact, both the companies are looking forward to provide a single platform which can offer huge variety of unique accommodations at variety of price points to Indian travellers travelling abroad.
In its recently conducted internal consumer research, Thomas Cook has revealed that most of the Indian travellers preferred spending their holidays in some unique places rather than sticking to hotels and resorts.  Over 25 per cent of the Company's individual traveller segment has stated their growing preference to explore authentic local stays and a desire for deeper engagement and an immersion into the destination, its culture and its people, says the research.
Thus, in order to in cash this section of travellers; Thomas Cook has inked a pilot agreement with Airbnb. The company is looking forward to provide fruitful deals to families ad-hoc groups of friends and business-cum-leisure travellers via access to Airbnb's unique stay options- across apartments, private rooms, castles, boats, manors, tree houses and private islands.
Commenting on the pact, Madhavan Menon, Chairman and Managing Director, Thomas Cook (India) Ltd. said, "The Indian traveller is evolving rapidly and for many, standard stays no longer find favour. Our partnership with Airbnb for outbound Indian travellers, aims to address this viable and yet untapped market need. Our strategic focus is to target high potential growth opportunities via innovation in products and partnerships and our tie-up with Airbnb reiterates delivery of this intent."
Image-huffpost.com
Comments
comments