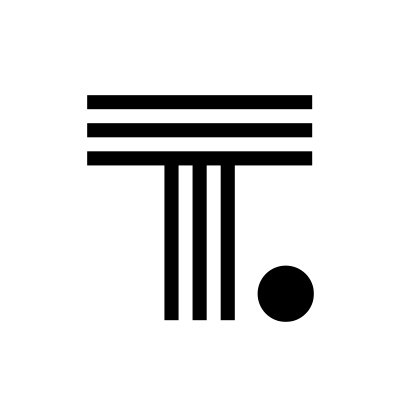 08 April 2019, India:
ThoughtSpot has announced plans to invest $25 million in its engineering center in Bangalore, India. The fresh funds will be used to innovate the company's industry leading search and AI-driven analytics platform and continue to recruit talent from top Indian universities.
ThoughtSpot will also use the fresh funds to hire fully formed product teams in the Bangalore office, including product managers, engineers, and designers. The company will also use the new investment to continue to hire technical and engineering talent from top universities throughout the region.
ThoughtSpot will also begin business operations in India to bring augmented analytics to enterprises throughout the region.
Sudheesh Nair, said, "In a space as rapidly evolving as artificial intelligence and machine learning, the only way to keep up with the needs of enterprise customers is by hiring exceptional talent who can deliver innovation quickly."
Sudheesh Nair added, "With the new investment, we'll not only be able to grow our team with this kind of talent from across India, but simultaneously bring our platform to Indian enterprises for the first time with a dedicated, local team."
Puneet Agarwal, ThoughtSpot VP and Head of India Engineering, said, "Over the past two years, the Bangalore engineering center has become one of our key R&D centers, working hand in hand with our teams in Sunnyvale and Seattle to create a more fact-driven world through technology."
Puneet Agarwal, ThoughtSpot VP and Head of India Engineering, added, "We're looking for the best and brightest minds in product, engineering, and design who share our passion for delivering real value to our customers, while bettering the world through artificial intelligence, distributed systems, databases, and UI/UX."
Sunil Mahale, ThoughtSpot VP of APJ, said, "I'm incredibly excited by today's news. Not only will the investment will help ThoughtSpot bring innovations to our customers more quickly than ever before, but for the first time, we'll have a dedicated business team to bring search and AI-driven analytics to enterprises throughout India,."
Sunil Mahale, added, "Enterprises who want to compete on a global stage require a better way to arm their entire organization with insights to transform how they operate. With a dedicated local team in place and a growing ecosystem of partners and SIs, we're primed and ready to help them with this transformation."
Dinanath Kholkar, Vice President, Global Head of Analytics & Insights, Tata Consultancy Services, said, "As we drive the data-centric initiatives with our Business 4.0TM thought leadership framework in our enterprise customers to accelerate business growth and transformation, we thrive to get insights into the hands of every decision maker.
Dinanath Kholkar, Vice President, Global Head of Analytics & Insights, Tata Consultancy Services, added, "By partnering with ThoughtSpot, we will be able to bring the power of search and AI-driven analytics to businesses throughout India and around the world, equipping every decision maker with the ability to find actionable insights, and make better decisions to drive business outcomes."
(Image – ThoughtSpot)
Comments
comments