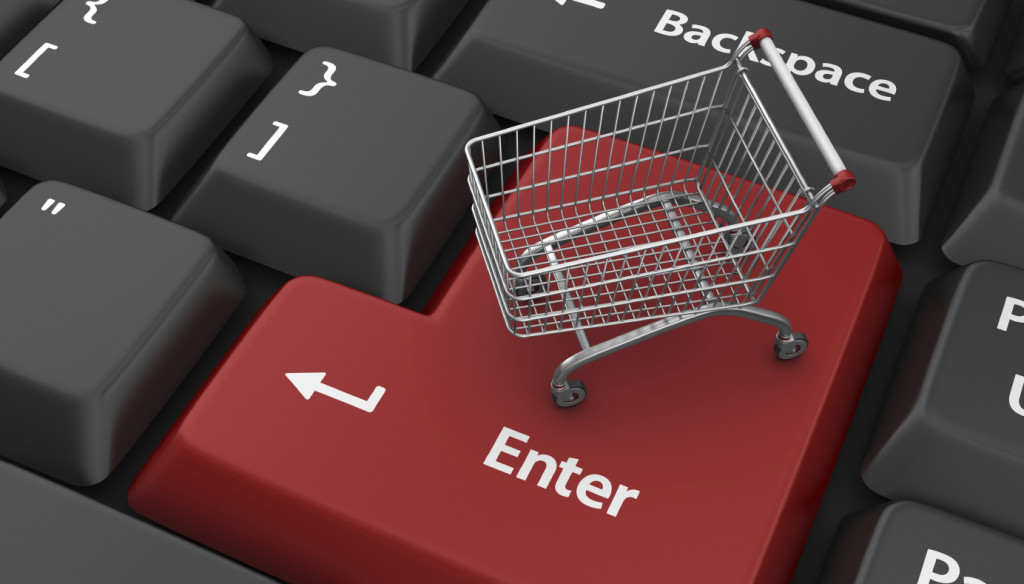 23 May 2016, NEW DELHI: China's Tiens Group plans to enter e-commerce industry in India by second half of this year.
According to sources and reports by HT Media, Tiens South Asia Region President Kevin Hou said, "We plan to sell 3,000 products from the online shopping platform, which would be ready in the second half of the year. Indian customers will be able to buy products from different countries on the platform. The company's total user base in India is currently 2 million. We plan to take this to 10 million in the next five years".
"India is a huge market with a 300 million strong middle class hungry for a variety of world class goods and services. At Tiens, we plan to tap the huge Indian market in a big way over the next five years. We want to look out for people from here for senior management roles in the company. India has very good professionals in the field of accounting, human resources, IT. Some of them can also work at our Chinese headquarters", he added.
The company was founded in 1995 by Li Jinyuan in Tianjin city of China. It has presence in fields like biotechnology, tourism, finance, education, retail, and e-business. In India, it is currently dealing offline in healthcare and personal care segment in Guwahati, Chennai, Bangalore, Kolkata, Hyderabad, Mumbai Kochi, Orissa, and New Delhi.
Comments
comments