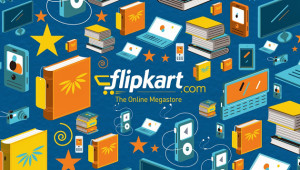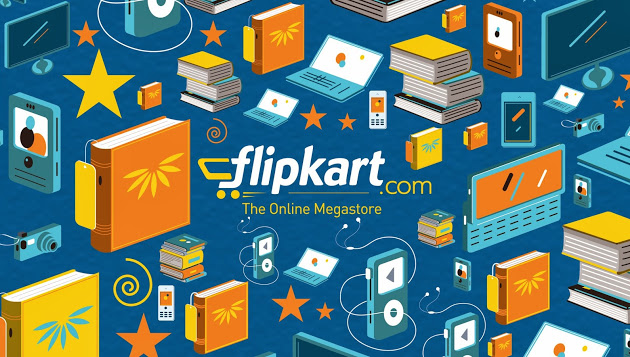 May 23, 2016: The country's largest online retailer, Flipkart has reorganized top-level roles in its core marketplace business in a bid to improve its seller ecosystem. Samardeep Subandh , who joined the Bengaluru-based e-tailer as its marketing head in December last year, has taken over as head of categories.
Subandh, who boasts of over a decade of experience in marketing and sales with FMCG giants such as HUL and Marico, is expected to help drive up sales for multiple categories, especially mobiles and applainces-a major growth area of the e-tailer which is now being challenged by rival Amazon and will be reporting to Flipkart's CEO Binny Bansal. Amit Bansal, head of large appliances; Rishi Vasudev, head of fashion retail; and Adarsh Menon, who leads electronics and automobiles, will now report to Subandh as part of the latest internal restructuring.
Former MobileStore COO Ajay Veer Yadav has joined Flipkart as VP of mobiles category in order to counter aggressive moves from Amazon India . Recently, Motorola's Moto G series, which is one of the most popular handsets in the country , joined hands with Amazon for an exclusive sales deal, after having been on the Flipkart platform till recently.
The senior-level reshuffle and appointment of Yadav was confirmed to TOI by a Flipkart spokesperson . Anil Goteti, a company veteran who was heading the mobiles category at the e-tailer, will now head the marketplace platform to focus on improving seller experience, enhancing sellers' reach and strengthening the overall merchant ecosystem.