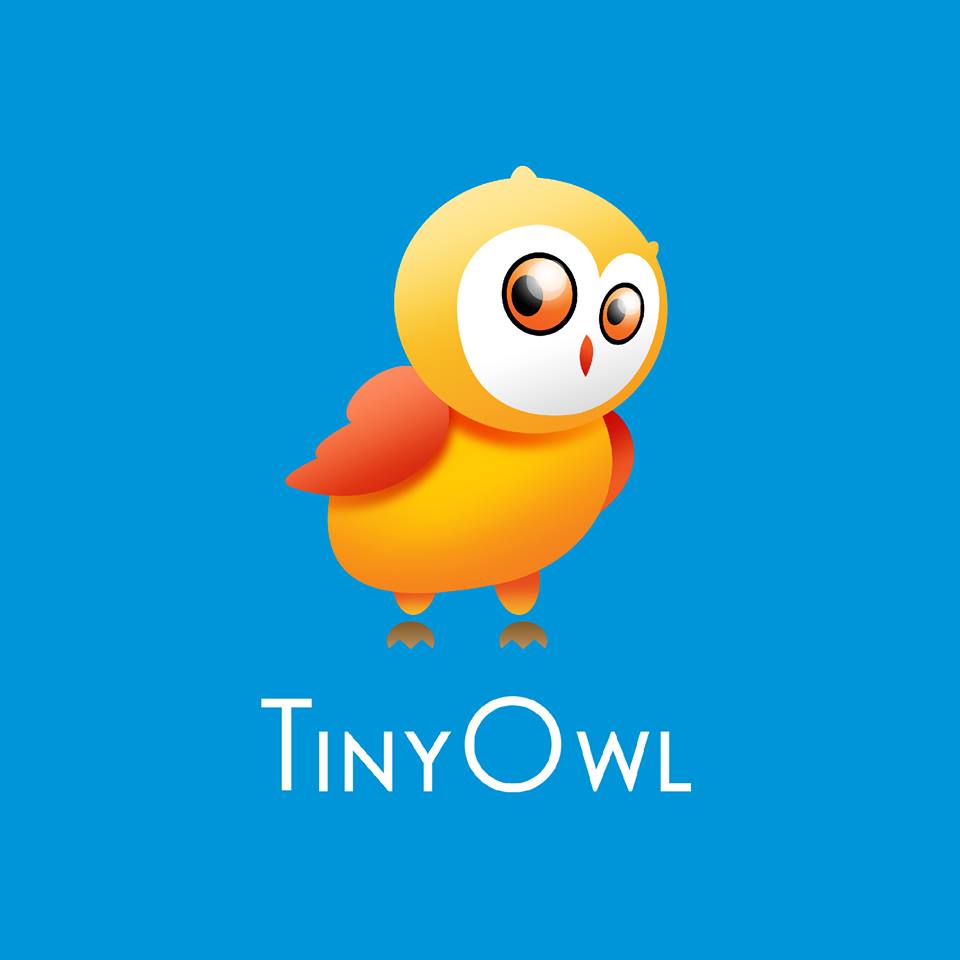 23 May 2016, MUMBAI: Mumbai based food ordering app, TinyOwl reportedly halts operations in all the cities except for few areas in Mumbai.
Users of this food ordering smartphone app have been receiving notifications stating that services in their locality will be discontinued from May 22.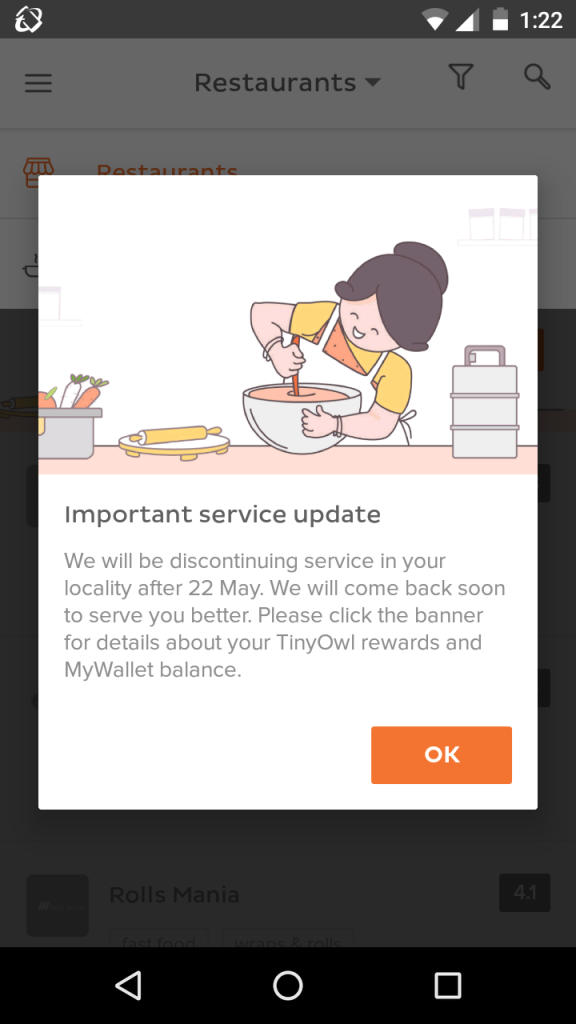 Recently Tinyowl had also merged with Roadrunnr in all-stock deal and planned to phase out a new product "Runnr".
The company also saw huge layoffs last year, a similar move was followed by rivals Zomato and Foodpanda.
TinyOwl was started in 2014 by IIT graduates Harshvardhan Mandad, Gaurav Choudhary, Saurabh Goyal, Shikhar Paliwal and Tanuj Khandelwal and is operated by TinyOwl Technology Pvt Ltd. The company had raised $27.6 million from its investing's through its funding rounds so far.