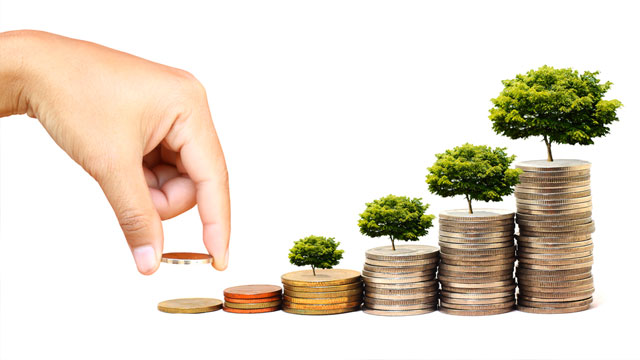 23 May 2016, GURGON: Pradeep Reddy Kamasani has joined EduRev as a strategic investor, to assist EduRev in gaining new customers across southern India. Pradeep feels the EduRev platform has huge potential in the south, as it more conducive to adoption of EdTech platforms. EduRev has previously focussed on north India from its base in Delhi NCR.
Pradeep is a part of Hyderabad Angels group, and has been involved in the technology industry for more than 20 years. He ran a technology company in the USA before moving base to Bangalore.
EduRev is an educational network connecting students and teachers with courses and learning material. The company was founded by Kunaal Satija More than 40,000 students have already joined the EduRev network platform containing over 100 courses and 70,000 plus documents, videos and tests. EduRev also sells efficiency and management platforms to teachers and institutions to digitize their classrooms.
With the capital raised from this current round, EduRev will also be introducing a new model that will assist colleges in admitting new students. The company was initially funded by Jaarvis Accelerator who helped EduRev to find the product market fit.
(Image Credits: lifehacker.com)