In a groundbreaking move, the Japanese government has reportedly unveiled plans to enable start-ups to raise public funds through the issuance of crypto assets instead of traditional stocks. This innovative approach aims to diversify income streams for new businesses, marking a significant shift in Japan's financial landscape.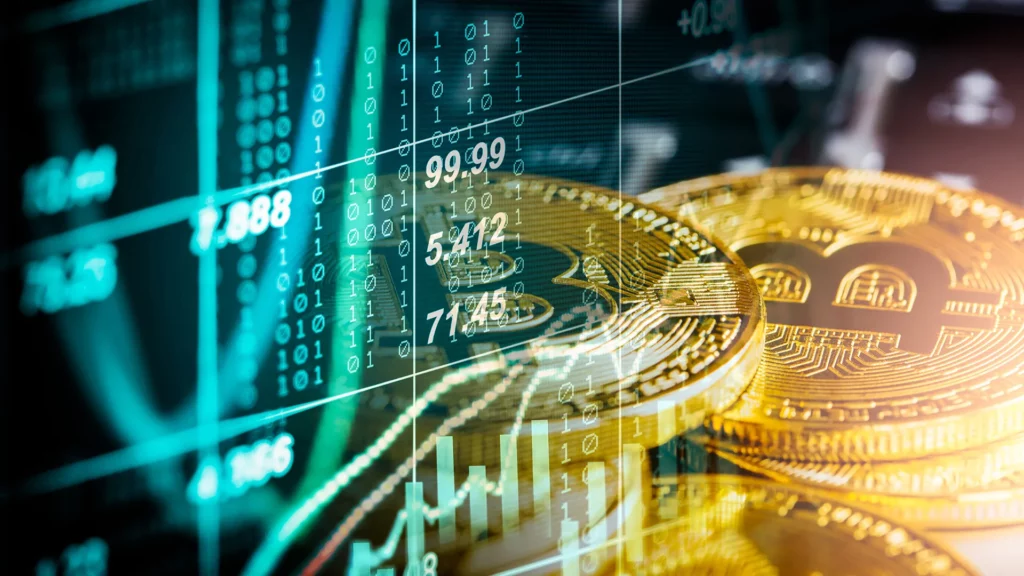 The proposed system is specifically designed for Investment Business Limited Partnerships (LPS), offering a fresh avenue for entrepreneurial ventures to secure funding. Japan, which had been relatively conservative in its approach to digital assets, is now actively embracing the potential of cryptocurrencies.
The Financial Services Agency (FSA), Japan's primary financial regulatory authority, made a pivotal move on August 31st by seeking to amend the tax code related to cryptocurrencies. This move is aimed at exempting local businesses from the year-end "unrealized gains" tax on cryptocurrencies. Such regulatory changes demonstrate Japan's growing commitment to fostering a thriving crypto ecosystem.
Japanese Prime Minister Fumio Kishida reinforced the government's commitment to nurturing the Web3 industry during a keynote address at the WebX conference in Tokyo. He emphasized the transformative potential of the internet and its role in driving social change, signaling a clear vision for the country's digital future.
Binance's Reentry and Expansion
Binance, a prominent cryptocurrency exchange, recently confirmed its reentry into the Japanese market, extending its services to Japanese cryptocurrency users. This development followed the acquisition of the local exchange platform Sakura Exchange Bitcoin (SEBC) in November 2022, allowing Binance to regain a foothold in the country. Binance's presence is expected to further boost crypto adoption in Japan.
Japan's Progressive Regulatory Landscape
Japan has positioned itself as a global leader in cryptocurrency regulation. It is home to the once-dominant Mt. Gox, one of the largest Bitcoin exchanges in history. The country introduced new stablecoin legislation earlier in the year, enabling banks, money transfer agents, and trust companies to issue these digital assets.
Rising Popularity of Yen-Backed Stablecoins
Yen-backed stablecoins have been gaining popularity, with a transaction volume of $500 billion. This surge coincides with the growing reputation of dollar-based stablecoins, partly driven by the launch of PayPal's PYUSD asset.
Contrasting Approaches: Japan vs. the US
Japan's innovative approach to equity financing in the crypto space stands in contrast to the United States, where regulatory challenges persist. In a recent ruling, a US judge determined that Ripple Labs' sales of XRP to institutional investors violated US securities law, highlighting the ongoing uncertainty in the US crypto landscape.
The US Securities and Exchange Commission (SEC) has consistently cracked down on projects that conducted initial coin offerings (ICOs) without proper registration. This has drawn criticism from industry players, who argue for clearer guidelines and a more accommodating regulatory environment.
Calls for Clarity in the US
In response to the need for clarity, US lawmakers have proposed multiple bills, some of which advocate for shared oversight of the crypto industry between the SEC and the US Commodity and Futures Trading Commission. These proposals reflect the growing recognition of the importance of establishing a clear regulatory framework to foster innovation in the cryptocurrency sector.
In conclusion, Japan's decision to permit start-ups to raise public funds through crypto assets represents a major step forward in embracing digital currencies. As Japan's regulatory landscape continues to evolve, it may serve as a model for other nations seeking to harness the potential of blockchain technology and cryptocurrencies while maintaining investor protection.
For more such interesting Crypto updates keep on following Techstory.