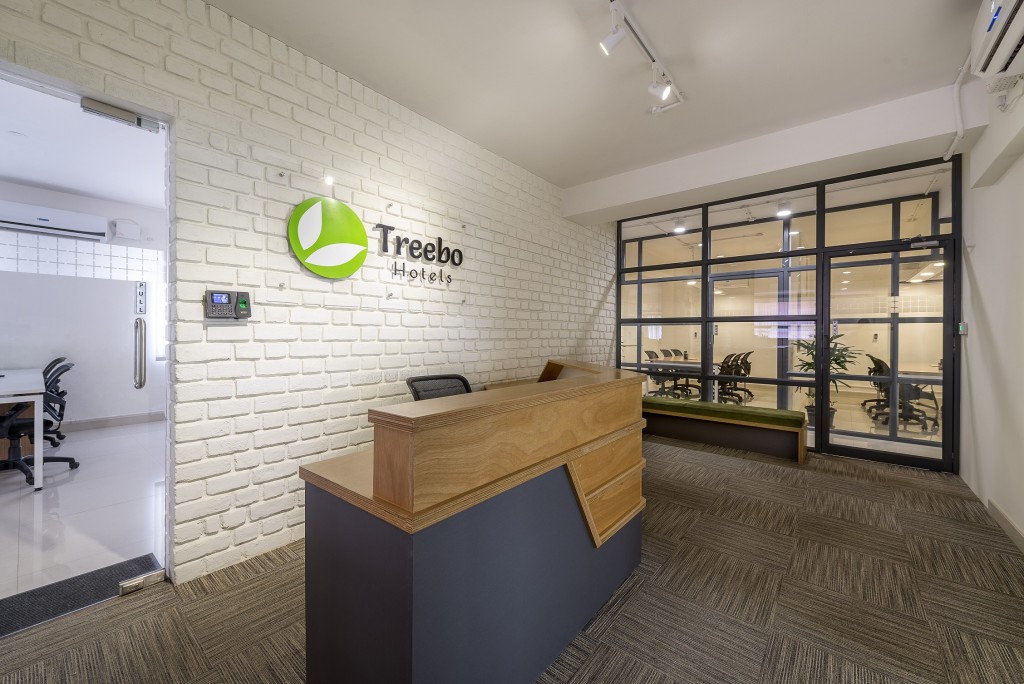 30 August 2017, India:
One of the leading budget hotel chains Treebo has raised $34 Million in the latest round of funding from Hong Kong-based hedge funds Ward Ferry Management and Karst Peak Capital. The round also saw the participation from existing investors SAIF Partners, Matrix Partners India, and Bertelsmann India Investments.
Bangalore-based Treebo Hotels was founded in 2015, by Sidharth Gupta, Rahul Chaudhary, and Kadam Jeet Jain. It is a budget hotel brand with close to 300 franchisees operating exclusively under its brand across over 50 cities. It offers accommodation options to travellers in Rs 1,000-3,000 per night price range.
Related read- 20 Harry Potter Characters You Should Hire For Your Startup
Treebo co-founder Sidharth Gupta said, "Ward Ferry and Karst Peak are both seasoned investors in the global markets including in the travel and hospitality space. Between them, they have invested in hotel chains, cruise ships, OTAs, F&B chains, duty-free shops, and several other sub-segments within the space. We are glad that our approach of building a sustainable, long-term business resonated with them."
"We don't think that (discounts) can be the arrowhead of our strategy. There's no doubt that in order to be competitive, we need to be in the same market and be competitive on price as well. But our bet on the market is on experience and building a brand that customers love," Gupta said.
"Like most consumer-facing segments, this is also a fairly active and intense space, with a lot of players in the segment. Therefore, for us to build awareness and recall amongst our target audience, we do need to have some share of the voice as well," he told ET.
"We have several breakthrough initiatives in the offing to further enhance the experience we offer to our guests, and the value we create for our franchise partners. This new capital will allow us to invest in these endeavours," Rahul Chaudhary, co-founder of Treebo Hotels, said.
Treebo will utilize the fresh funds for enhancing customer experience, building a stronger brand, strengthening its technology team and expanding its footprint in existing and new cities. (Image- Officechai)
Also read- Paytm Mall, Alibaba Might Infuse $200 Million in BigBasket