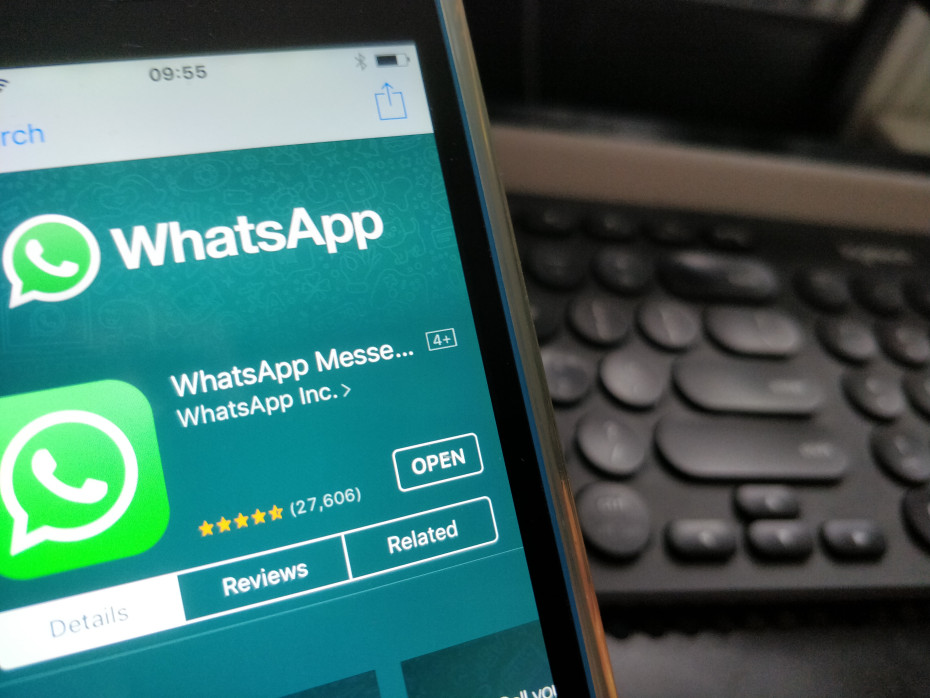 30 August 2017, India:
Most used messaging app WhatsApp has come up with a verified badge for business accounts. When a user begins chatting with a business, they will be notified with yellow messages inside a chat window. Moreover, messages with a business contact cannot be deleted, WhatsApp stated in a blog post.
Some business accounts have been verified by WhatsApp. If you see a green badge 
 next to a contact's name, it means that WhatsApp has confirmed that the phone number of this contact belongs to a business account. Unlike the verification processes on Instagram and Twitter that often awards accounts check marks simply for having a robust following and presence as a public figure, WhatsApp is giving out the green verification badge after confirming the contact number belongs to a business, Daily Mail reported.
The most commonly used app for messaging WhatsApp hit a landmark 1 Billion active users per day. Considering the Worldwide population of 7.5 Billion people, hitting a billion mark is huge! China doesn't allow WhatsApp so that's 1.4 Billion gone.
Earlier in May, WhatsApp announced that India leads the World when it comes to using video calling feature of WhatsApp. An average of 50 million minutes is spent on video calls. WhatsApp is a cross-platform instant messaging service for smartphones that rely on the internet for the transmission of messages. (Image-VentureBeat)
Also read- Paytm to Compete with WhatsApp by Launching its Own Chat Messenger
Comments
comments