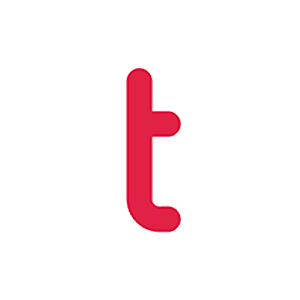 09 March 2018, India:
According to an Inc42 report, Corporate travel management firm Tripeur has raised $600k in pre-Series A funding round. The funding round was led by Japan-based Incubate Fund. Some angel investors including early stage investor Rajul Garg also participated in the funding round.
The startup will use the fresh capital for product development and for building the sales and marketing teams.
Thiagarajan Rajagopalan, Founder and CEO of Shorebird Technologies told Inc42, "We are excited to lead the corporate travel space into the Third Generation by deploying latest innovations in artificial intelligence, machine learning and personalisation in various aspects of corporate travel space – be it for the traveller experience or travel desk automation or post-travel reconciliation."
Thiagarajan Rajagopalan added, "This round of funding will help our company to further our technology lead and grow our business manifold. Our objective is to scale our top-line and achieve a 10x growth in transactions by the end of 2018. Additionally, we are focussed on AI and ML, for which we have hired a number of experts and development in this area is already underway."
Sajit Chacko, Co-founder and COO Tripeur said, "It is gratifying to see Tripeur getting wide reception in the market – from investors and customers alike. We are excited to see our transaction count double in February compared to January! With this additional investment coming in, we look forward to acceleratinf our business growth."
Tripeur was founded by Thiagarajan Rajagopalan and Sajit Chacko in 2015. It is an end-to-end corporate travel management platform. It provides automation software for corporate traveller.
(Image – Tripeur)
Comments
comments