The most divisive moderation decision the US tech giant has ever made is about to be made by Meta. The decision will decide whether to let Donald Trump back on to Facebook and Instagram.
Trump was banned from Meta's platforms for encouraging violence shortly after a group of his supporters stormed the US Capitol in January 2021. Trump's use of social media helped him win the presidency in 2016.
The $300 billion corporation declared it would decide on the former president's return by January 7, 2023. According to a person knowledgeable about the discussions, that choice will probably be made public later this month.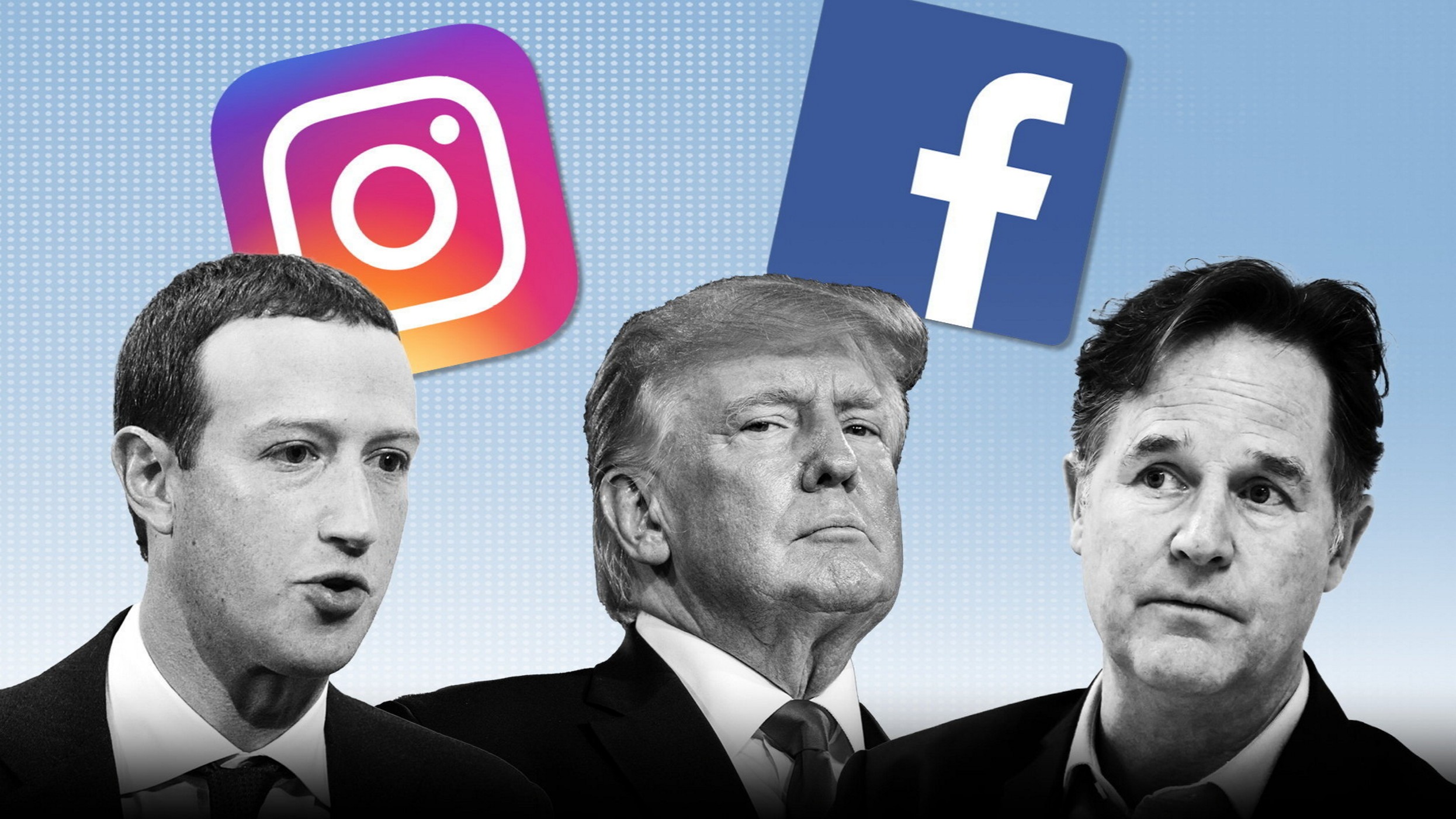 According to reports, Trump's fate will be the largest test of power that Meta's president of global affairs, Nick Clegg, has ever faced as he steps up his bid for the presidency in 2024. The decision will be overseen by the former deputy prime minister of the United Kingdom, who, in February, assumed a larger job that included guiding the business on policy issues.
Zuckerberg is concentrating on products
Mark Zuckerberg, the meta chief who previously had the last say in moderation issues, is currently concentrating on products and developing a metaverse vision, but he may take over as CEO, chair, and controlling shareholder.
According to those who know the company's activities, a working group has been established to concentrate on the issue. Staff members from the public policy and communications teams, the content policy team led by Monika Bickert and the safety and integrity teams led by Guy Rosen are all represented in the committee.
Clegg chose not to respond. Instead, he stated, "We believe that any private company — regardless of one's personal views about Donald Trump — should tread with great thoughtfulness when seeking to, basically, silence political voices."
The result will divide people. According to experts, keeping Trump off the platform will exacerbate tensions with Republican allies of the former US president who claim the firm is restricting conservative viewpoints; other left-leaning organizations contend that allowing him back would be foolish and detrimental to democracy.
The decision will also impact the revenue of Meta
"It's still a judgment call," said Katie Harbath, a fellow at the Bipartisan Policy Center and a former Facebook public policy director managing elections. "It's an impossible trade, and both decisions have tricky consequences."
A permanent ban on Trump's usage of Twitter was recently lifted by Elon Musk, the company's new owner, in response to user feedback, albeit the former president hasn't posted anything since the change. Instead, Trump has primarily communicated via Truth Social, a competing social media platform he created and maintains.
The choice will also impact Meta's $118 billion yearly revenue, potentially scaring away advertisers if Trump's content is considered risky but potentially bringing in more revenue if his campaign uses the platform for advertising before the 2024 election.
Meta refuses to provide additional information regarding its method for determining whether to keep Trump's ban in place or which experts it consulted.