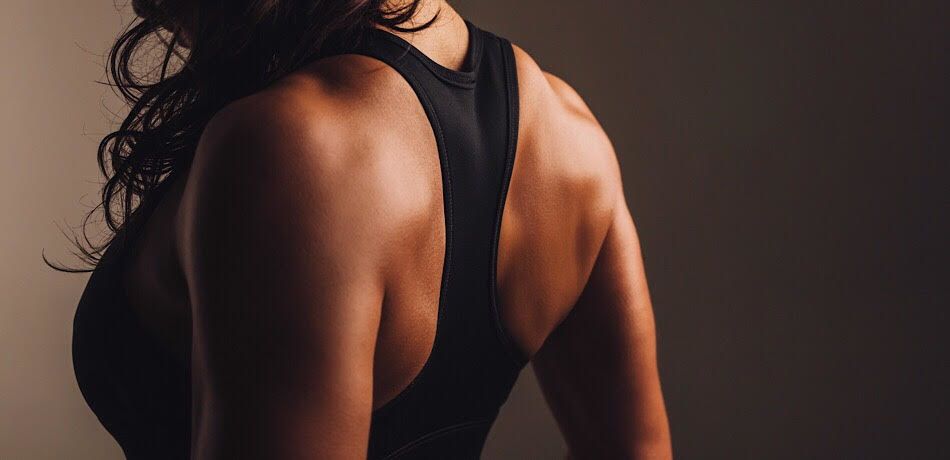 10 August, 2018
Global athletic footwear and apparel company, Reebok — parent company, Adidas — was founded 60 years ago in 1958, and has its headquarters in Canton, Massachusetts. This sportswear giant recently invented a new product geared to women, hoping to provide ladies with the ability to move fast or relax in a sports bra that is befitting for any occasion, reports Fast Company. Their new bra, the PureMove sports bra, is said to adapt to the woman wearing it as she moves around due to the use of technology inspired by NASA astronaut apparel.
Reebok officially launched its PureMove sports bra on Monday, August 6, 2018. This new creation seeks to set the company apart from what consumers have come to expect of sports bras and the entire female activewear industry. Indeed, the PureMove sports bra claims it adheres to women,using what Fast Company is calling "radical new technology."
Danielle Witek, a designer at Reebok, is responsible for leading the invention of PureMove after having stumbled upon this new technology via a science journal which she reads for leisure. What was this information she found interesting enough to base the new sports bra off of it? In 2005 chemical engineers over at the University of Delaware came up with a gel-like substance that takes liquid form when in a still or at least a slow-moving state. What's more, this substance, called Shear Thickening Fluid, stiffens into a solid form when it moves at high velocity.
The original idea behind the fluid was to be a modern form of armor technology, says Fast Company. Thought to be hightly effective in defense, it has since been used in anything from Kevlar's bulletproof vests to NASA's spacesuits, which protect astronauts from shrapnel that may strike them during space missions.
Witek reportedly had an epiphany after reading about the fluid and its use in various wearable materials. She thought to incorporate this into a sports bra that would not only provide control and compression when the wearer is in motion, thus needing such control, but to be light enough for comfort when the women wearing the sports bra find themselves still and in relaxation mode. After reaching out to scientists, Witek set out on what turned into a three-year long journey to craft Reebok's PureMove sports bra.
Minimalist in look and design, Reebok has released this bra in more than the typical range of 10 various sizes. Retailing at around $60 USD, the PureMove sports bra comes in sizes XS to a several sizes up past XL.
(Image:-inquisitr.com)