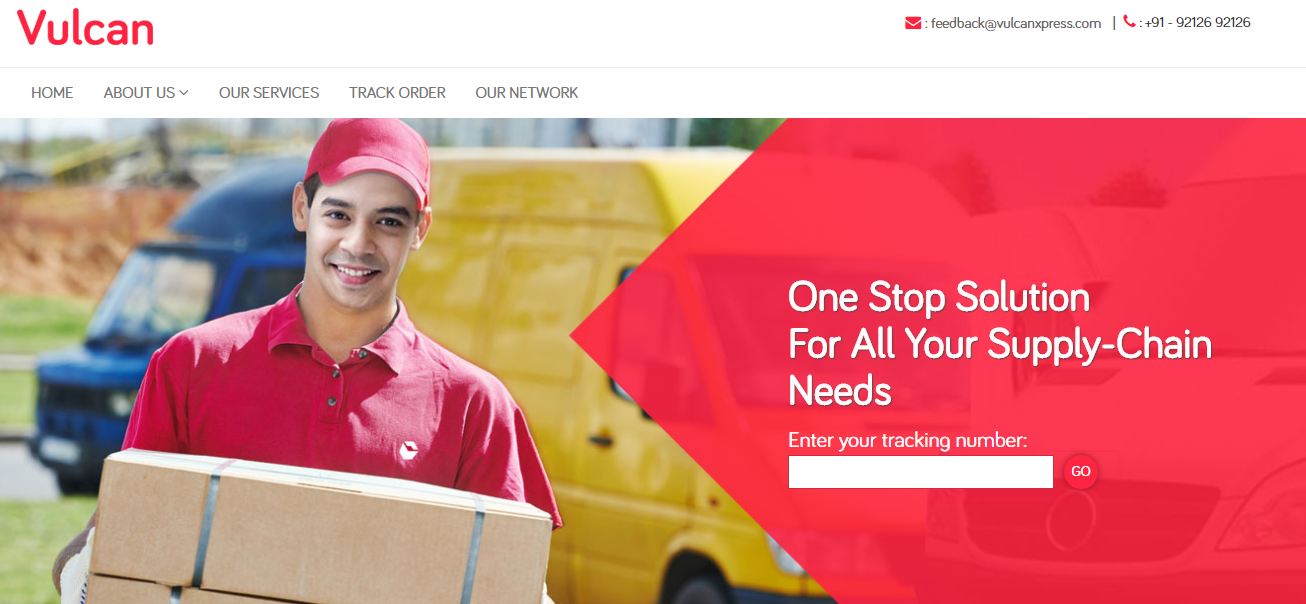 10 July 2017, India:
TVS Logistics, Gati,  and Peepul Capital are keen to acquire the logistic arm of Snapdeal- Vulcan Express as per the report by ET.
Gati is one of India's largest express distribution and supply-chain companies, whereas Peepul Capital is a mid-market private equity firm and TVS Logistics is a supply chain player. As per Inc42, the buyout will likely take place within the next two months for an estimated $14.4 Mn – $19.2 Mn (Rs. 90 Cr- Rs. 120 Cr).
Jason Kothari, chief strategy and investment officer at Snapdeal is spearheading the transaction on behalf of the online marketplace, with Alvarez and Marsal advising the company. If sources to be believed, the potential acquisition of Vulcan Express may be routed by Warburg Pincus, a global private equity major through one of its portfolio companies in India.
Also read- Paytm Deploys 800 Employees into Paytm Mall, Will Hire 2,000 More!
Comments
comments