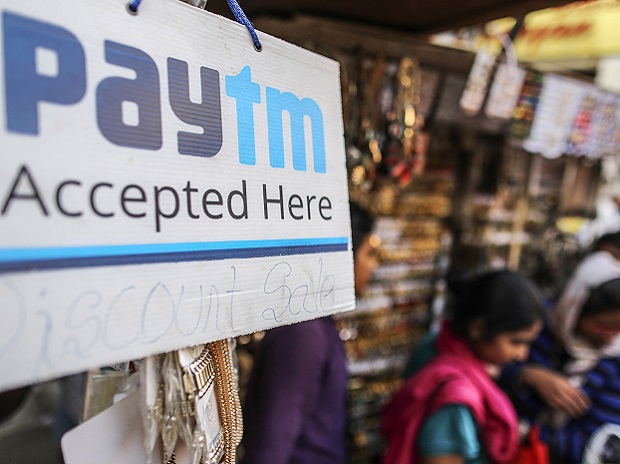 10 July 2017, India:
Vijay Shekhar Sharma-led Paytm has deployed 800 of its employees into Paytm Mall. Paytm has moved over 800 personnel actively involved in the growth of its e-commerce business from One97 Communications to the newly incorporated Paytm Mall. The company is also planning to hire 2,000 new personnel across various business and tech roles to effectively scale its operations.
Paytm Mall is focused on building the country's largest e-commerce platform that enables brand and local shopkeepers in growing their business. It is innovating on multiple aspects of discovery and logistics among others to emerge as the preferred destination for consumers looking for the widest range of products sold by trusted sellers.
Related read- In A Major Turnaround, Axis Bank May Acquire FreeCharge
Amit Sinha, Chief Operating Officer – Paytm Mall said, "I am excited to work with our long-standing colleagues to build the most trusted online shopping platform. We will make the largest selection of products available to customers on their smartphone while empowering brands and local shopkeepers to sell online and offline with equal ease."
Paytm Mall is also scaling its partner network by adding another 3,000 Paytm Agents to its existing workforce as it goes deeper into tier II and tier III cities, digitizing catalogs of neighborhood shopkeepers and trusted brands. It will leverage mobile technology to make this wide retail inventory available to millions of Indians while helping these retailers reaching out to a wider set of customers around them.
Paytm Mall recently raised $200 Million from SAIF Partners and Alibaba Group Holdings. (Image- Bloomberg)
Also read- Alibaba-backed Paytm Acquires Majority Stakes in Event Ticketing Platform Insider