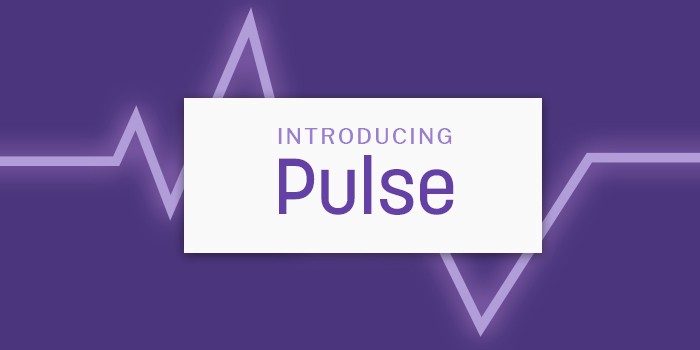 07 march 2017, USA:
Amazon-owned Twitch has launched a new social media tool (which is strikingly similar to Twitter) called Pulse, Sheila Raju, Product Marketing stated in a blog post.
Pulse is a place where streamers can post and engage with all of their followers and the greater Twitch community right from the Twitch front page. It's an always-on way to share clips, stream highlights, schedules, photos, and more so Twitch followers are more informed, engaged, and connected.
For streamers, the posts you create on your Channel Feed will also appear on Pulse on the front page to all of your friends & followers. This will allow you to not only interact with followers and viewers you regularly engage with, but also with those who might not visit your channel page as frequently. Channel Feed will be auto-enabled for all streamers in mid-March.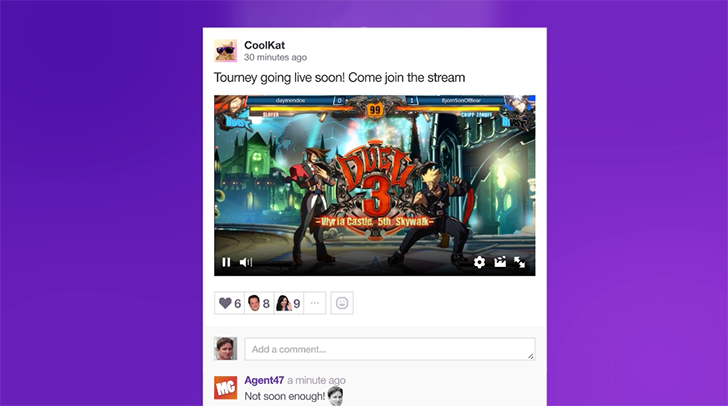 Sheila Raju stated, You can share links, text, videos (Vimeo, YouTube, & Twitch), and images (Imgur & Gfycat). Any logged-in Twitch user can post to Pulse and their posts will appear to their friends and followers on their Front Page. Channel editors & moderators have the ability to delete posts and comments for channels that they are attached to. Streamers also have additional controls that allow them to control who can comment on their posts — the current options available are friends & subscribers. All users can react to posts using emotes. (Image- Android Police)