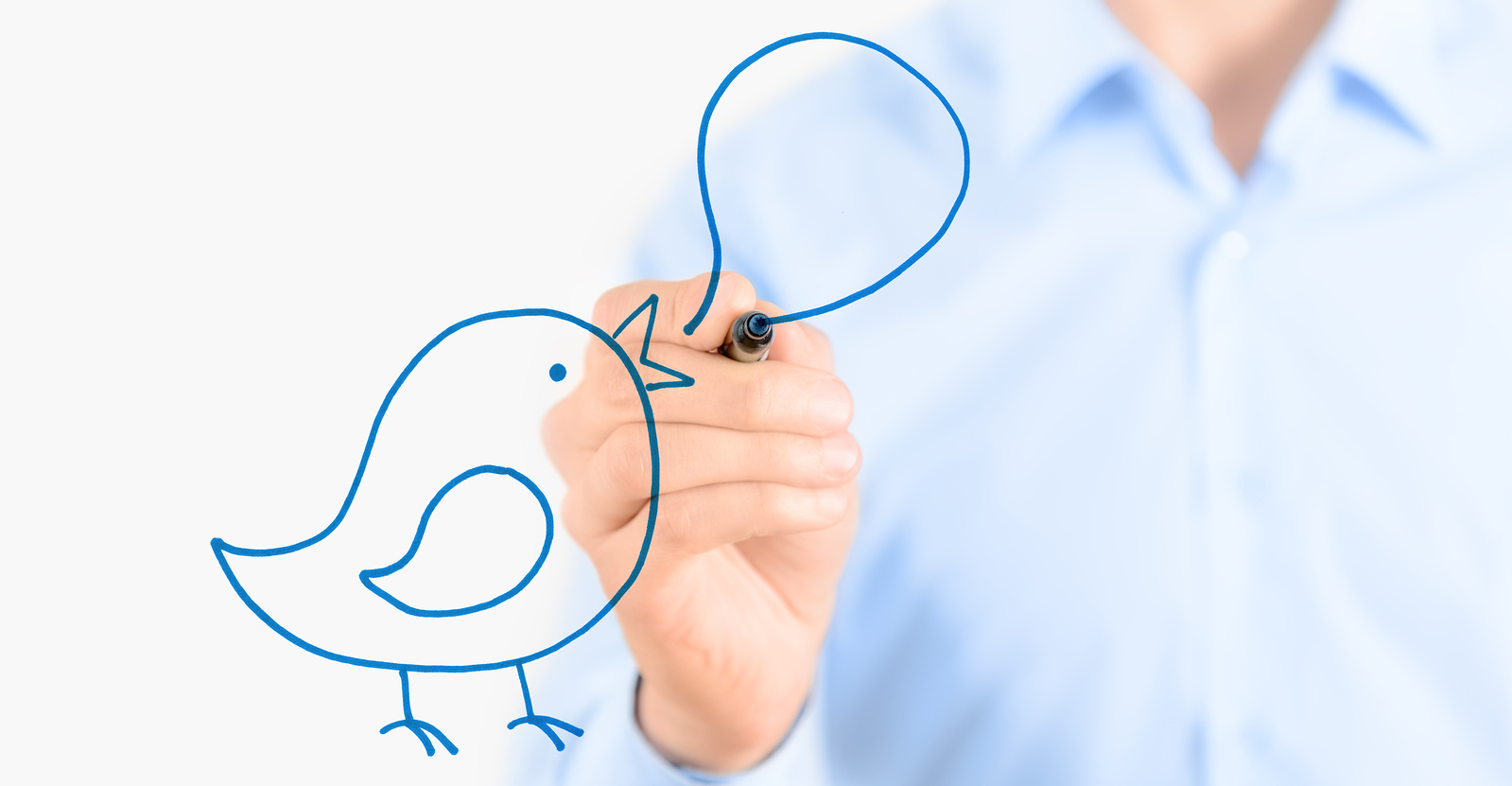 Digital Transformation has been a quite a big buzzword lately and it will not be long before every one of us gets wrapped around the fact that the entire world has already been taken by storm because of it. While most of us have our own definition of the term, it is a common assumption that it involves millions of dollars of investment and requires huge changes in the organization.
ShepHertz, a Gurgaon based SaaS company that provides an omnichannel platform for digitization for enterprises, hosted a twitter chat to answer all these questions.
Based on Enabling Digital Transformation by Leveraging Disparate Data Sources, Siddhartha Chandurkar, Founder & CEO and Sushil Bhadouria, EVP BigData, ShepHertz were live on twitter for an hour to attend to the queries twitteratis had. No sooner did the campaign start than the questions started pouring in.
Having a single view of a customer is the holy grail of marketing. Step 1 is to unify data from disparate sources #ContinualTransformation

— Siddhartha (@siddharthac) May 17, 2017
@arushiijain0410 @shephertz All the mundane & routine jobs will be taken over by #AI. But human touch will be required for personalized msging. #ContinualTransformation

— Sushil Singh (@sushilbhadouria) May 17, 2017
@sehgal_avni @shephertz @siddharthac Integrate with an API driven platform that allows you to quickly launch & use cases that dont require tech teams 🙂#ContinualTransformation

— Sushil Singh (@sushilbhadouria) May 17, 2017
@SandeepSayzzz @shephertz @siddharthac Machine learning algorithms ensure proper normalization & massaging of data for proper validation. #ContinualTransformation

— Sushil Singh (@sushilbhadouria) May 17, 2017
@Vikas4493 @shephertz Encryption of Access control, single layer security & non-relational DBs are the biggest challenges in Big Data #continualtransformation

— Sushil Singh (@sushilbhadouria) May 17, 2017
Yes, we are ready #continualtransformation as we now have safer clouds @Azure, private & hybrid deployments. #security will improve further https://t.co/uH4CcbnRQb

— Sushil Singh (@sushilbhadouria) May 17, 2017
Given the storm the WannaCry Ransomware Attack has created recently, we surely can take a leaf or two out of this highly insightful twitter conversation. In case you missed out, here are main pointers that were concluded:
Digital Transformation has arrived and it is here to stay
No matter how traditional or unorganized your business is, all the resources can be exposed as APIs and can be integrated with any third-party apps or business for extensive growth
The future belongs to Machine Learning & Artificial Intelligence
All the routine and mundane jobs will be taken over by AI & Machine Learning, but human touch would be required for personalization
The entire data of this world is in transit, cloud will keep on adding more measures for enhanced security
Single view of the customers across all channels is of the upmost importance
Data from all sources can be connected and leveraged for marketing campaigns
It was an insightful discussion, really. Here's to certainly hoping that we get to witness and participate in more interesting twitter chats.
Also Read: Global Ransomware Attack Infects Computers In Almost 100 Countries !
Image Source: pinterest