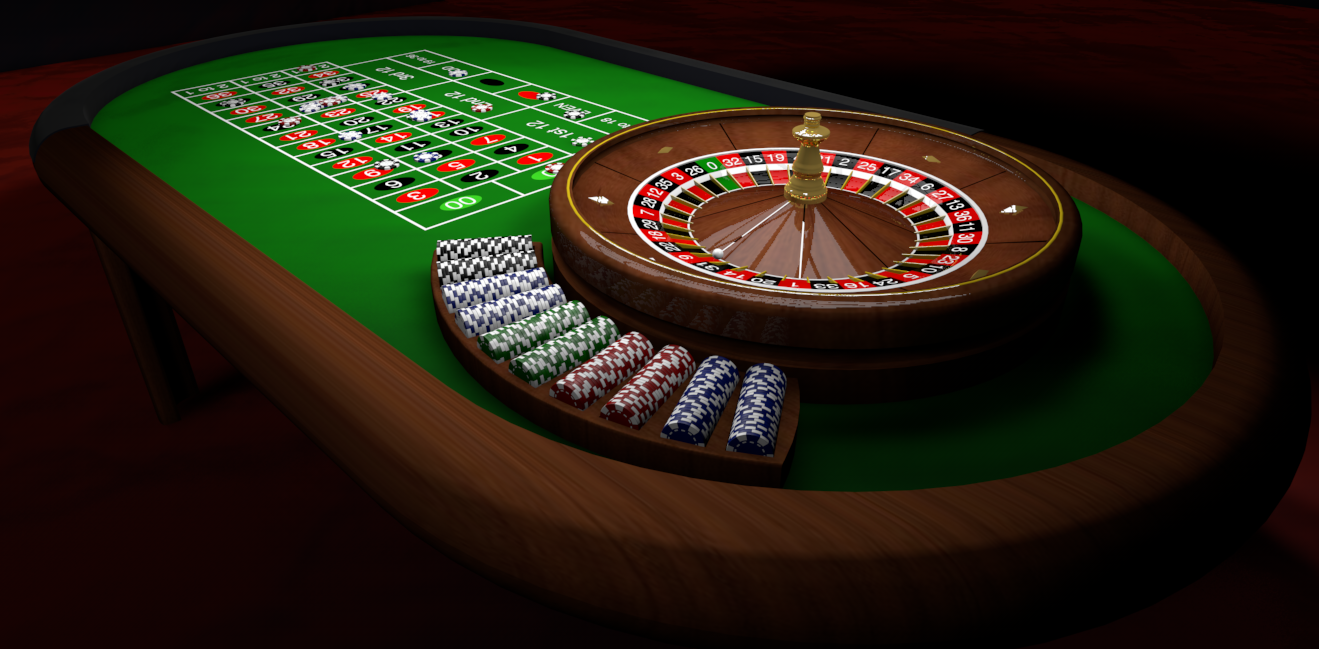 There is no doubt that the online gaming industry is one of the most inventive, innovative and competitive in the world. This fact is proven by the way online casinos have been quick to embrace the astronomical growth of mobile usage and technology, by spending large parts of their budgets on mobile games, associated technology and services.
There are a few reasons as to why online casinos are investing big time on the mobile side of their business. First and foremost, consumers just love their mobile devices and spend a phenomenal amount of time on them. As a result of this behavior, the online gaming industry has realized that they now have access to a new target audience that was never before accessible.
Going on from this, introduce mobile apps into the equation, and the remarkable pace these apps have been perfected and still being constantly enhanced; then one has a perfect environment for business to thrive. A perfect example of this is Party Casino's app, which provides customers with a robust and comprehensive mobile casino service that can be enjoyed literally anywhere and at anytime.
Also, social gaming has greatly contributed to the huge increase in mobile casino usage and its attraction. Players are very fond of interactive games, and this can be seen via Facebook and other social media platforms. There has been a huge increase in the number of play for free games and their popularity; and online casino operators have the perfect products, like video slots games, which can be offered for free and then gives the casino the ideal situation to convert these consumers to real money players. And let's face it, who else is better at converting players than online casinos!
Another interesting trend is that consumers are gradually coming off their desktop machines and spending more time on their mobile devices. In fact, in 2015, Google had already confirmed that mobile device usage surpassed desktop for the first time, and this tendency keeps on increasing.
This has been especially true with regards to players and consumers based in the United Kingdom, where the mobile market is huge and continually growing, as young and old are able to have the latest mobile technology at an affordable price.
Finally, all that we are witnessing in the mobile industry has been made possible with the increase in mobile technology and other supporting services desperately trying to keep up. So whether one has a blackberry, android or iOS device, there are apps and mobile services to ensure the user has more or less the same user experience as if one was using a desktop machine.
Plus, with the advent of an aggressive and strong WIFI coverage in many countries, which in many cases are made available for free; means there are no major obstacles to consumers using their mobile devices anywhere, for any and everything.
So the future seems set in stone with regards to mobile usage and technology. This ever increasing trend will continue to have a huge impact on the online gaming industry; and if these guys play their cards right, mobile games will prove to be the defining factor which took online casino/gaming to stratospheric levels.
Also Read:
What Technical Wizardry Sits Behind Online Roulette Games?
Know the Difference: Skill-Based Online Games are not Gambling
6 Online Games That Have Succeeded On Mobile
Image Source: pinterest.com
Comments
comments