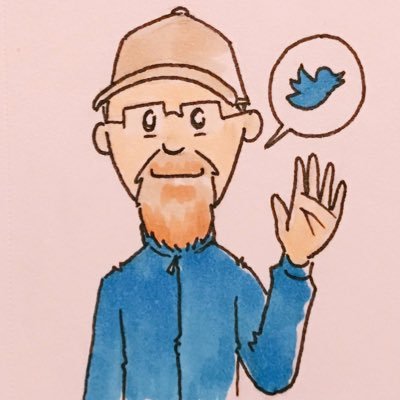 21 December 2016, USA:
Departure scene continues at Twitter as Adam Messinger, CTO of the company was the latest top level executive to quit the social media site.
So far, Twitter Chief Operating Officer Adam Bain left the company last month, and a vice president, Josh McFarland, also left Tuesday for venture capital firm Greylock Partners.
After 5 years I've decided to leave Twitter and take some time off. Grateful to @jack for the opportunity and to my team for shipping.

— Adam Messinger (@adam_messinger) December 20, 2016
Thank you for everything you've done for Twitter Adam! I have learned so much from you, and appreciate everything you stand for. ?? https://t.co/xdnZ9gdnnO

— ??jack (@jack) December 20, 2016
In October, Twitter laid off 350 employees—mostly in ad sales and marketing—and shuttered its offices in Germany and the Netherlands. Last year, the company let go another 300 employees. "The current feeling among those close to the company is that Twitter is simply too bloated, and pays too much in stock-based compensation for a company that's still not profitable," Recode reported.
Adam Messinger left the software company Oracle to join Twitter in 2011. He began as a vice president working on engineering infrastructure and later moved to a position overseeing application development. He was appointed as a chief technology officer in 2013. (Image- Adam Messinger/Twitter)
Comments
comments