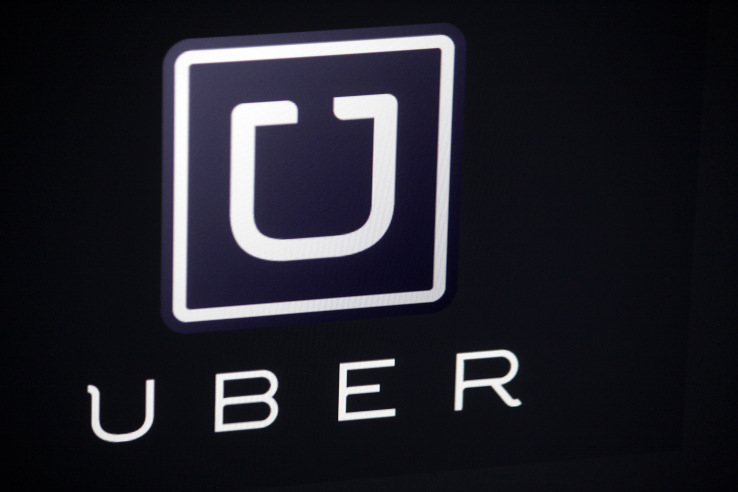 New Delhi, Nov 2 (PTI) : US-based taxi hailing platform Uber today said it has inked a pact with Army Welfare Placement Organisation (AWPO) under the Ministry of Defence (MoD) to create opportunities for ex-servicemen on its platform.
AWPO assists in the placement of Indian Army ex-servicemen in private sector jobs and provide entrepreneurship opportunities.
As part of the partnership, AWPO will refer potential ex-servicemen who wish to become driver-partners on the Uber platform.
This will create driver partner opportunities for over one lakh ex-servicemen and women on the Uber platform through AWPO referrals.
"At AWPO, we believe everyone who has served our country deserves the dignity to be able to support themselves when they return to the civilian workforce. That's why we're proud to be working with Uber to extend flexible, well paid work to thousands of our ex-service members," AWPO MD Major General Deepak Sapra said.
Uber unveiled its UberMILITARY campaign in the US in September last year and was open to service members, veterans and military spouses. It had said it would on-board 50,000 members over the next 18 months.
"At Uber, we understand that members of our armed forces are some of the nation's most talented, committed and skilled people. It is our honour to extend our hand and provide access to opportunities for entrepreneurship and empowerment," Uber India President Amit Jain said.
In India, Uber's rival Ola had launched a programme — Ola Sainik — in August this year and said it plans to enroll 10,000 ex-servicemen by 2020.
One of the world's largest e-tailers, Amazon also runs a similar talent development programme for ex-service personnel in India.