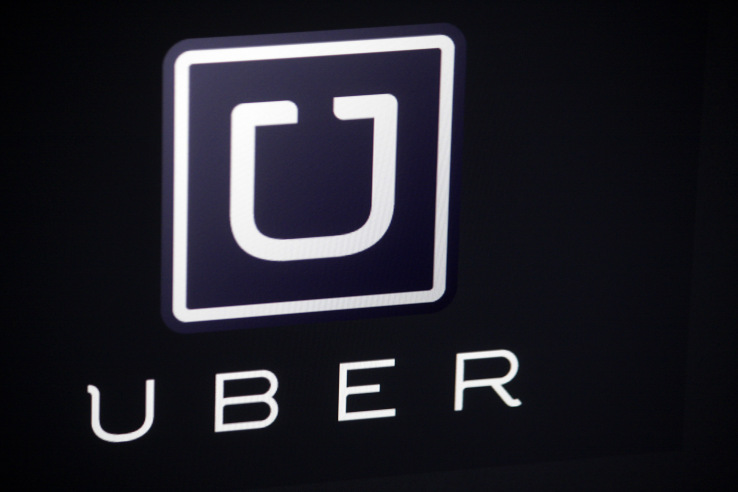 Mumbai, Aug 24 (IANS) : Cab aggregator services Uber said on Monday it had launched in four more cities – Guwahati, Nashik, Thiruvananthapuram and Vadodara – taking the city-count to 22.
This follows the launch of Uber in seven cities (Bhubaneswar, Coimbatore, Indore, Mysore, Nagpur, Surat and Visakhapatnam) in July.
Commenting about the expanded services, Neeraj Singhal, head of expansion for India at Uber, said: "Uber has a simple goal, to provide access to reliable, safe and affordable transportation options for hundreds of millions of commuters across the country and the addition of these new cities to our network take that vision deeper into India."
"We continue to see exponential growth and adoption in new markets, and are thrilled to be creating thousands of entrepreneurship opportunities for people as driver partners on our platform as we expand into more cities," he said.