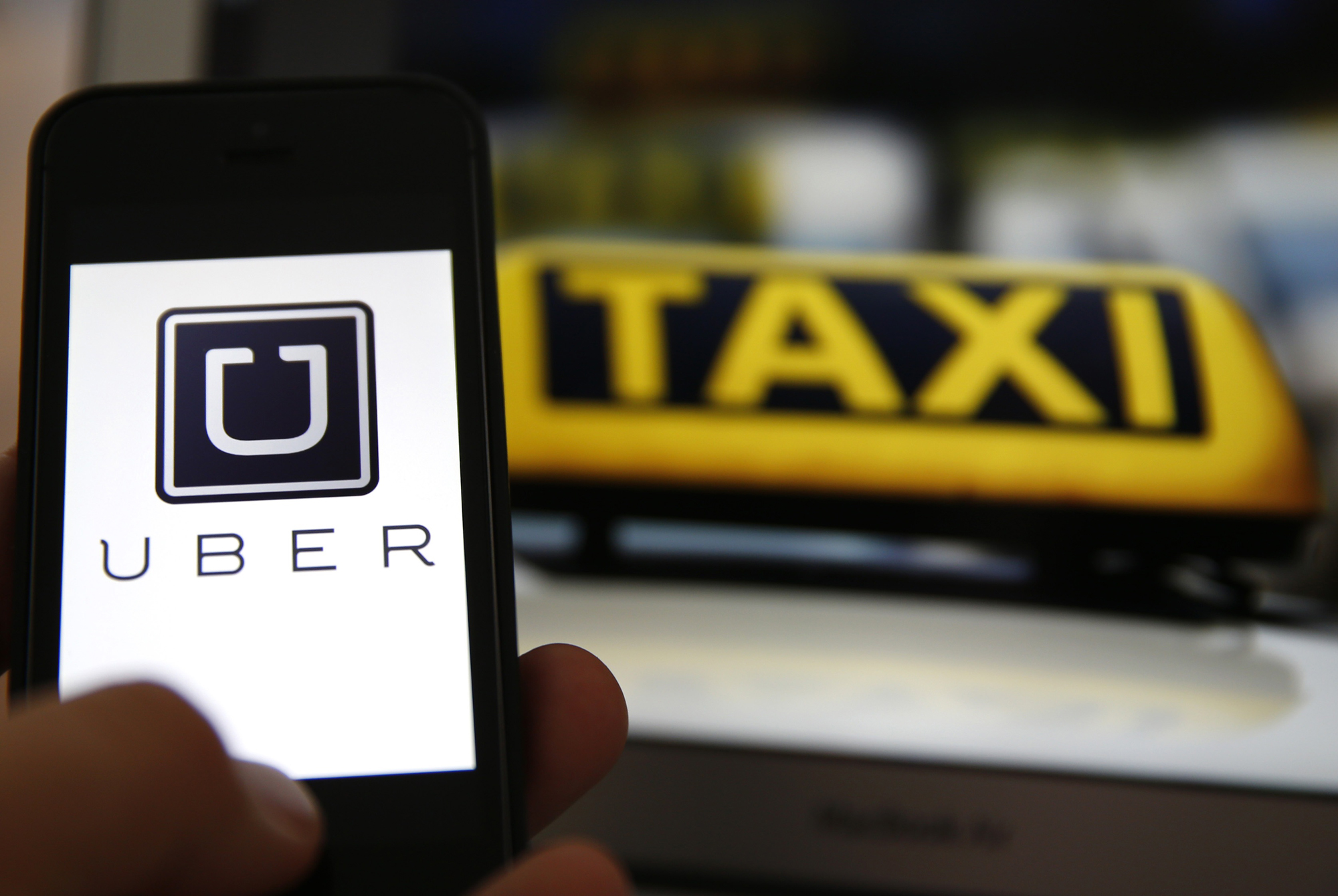 New Delhi, Jul 31 (PTI) : Taxi-hailing app Uber will invest USD 1 billion (about Rs 6,400 crore) in India in the next nine months to expands operations in the country.
"We are extremely bullish on the Indian market and see tremendous potential here. India is one of Uber's big priorities, along with China and uberPOOL… This is why Uber is committing an additional USD 1 billion to India in the next nine months," Uber India President Amit Jain said in a statement.
Jain said this investment will be used to "expand and improve operations, expand into newer cities, develop new products as well as payment solutions, and establish a great support network."
"With this investment and the strong rate of growth we are seeing, we expect to hit over 1 million trips per day in the next six to nine months," he added.
Elaborating on the Indian market, Jain said: "Uber has grown exponentially in India, a global priority market for us, which has also quickly become the largest market geographically for Uber outside the US.
"We are continuing to see robust 40 per cent growth month-on-month and with more investment in product, hiring, and payment solutions, we expect to grow at an even faster rate."
Earlier this month, Uber said it will invest USD 50 million in Hyderabad over the next five years to establish a facility that will house hundreds of its employees and would be its biggest international office.
The US-based company had signed an agreement with the Telangana government to set up a 'state-of-the-art facility' to ramp up its India operations.
The company has recently expanded its services to seven Indian cities, making it the largest geographical market outside the US.
Earlier this year, Uber decided to accept cash payments in Hyderabad, a first in its global operations