Uber in the UK has 20,000 uber drivers, furthermore aims to add another 20,000 drivers as COVID crisis demands. On the other hand Arrival, a UK-based electric van and bus makers are set to make electric cars designed for ride-hailing.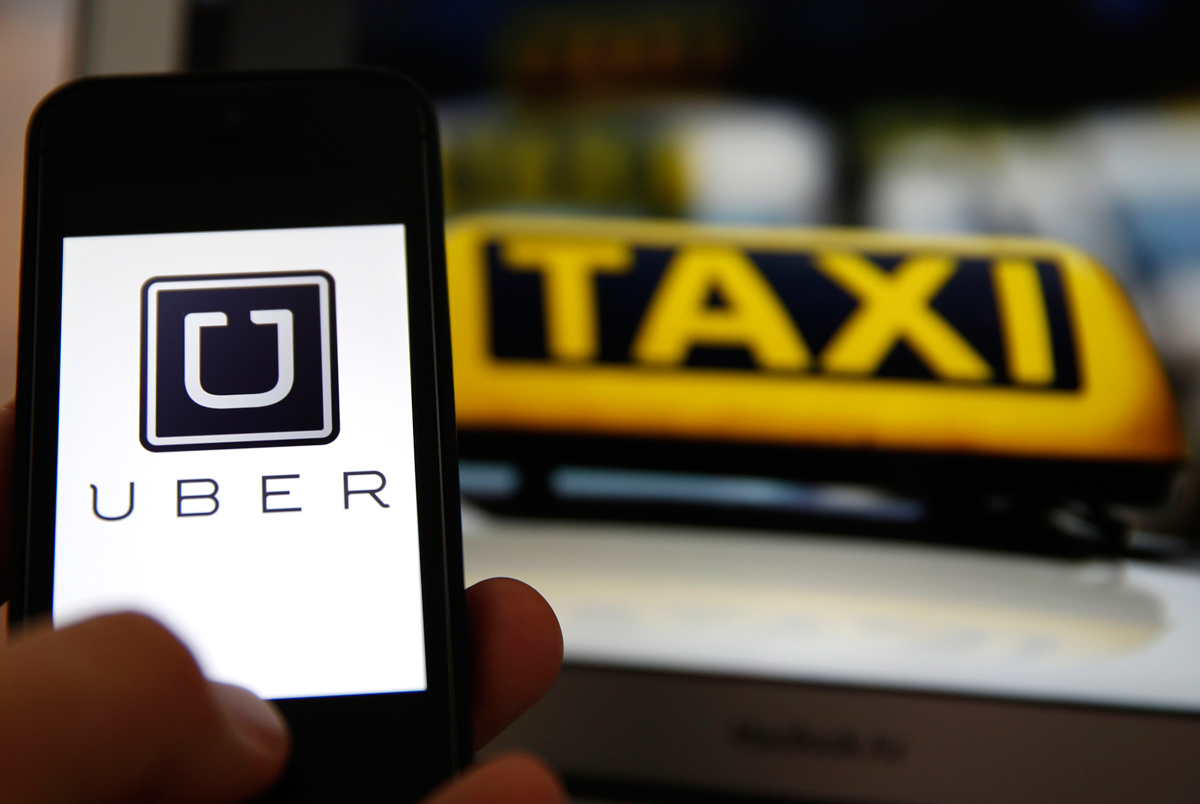 Affordable Electric car
As the UK is battling to overcome petrol and diesel emission by 2030, Arrival is working towards the same. Arrival so far has worked on electric vans and electric buses.
Furthermore, Arrival's specialty is in providing affordable solutions for microbusinesses. Their new approach and designs produce the best class production. Additionally, it is also located in Germany, Netherlands, Russia, Israel, and Luxembourg.
Recently, the company began trading with Nasdaq as their merger with SCIIG merger corp. Talking about their alliance with Uber, Senior vice president of Arrival, Tom Elvige says, "We have a great partnership with UPS … and we hope to replicate that success with Uber as we develop the best possible product for ride-hailing."
Arrival and Uber to collaborate on electric Car for ride-hailing industry.

READ MORE: https://t.co/5eAAvWLHU7 pic.twitter.com/02Dk94nBVX

— Arrival (@arrival) May 4, 2021
Uber's shift towards electric vehicles
As a strategy to shift towards electric vehicles, Uber raised funds. Around 135 million pounds have been raised so far to help uber drivers shift. This would largely benefit drivers, who get to drive for longer distances with low-cost maintenance.
Besides, Uber's recent tie-ups with the court in the regard to treating their drivers are part-timers didn't come out pleasant. Now drivers get paid leaves and a standard salary for the above 25 age group drivers. Still, the sting has left the company in the air briefly.
However, Uber is planing to hire 20,000 more drivers as the demand is increasing during the COVID pandemic. Furthermore, it is the safety of the driver that's important.
Uber's regional manager from Northern and Eastern Europe, Jamie Haywood, says, "Our focus is now on encouraging drivers to use this money to help them upgrade to an electric vehicle, and our partnership with Arrival will help us achieve this goal."
Employee benefits
After settling with the court on regard to employee benefits, they said, "Uber is just one part of a larger private-hire industry. so we hope that all other operators will join us in improving the quality of work for these important workers. Who are an essential part of our everyday lives."
With the current changes within the company, the drivers are full-time employees while allowed to work flexibly. This change didn't come just randomly, around 70,000 workers protested on the same.
More or less, their move to shift to electric, by using "employee benefit" as a result of their earlier battle.