Uber Technologies announces that it will introduce electric vehicles in India for ride-sharing. It is the company's first move to adopt clean cars In the country as the Indian government pushes for electrification in shared mobility and public transport. Over three years, the ride-sharing company plans to introduce over 25,000 EVs.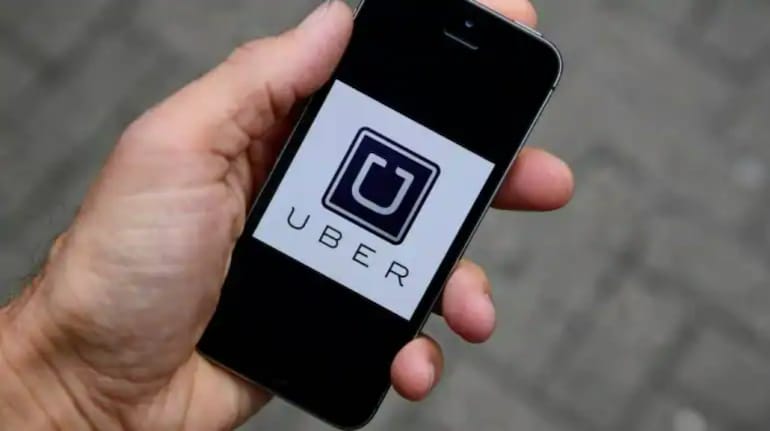 It is stepping up competition with local rival BlueSmart,  an electric mobility start-up backed by BP's venture fund. It is the company that has taken the lead in India's electric taxi space. Uber's fleet partners will buy the EVs from Tata Motors, India's biggest electric carmaker. Prabhjeet Singh, president of Uber India and South Asia, talked with Reuters on Monday. "When you're looking at great transitions, you also don't want to rush into those without necessarily fully appreciating the economics and trade-offs," Singh said. BlueSmart also buys EVs from Tata Motors.
For electric ride-hailing to take off, Singh said multiple factors need to come together. Automakers need to build affordable vehicles with long-range, the financing ecosystem needs to mature, and charging infrastructure has to be widespread. "We believe we are beginning to see early signs of that coming together," Singh said, adding that this is the largest deal for EVs by a ride-sharing company.
Electrification in India
Even with 25,000 EVs, electric cars will still be a fraction of Uber's current overall active fleet of 300,000 vehicles in India, according to Singh. Uber has set a 2040 target for 100% of its rides to be in zero-emission vehicles, public transport, or with micro-mobility, including in India. The Softbank Group-backed ride-hailing giant is in "active" talks with other carmakers, charging companies, fleet operators, and financiers for its EV push, Singh added.
Tata's rival Mahinda & Mahindra also manufactures EVs locally. While China's BYD and SAIC's MG Motor sell imported EVs in India. Various automakers globally have shown interest in India's potential growth in the EV market. The faster-than-anticipated industry growth means India's gasoline consumption will peak sooner than previously thought, some analysts and industry participants say, forcing top oil firms to expedite transition plans to alternative business lines, notably increased petrochemical manufacturing. Slowing fuel demand will be quite visible by around 2030 as EV technologies stabilize, compared with an earlier projection of the 2040s, according to Reuters. Currently, around 90% of Indian petrochemical demand is met by China, he said, so a shift by Indian refiners towards domestic chemical needs could dramatically change supply dynamics. The investment in EVs continues at a larger pace.