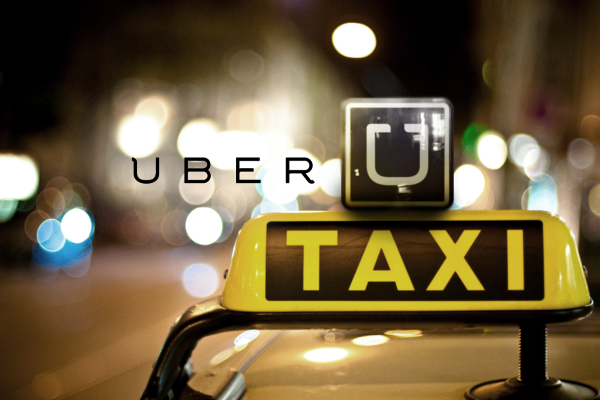 22 January, 2016, USA: Uber, best known for its cab services is now all set to explore the food delivery business. The company is gearing up to launch its standalone food delivery app called 'UberEATS' in Los Angeles, Chicago, New York, Austin, San Francisco, Washington D.C., Houston, Seattle and Dallas, reports The Wall Street Journal. Apart from launching this service, Uber is also planning to stretch its delivery hours in these ten cities. However, the company has made sure that its app is available for both iOS as well as for Android.
"We are thrilled to expand the UberEATS app to all UberEATS cities and more very soon. We're very excited to work with cities' favourite restaurants for a delicious, local experience every time," says Uber Spokesperson.
If all goes by the company's plan, the app will be available in the market by the end of March this year. Uber has been testing food delivery service via standalone app in Toronto for little over a month.
UberEats food delivery service is an extension of company's lunchtime-only service which it began in dozens of cities last year. Since it has a healthy network of drivers, company is looking forward to utilise it to transfer the food to its customers.