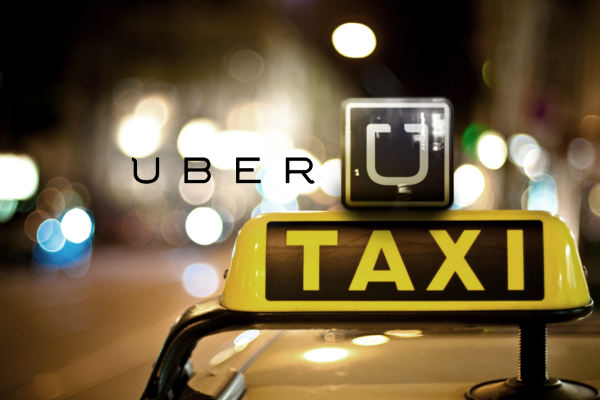 12 February, 2016, USA: Uber made suggestions to the US District Court for the Northern District of California for settling its two cases-Philliben v. Uber Technologies, Inc. and Mena v. Uber Technologies, Inc. These two cases are now being combined into one case as in both the cases company's passengers are asking for the repayment for every US $1 Safe Ride Fee charged by the company to every passenger.
Apart from distributing US $28.5 million among 25 people, the company has agreed on to redefine its safety related feature in its marketing strategies and it will also knock off 'Safe Ride Fee' from the system. Instead of Safe Ride Fee, it will introduce a service called 'Booking Fee' which will include safety and operation cost.
In 2014, Uber had introduced a service called 'Safe Ride Fee' and was charging US $1 to every customer for its safety programme. This safety program includes driver training, background checks and vehicle inspections. However, customers retaliated on that and decided that the company is no condition to charge them Safe Ride Fee.  According to the customers, claims made by Uber are not correct and its background checks were misleading and not industry leading.  After looking deeper into the issue, customers filed a lawsuit against the company which also cited unfortunate incidents that have happened to passengers during Uber rides.
Comments
comments