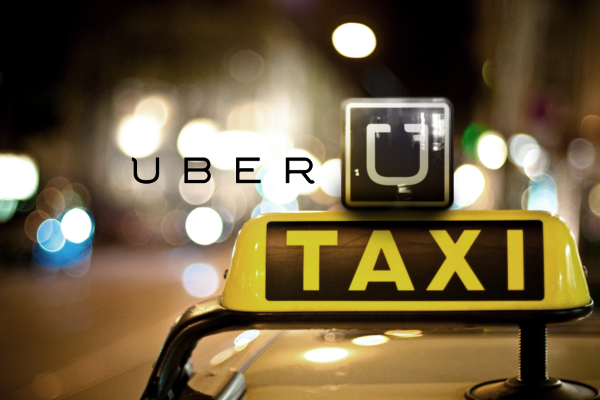 3 May, 2016, India: Uber, a global leader in app-based taxi service has partnered with Paytm to allow its Indian travellers to pay for their rides by using the payment wallet across the globe. Earlier, in a similar move, the company had partnered with Alipay to provide same service to its Chinese customers.
Confirming the news, Uber spokesperson said, "The company will be integrating the same by the end of the month and will be closely tied to Paytm's payments bank operations." However, an email sent to the company seeking further details of the partnership, fails to elicit any response. Uber has yet to send its official statement regarding the same.
Paytm says it will not charge any hidden fees for conversion and will convert based on current Forex cards. When asked about why the Uber-Paytm international integration was launching later, Paytm's CEO Vijay Shekhar Sharma said that the company was working on the API integration and the technical solution would be ready soon, reports Indian Express.
"We want to bring better payment services to people in India and we are achieving our goal with technologies powered by Alipay. We are working closely with our global partners like Uber and Alipay to benefit our 126 million users," added Sharma.
Also Read-
iDreamCareer.com Raises Pre-Series A Funding From Times Group's Brand Capital
Prepathon Raises Pre-Series A Investment From Blume Ventures