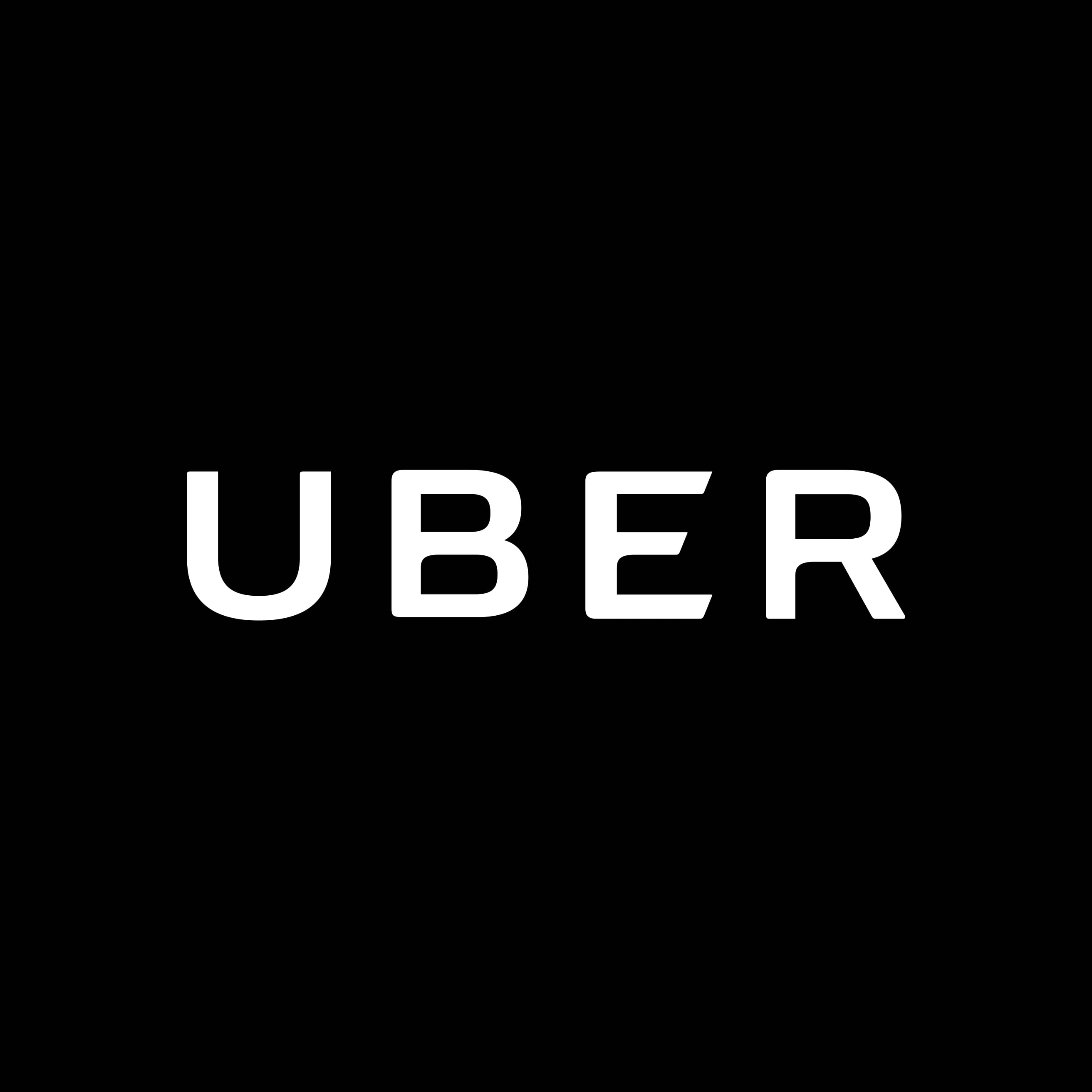 08 January 2018, India:
Uber is re-launching its 'AUTO' service in India., almost two years after it shut it down. The relaunch will begin with Bengaluru and Pune.
Customers will have the option to book auto-rickshaw rides through 'AUTO' option on Uber platform.
The company had launched its 'AUTO' service in April 2015 on an experimental basis in New Delhi, Coimbatore, India and Bhuvaneshwar. The company shut down the 'AUTO' service in December 2015, just after 7 months of its launch.
An Uber spokesman told Livemint, "The company had paused the service to see how that side of India's transport ecosystem evolves. Auto rickshaws are ubiquitous to mobility options in many Indian cities. To expand transportation  choices for our riders, we are excited to launch AUTO in Bengaluru and Pune".
The company will on-board licences, existing auto-drivers who have been screened and accredited by the authorities.
In India, Uber's main competitor is Ola. Ola also provide auto-rickshaw rides booking service with the name 'Ola Auto'. Ola Auto was launched in 2014 in Bengaluru and Chennai. Ola Auto is currently functional in 73 cities in India. The company claims that over 1.2 lakh autos are associated with it.
Ride-sharing firm, Uber is currently operational in India in 29 cities. It claims to have 450k driver partners across India. India is one of the largest market for the ride-sharing firm.
(Image – wikipedia)
Comments
comments