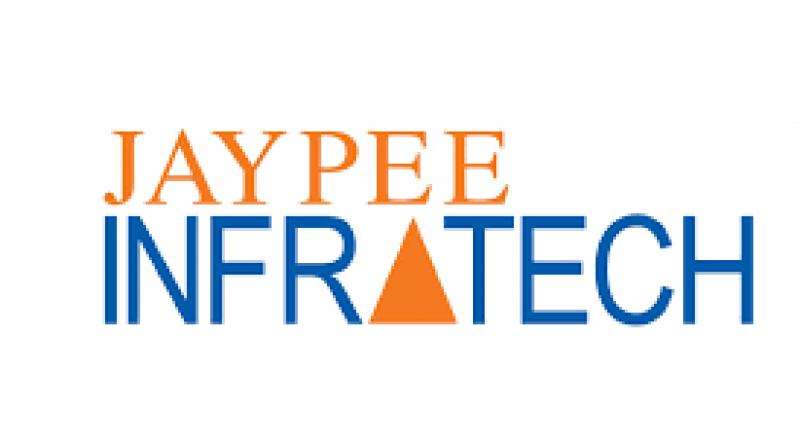 08 January 2018, India:
Real estate developers Tata Housing and Lodha Group are interested in buying Jaypee Infratech's multi-crore six lane road project Yamuna Expressway. Yamuna Expressway connects Greater Noida with Agra. Yamuna Expressway carries heavy traffic at a toll of slightly ₹2 a km for a car.
According to Economics Times report, Tata Housing and Lodha Group have filed initial bids for debt-laden realtor and road builder Jaypee Infratech.
The ET report added, "India's only operational Formula One racing track is located along the road, while the site of the capital region's second proposed airport is close to the first toll gate from the Greater Noida end. Next to motorway is one of the biggest urban campuses of a state-run university, while the mega convention centre hosting the annual Auto Expo is also adjacent to the road."
A source told ET, "The bidders, apart from purchasing the assets, need to infuse around ₹2,000 crore to complete the projects already taken by Jaypee Infra".
The National Company Law Tribunal (NCLT) Allahabad bench had admitted IDBI  Bank's insolvency proceedings against Jaypee Infratech in August as it failed to repay loans worth ₹523 crore to IDBI Bank.
According to the annual report of Jaypee Infratech, its total debt was around ₹9,515 crore (which includes interest overdue) as on March 31, 2017. The Reserve Bank of India had ordered banks to not initiate bankruptcy proceedings against Jaypee group.
Jaypee Infratech is owned by Jaiprakash Associates Ltd, the flagship company of the Jaypee Group. Jaiprakash Associatives is one of several infrastructure developers in the country that have struggled to repay loans taken on earlier as expansion.
(Image – Deccan Chronicle)
Comments
comments