Ubisoft, the highly-regarded French video game company known for developing and publishing some of the most popular and beloved franchises in the industry such as Assassin's Creed, Tom Clancy's, Just Dance, and Rabbids, has recently been facing a number of significant challenges. Despite the company's impressive track record and reputation as one of the leading game publishers in the world, in recent months, projects have been pushed back and several titles have been stuck in a state of development purgatory.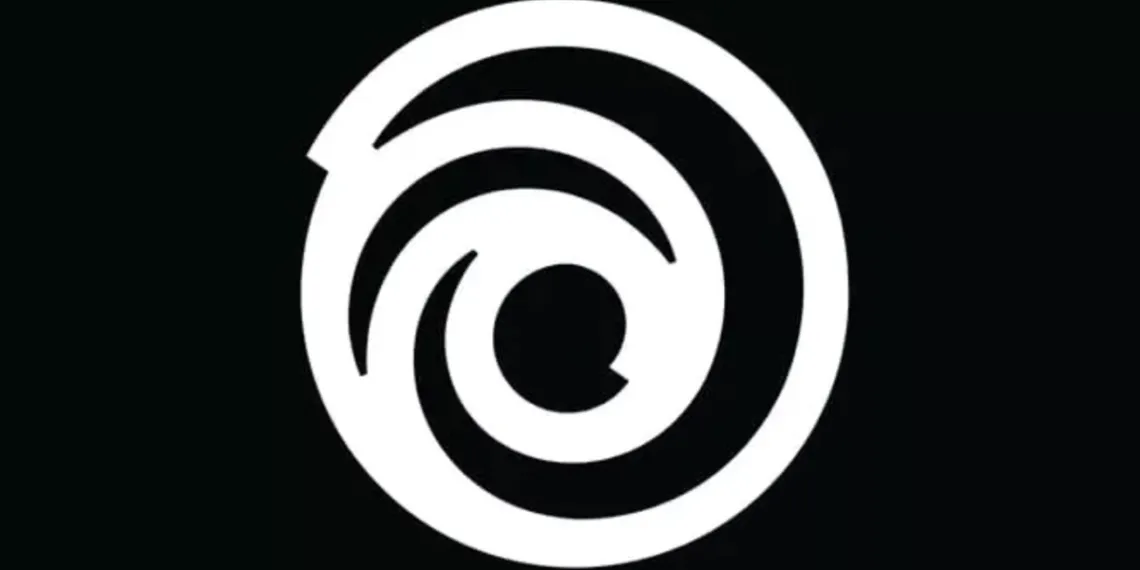 Additionally, the company has faced a number of misadventures in the realm of non-fungible tokens (NFTs) and has been embroiled in scandals. In an effort to address these issues and turn the situation around, Ubisoft has undergone a significant strategy revamp and has made the difficult decision to scrap seven unannounced titles in the past few months.
However, despite these efforts, the situation took a turn for the worse when Ubisoft CEO Yves Guillemot wrote an email to the staff asserting that it was up to them to make sure the company's games are released on time and imploring them to give their all if the organization is to return to its prior prosperity. Unfortunately, these comments were met with backlash, with French trade union Solidaires Informatique contacting Ubisoft Paris employees and asking them to hold a half-day strike on January 27th.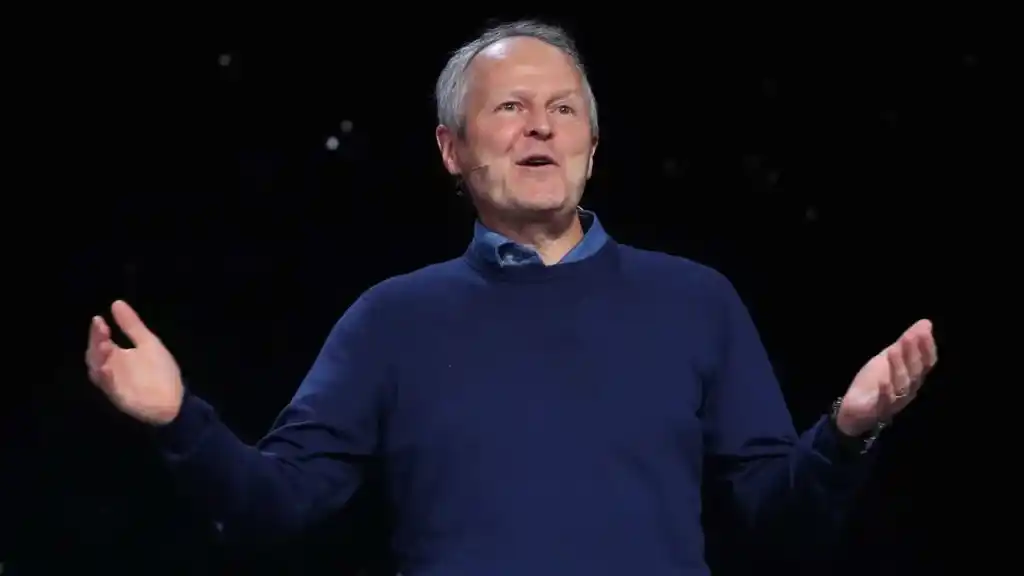 In an effort to address the backlash and clarify his statements, Guillemot held a company-wide Q&A session where he asserted that his comments were taken out of context and that he was not disappointed in his employees' work but rather was encouraging them to go the extra mile to guide the company out of its dire situation. He emphasized that this endeavor starts with him and the management team to ensure that everyone can work together to reach success.
Despite this clarification, many employees still believe that the company's leadership lacks understanding and has been unable to allay fears. As such, it is essential for any business to create a workplace where employees feel safe, valued, and respected. In order to create a successful business, it is crucial to foster a positive and supportive environment where employees can thrive and reach their full potential. As Ubisoft faces a make-or-break year in 2023, it is of the utmost importance that the company prioritizes the well-being and satisfaction of its employees in order to achieve success and continue to produce great games and experiences for its fans.
Comments
comments