According to latest reports UBS, the Swiss multinational financial services company, is anticipated to finalize its acquisition of Credit Suisse Group AG by June 12. This takeover has successfully prevented a significant banking crisis both in Europe and worldwide, making it a highly significant event in the eyes of analysts and experts.
Following the merger of Credit Suisse into UBS, the multinational banking company's balance will approach approximately $1.6 trillion, solidifying its position as one of the largest financial institutions globally.
The acquisition will transform UBS into a banking giant, with assets totaling $5 trillion and a dominant presence in numerous multinational markets worldwide. This strategic move is of utmost importance to UBS, as achieving such significant scale would have otherwise taken the banking company several years to accomplish.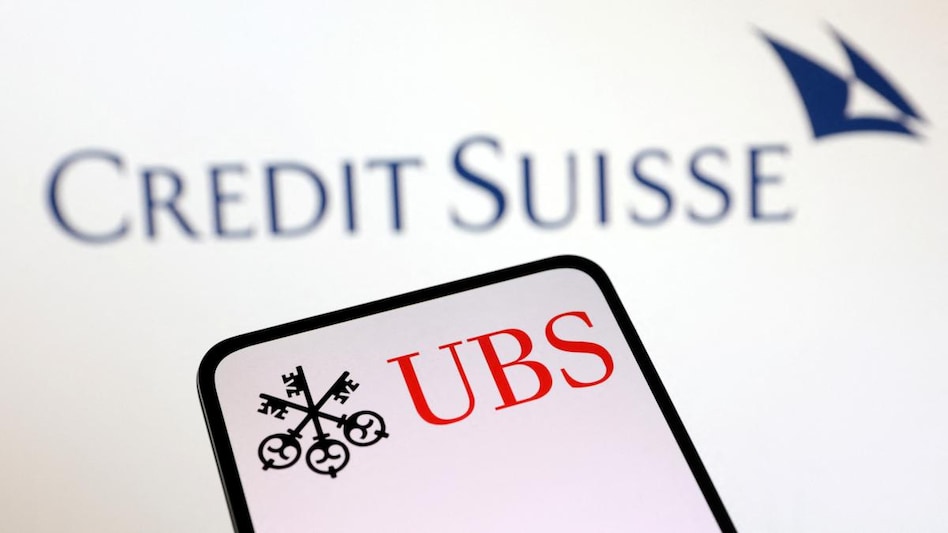 In a statement issued on Monday, UBS Group AG conveyed that the finalization of the deal is contingent upon the U.S. Securities and Exchange Commission declaring the registration statement, which encompasses the shares to be transferred, as effective. Additionally, there are other remaining closing conditions that need to be fulfilled.
Regulators are closely monitoring the merger between these two prominent European-based banking companies, which have a global presence, to prevent potential future complications.
According to Michael Klien, an analyst at Zuercher Kantonalbank, the successful completion of the takeover is regarded as a significant milestone in commencing a lengthy integration process and achieving progress.
In addition, Klien stated that despite the substantial changes in the risk profile of UBS Group AG over time, the merger of Credit Suisse into UBS offers favorable investment opportunities for investors.
UBS Acquisition of Credit Suisse
UBS Group AG, the largest bank in Switzerland, made the decision on March 19 to acquire its smaller competitor, Credit Suisse Group AG. This move came as Credit Suisse faced ongoing financial struggles, both within the capital markets and beyond.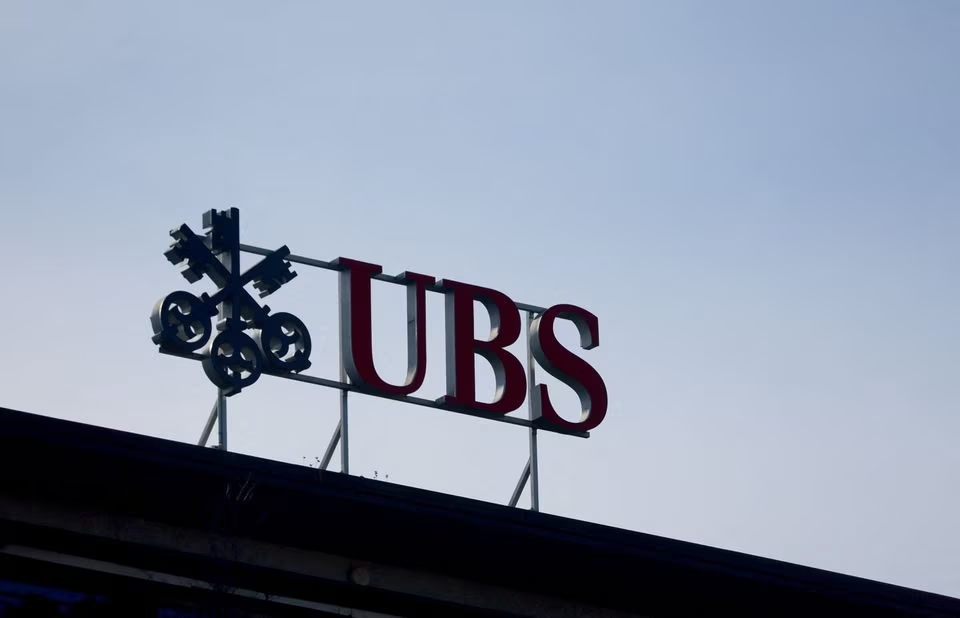 The bank experienced a loss of investor confidence, substantial declines in deposits, and numerous legal actions, all of which placed Credit Suisse in a challenging position.
Following extensive deliberations and discussions with Swiss authorities, UBS has reached a decision to acquire Credit Suisse by offering a payment of $3.5 billion. Additionally, UBS has agreed to assume up to 5 billion Swiss francs in losses incurred by Credit Suisse.
Initially, UBS had set a target to complete the acquisition of Credit Suisse by May or June 2023 to avoid any further complications for shareholders and customers of Credit Suisse. However, the discussions with Swiss authorities regarding loss protection and capital requirements for the takeover caused a temporary pause in the completion of the acquisition.
After the acquisition is finalized, Credit Suisse shares and American Depositary Shares (ADS) will be removed from trading on the SIX Swiss Exchange (SIX) and the New York Stock Exchange (NYSE), according to UBS. The SIX Swiss Exchange stated separately that Credit Suisse shares could be delisted as early as June 13.
Under the terms of the agreements, shareholders of Credit Suisse Group AG will receive one UBS share for every 22.48 shares they currently hold in Credit Suisse.
During a financial conference on Friday, UBS CEO Sergio Ermotti emphasized that the transaction should be understood as an acquisition rather than a merger. He cautioned that difficult and potentially "painful" decisions lie ahead in the process.