The US Securities and Exchange Commission has charged crypto developer Do Kwon and his company Terraform Labs with defrauding investors in what the regulator deemed a multibillion-dollar scheme, according to a filing in federal court.
Kwon founded blockchain platform Terraform Labs and was the primary developer of two cryptocurrencies whose demise roiled crypto markets around the world last year. He raised billions of dollars from investors beginning in April 2018 by selling a series of inter-connected digital assets, many of which were unregistered securities, the SEC alleged in the court filing in the Southern District of New York
The SEC filing did not say where Kwon was living. In September, a South Korean court issued an arrest warrant alleging that Kwon was residing in Singapore, but the Singapore Police Force said he was not currently in the city-state. Kwon could not immediately be reached for comment. TerraUSD, an algorithmic stablecoin supposed to maintain a 1:1 peg to the U.S. dollar, derived its value through another paired token called Luna.
The SEC's complaint alleges that Terraform and Kwon marketed crypto asset securities to investors seeking to earn a profit, repeatedly claiming that the tokens would increase in value. For example, they touted and marketed UST as a "yield-bearing" stablecoin, which they advertised as paying as much as 20 percent interest through the Anchor Protocol.
The SEC's complaint also alleges that, while marketing the LUNA token, Terraform and Kwon repeatedly misled and deceived investors that a popular Korean mobile payment application used the Terra blockchain to settle transactions that would accrue value to LUNA. Meanwhile, Terraform and Kwon also allegedly misled investors about the stability of UST. In May 2022, UST depegged from the U.S. dollar, and the price of it and its sister tokens plummeted to close to zero.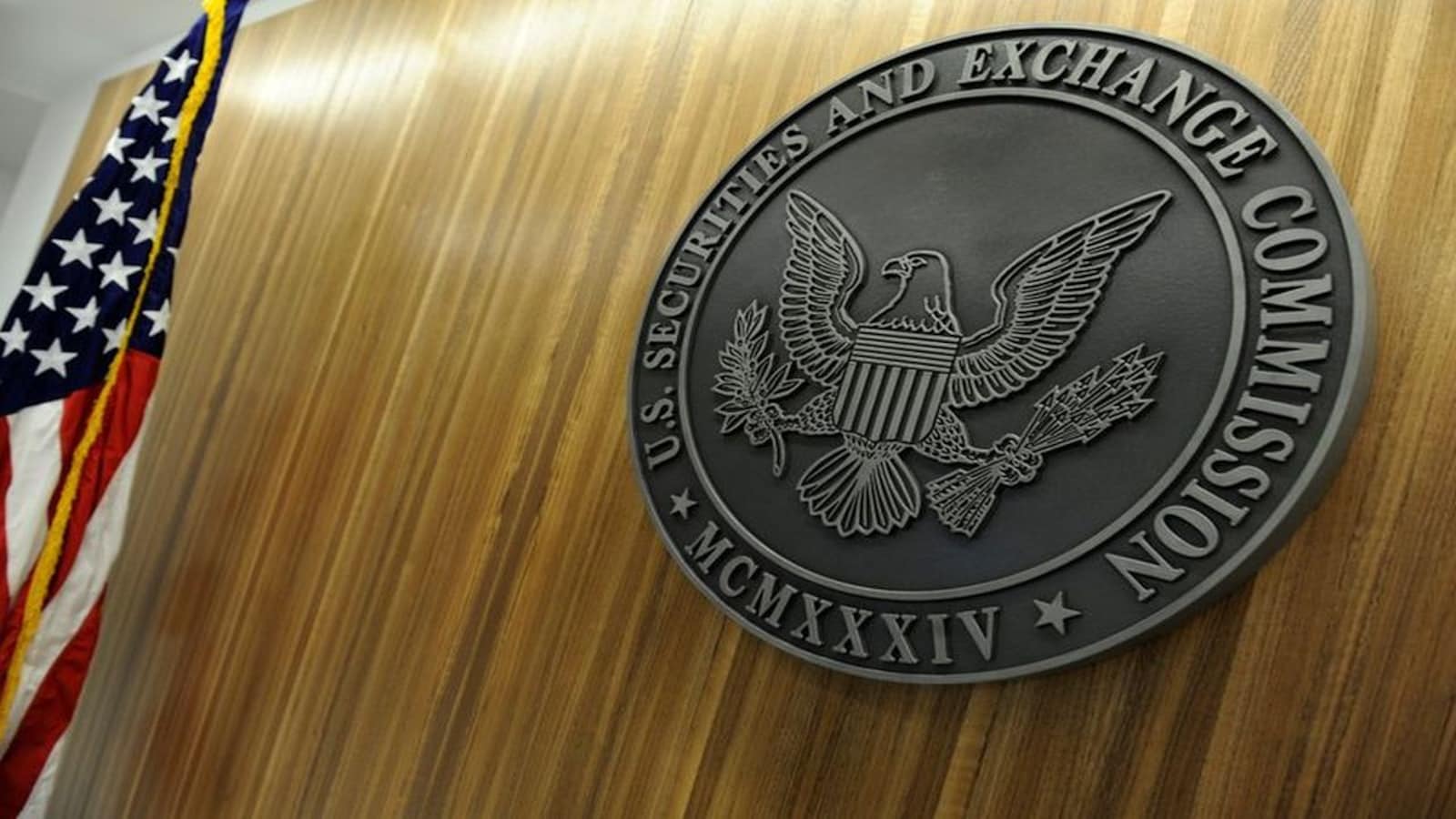 "We allege that Terraform and Do Kwon failed to provide the public with full, fair, and truthful disclosure as required for a host of crypto asset securities, most notably for LUNA and Terra USD," said SEC Chair Gary Gensler. "We also allege that they committed fraud by repeating false and misleading statements to build trust before causing devastating losses for investors."
"I commend the SEC's hard-working staff who remained vigilant in such an important investigation, even when the defendants attempted to prevent us from obtaining important information about their business," Chair Gensler added. "This case demonstrates the lengths to which some crypto firms will go to avoid complying with the securities laws, but it also demonstrates the strength and commitment of the SEC's dedicated public servants."
"Today's action not only holds the defendants accountable for their roles in Terra's collapse, which devastated both retail and institutional investors and sent shock waves through the crypto markets, but once again highlights that we look to the economic realities of an offering, not the labels put on it," said Gurbir S. Grewal, Director of the SEC's Division of Enforcement. "As alleged in our complaint, the Terraform ecosystem was neither decentralized, nor finance. It was simply a fraud propped up by a so-called algorithmic "stablecoin" – the price of which was controlled by the defendants, not any code."